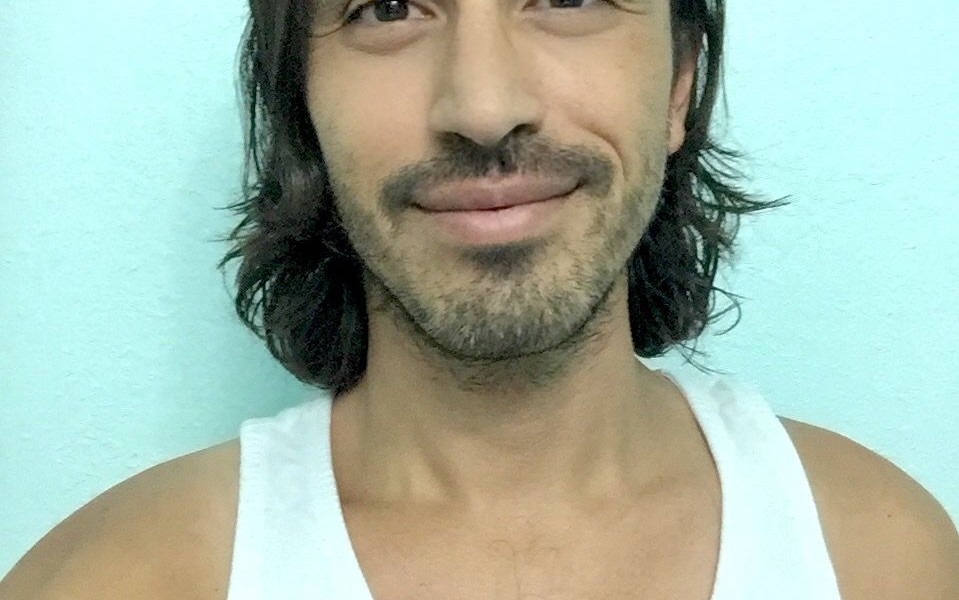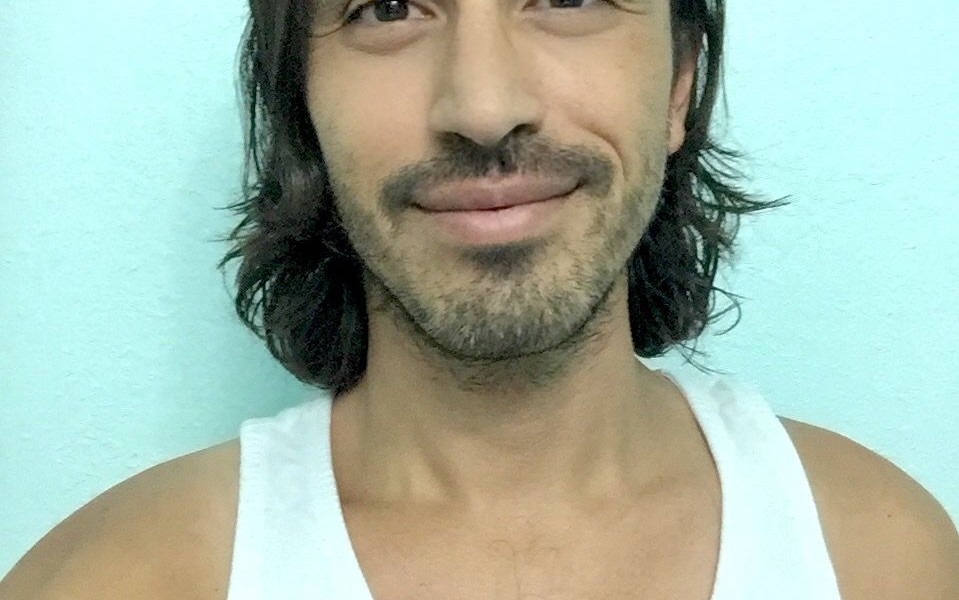 Today we'd like to introduce you to Frankie Madrigal.
Frankie, please share your story with us. How did you get to where you are today?
I realized my love for art at an early age. As a kid, I was always drawing or painting. Naturally, it became my favorite subject in school. I loooved art class 🙂 After several years ,thanks to the availability of programs like photoshop, I began doing more digital art. In 2012 I had the privilege to work with some students from The American Film Institute creating art for the website of their Thesis film called "Dustland". I had also worked on a couple of their smaller projects before that but Dustland was by far my favorite. More recently I have been really into wood working and Pyrography (wood burning) creating some wood burned art on 8×10 wood pieces as well as coasters for friends. Recently was commissioned to do a coaster set for a wedding gift which I was really proud of. Right now I'm working on a shoe rack with names burned into the sides for my uncle. I still use my computer for transferring art to the wood which makes things a lot easier :).
Has it been a smooth road?
No, it has not been a smooth road and currently is still a little bumpy haha. I think one of the biggest struggles for me is getting the money to work on projects. I personally have a hard time finding people that want to buy or pay for art. But it does happen. Other than that, it's not too bad. I have a lot of support from friends and family. They seem to think I'm great at whatever I do, which really helps.
Who, or what, deserves a lot of credit for where you are today?
Yes, my parents have always been an encouragement. Supporting me in everything I do. Especially my artistic abilities. They've always nurtured that aspect of my life since childhood.
Do you have a favorite type of client or project?
Yes, I think it would be cool to work on a video game. I really admire the concept art that some of these guys put forth in designing the scenery and levels of gameplay. My favorite type of client is someone that has an idea of what they want but still trusts me enough to let me have creative freedom and control.
What have been some of the most important lessons you've learned over the course of your career?
I would have put myself out there a lot sooner! When I was younger I used to hide most of my art for some reason. Not exactly sure why. Anybody that ever saw it loved it but I would always hide it. Now with all these new sites and apps like Instagram I've been putting it out there for people to see 🙂
Contact Info: