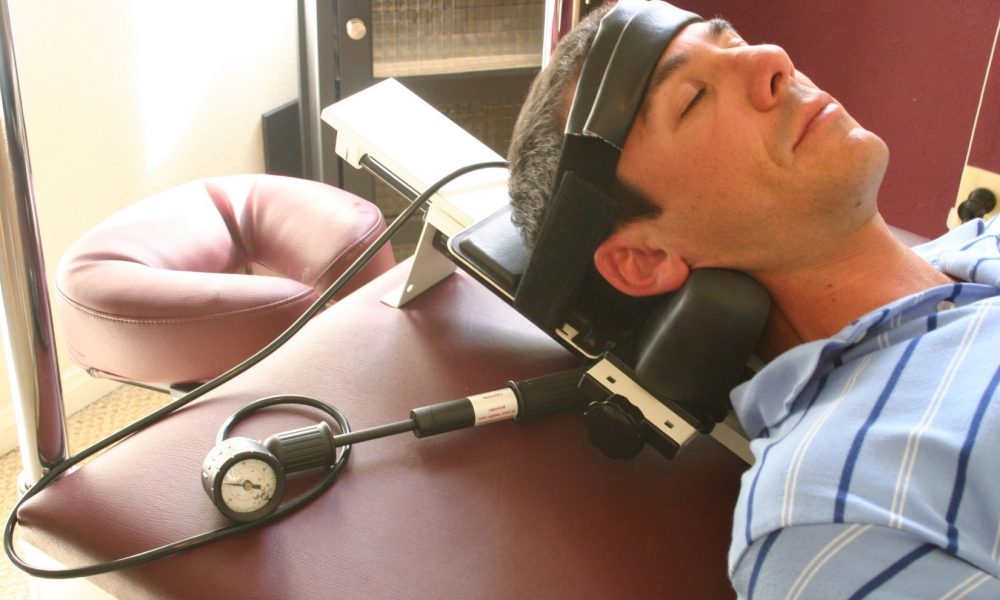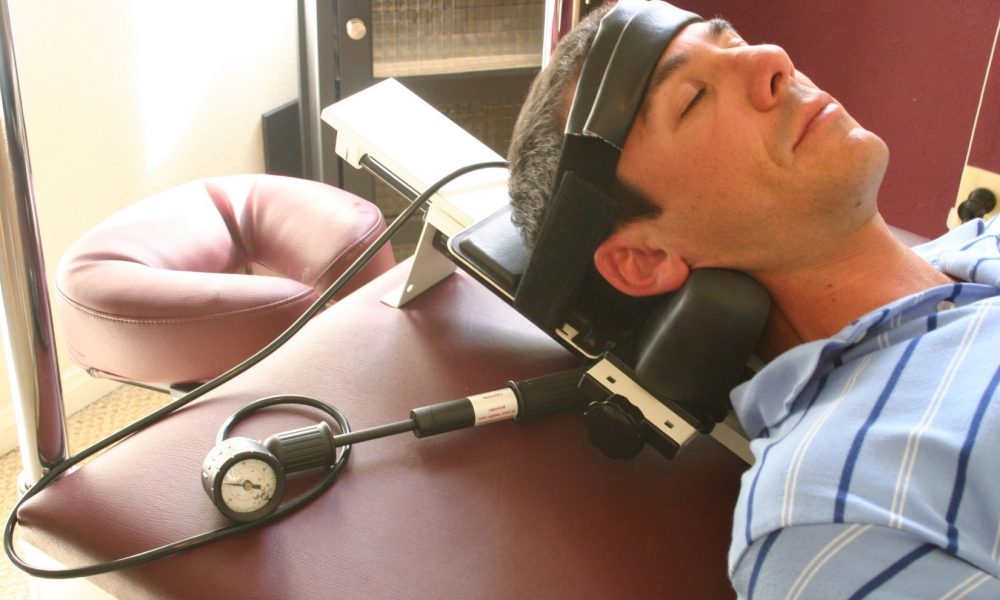 Today we'd like to introduce you to Vivian Eisenstadt.
Vivian Eisenstadt, MAPT, CPT, MASP is known by most in Los Angeles as "The Brooklyn Healer" and "therapist to the stars". She appears on local and national television as a postural specialist and alternative meets mainstream physical therapist/healer. Her clients range from the elite celebrities to the working mom's of the world to the computer sit-too-long epidemic patients.
As Chief Orthopedic Specialist and owner of Vivie Therapy, Vivian has been a dedicated health practitioner for over 19 years. A native of Brooklyn, New York, she received a Bachelors in Athletic Training from Brooklyn College followed by another bachelor in Health Science and a Masters in Physical Therapy from Touro College. She has manifested herself from an American College of Sports Medicine health fitness instructor/personal trainer into the role of physical/sports therapist, and mind-body wellness practitioner. She received further degrees as an Orthopedic Specialist, Pilates Practitioner as well as furthering with a Masters in Spiritual Psychology – a unique addition that helps her truly approach the patient from a mind-body wellness approach. Her own successful battles with Epstein Barr Virus known to many as Chronic Fatigue Syndrome and more recently Lyme disease have helped her understand deeply chronic pain and through her own recovery, she has been able to incorporate what worked for her with her patients.
Vivian's experiences range from fitness testing and creating fitness programs for thousands of clients at Tony Robbins Mastery Seminars to working for and with Cedars-Sinai Outpatient & Spine Centers. She opened her own healing center "Prevent The Pain Therapy/ Vivie Therapy" in 2003 and has successfully treated thousands of patients in the Los Angles Metro Area.
As a practitioner, Vivian is passionately forever exploring and educating herself on the latest methods available to advance her treatment skills, always with a hands-on and personal approach. Affiliated with bicycle racing teams as professional biomechanical consultant for racers and post injury rehabilitation, Vivian's emphasis of her therapy encompasses detailed manual skills, orthopedic knowledge and integration of the encompasses detailed manual skills, orthopedic knowledge, and integration of the latest healing modalities. This in addition to the combination of mental and physical training creates a healing environment for the body, resulting in a speedy recovery for the patients. She further emphasizes education and home programs with the goal to empower patients on how to avoid future injuries, maintain body alignment, and reach their highest goals.
Great, so let's dig a little deeper into the story – has it been an easy path overall and if not, what were the challenges you've had to overcome?
As any human being, I have had challenges and obstacles along my path. Coming down with Epstein Barr in 1993, at a time when nobody knew how to treat it or to even acknowledge it was a daily struggle. I had to mentally create tools to get through the day and study, then to have the physical strength to work. I put myself through school and worked to support myself after school with Chronic Fatigue and joint pain and limitation as my daily friend. Thankfully in 2003, I met holistic practitioners and modalities that facilitated my recovery into remission. This year I contracted Lyme disease and again had to manage working on my own and navigating my strength and focus. I am happy to say it is in remission and I'm back to caring for my patients with strength and the capacity to be a healing space for them as I facilitate their path to wellness.
Vivie Therapy – what should we know? What do you guys do best? What sets you apart from the competition?
Vivie Therapy services address many conditions, including:
Acute and Chronic Pain
Low Back, Neck & Spine Injuries
Migraine Headaches
Postural Issues
Sports Injuries
Arthritis
Computer / Overuse Injuries
Sprains, Strains, & Tears
Chronic Fatigue Syndrome
Joint and Muscle Pain / Injuries
Car Accident Injuries
Vertigo
At Vivie Therapy we are renown for analyzing and finding the root cause of your pain as well as the habits & emotional factors that feed into your symptoms. From the first visit, we perform a full evaluation, addressing the ergonomic, physical, mental, emotional and all environmental factors that have affected your body's ability to heal properly.-providing physical as well as inner healing from your trauma. We partner with your doctor so you are fully supported. Orthopedists, internists, oncologists, gynecologists and sports medicine physicians refer their patients to us with confidence that we will successfully facilitate complete relief. We incorporate a personalized holistic treatment program using a Pilates-based core philosophy to eliminate your pain, form new daily habits and build strength for optimal competitive performance. We teach you how to prevent re-occurrence of your pain so that you just come back for tune ups while you enjoy a healthy, active Vivie lifestyle. "Living Vivie is Living Pain-Free."
Vivie Therapy uses common modalities such as ultrasound, electric stimulation, mechanical traction, ininfrared light and ice/heat in conjunction with pilates based stretches and exercises, home programs and massage therapy to get you back to your daily activities quickly and easily. We also incorporate alternative new innovations such as whole body vibration and lifestream radiant energy which has proven to expedite recovery rates exponentially!!!
When you enter Vivie Therapy, you will be engulfed in a relaxed and loving environment. Though we provide professional services, we're not a stuffy office. You won't find florescent lights or white lab coats here! Rather, ours is a soft environment conducive to healing; a warm and welcoming space where everyone entering immediately feels comfortable enough to relax in order to begin healing.
Along with our services, Vivie Therapy has researched and collected the best supportive products for your body and exercise equipment to incorporate ease intoyour daily lifestyle.
What moment in your career do you look back most fondly on?
I have had a few moments that I feel really left a moment where I was self-prizing myself for my accomplishments:
Recently, I had the opportunity to work with Mikael Baryshnikov – a legend in ballet.
Working on professional sports teams is a highlight.
When I get a patient in and out of my clinic in 12 visits or less with full function and back to their daily routine I feel the pride in what I do.
Pricing:
One hour Physical Therapy Evaluation including treatment $250
Physical therapy or personal training session $ 150
Massage Therapy $80/ 50 minute session
Infra red sauna session $30
Detox foot bath $45
Whole Body Vibration session $15; 10 pack $120
Contact Info:
Address: Vivie Therapy
8818 Saturn Street
Los Angeles, CA 90035
Website: www.vivie.com
Phone: 310-623-4444
Email: info@vivie.com
Instagram: vivietherapy
Facebook: vivietherapy
Twitter: vivietherapy
Yelp: vivie therapy