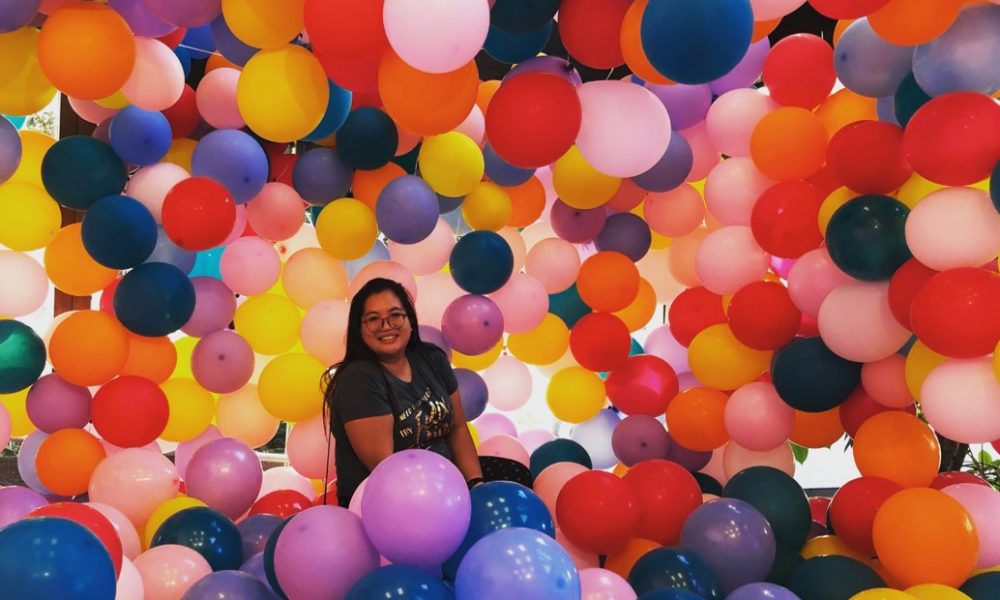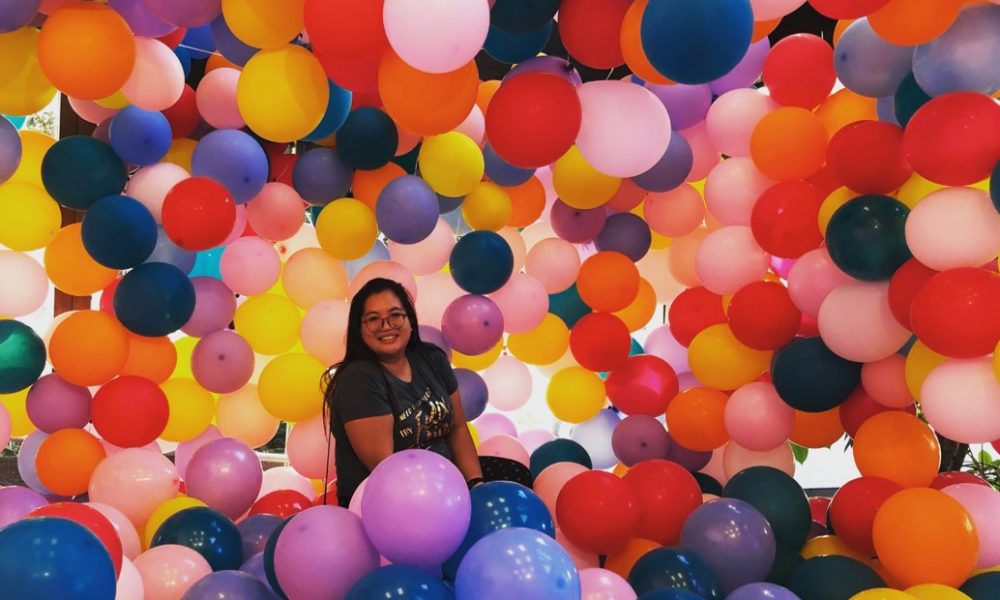 Today we'd like to introduce you to Viel Catig.
Viel, please share your story with us. How did you get to where you are today?
23rd&Hare started back in 2006 as 'twentythree while I was in college. It was this creative venture to take me out of the hectic craziness that was my nursing classes. A year before that in 2005, I had taken a trip back to Manila, Philippines which was sort of a homecoming if you will as it was the first time I visited my hometown after immigrating as a teenager to California. My sister-in-law took me with her on a materials trip to Quiapo, which had a fairly large jewelry district… at that time she had a burgeoning business where they hand-sewed beadwork into tsinelas (what we called flipflops in Filipino). So when I came back to Los Angeles, I started playing with some of the beads and tools that I bought.
I started incorporating vintage pieces like found ephemera and such around 2008, mainly selling handmade pieces online and on Kpop fan forums (I was already into it even before it became a mainstay in the US) while starting my career as a registered nurse.
In the later half of 2011, early 2012… my Mom got diagnosed with a rare neurovascular disease called arteriovenous malformation which left her bedbound… my creative venture took a back seat as I became one of my Mom's primary caregivers as she battled her illness. In 2017, my Mom passed on from complications of her illness… while going through the grief journey, making jewelry and accessories with my own hands became my therapy. My mother was always amazingly strong, bravely fierce and even in her last moments she always encouraged me to pursue my dreams in life… she had that magic about her that I always keep in my best memories.
So I took the proverbial "leap" — I relaunched 'twentythree to 23rd&Hare… sourced vintage findings, found objects, recycled materials to make the uniquely eclectic style that we have become known for.
Overall, has it been relatively smooth? If not, what were some of the struggles along the way?
I think it wouldn't be a dream if it was just all smooth sailing. From figuring out how to apply for a business license and all the legal stuff the comes with establishing a small business to finding events where I can participate and showcase my work… every step of the way has been challenging. Since my day job is being a nurse, I didn't really have any significant business background to help me navigate thru the in and out of starting a business. It took a lot of researching (thank you, Google!), trial and error (I had no idea about seller permits and home occupation permits, etc) and just going out there and getting advice from more seasoned small business owners.
It was kind of funny because give me a postoperative patient with IVs, drains, catheters and all that to take care of and I know what to do. Filing sales and use taxes and accounting… oh no!
Getting repeatedly rejected at juried craft shows because I have yet to build my brand's presence was hard on my heart… it took alot of sleepless days (since I'm a night shift nurse) of steeling myself towards trying again and again. I learned to start small with farmers markets, local markets and all that in efforts to "learn the ropes" I must have binged watched every small business startup/craft show newbie video on Youtube and pieced together what I need to do to get 23rd&Hare off the ground.
Please tell us about 23rd&Hare.
I absolutely love 23rd&Hare, my growing baby and passion project! I hand make uniquely eclectic pieces of jewelry and accessories mostly from stuff I find at antique shops, thrift stores… it gives me such joy transforming old vintage jewelry into something completely new… like a chunky costume necklace becomes statement earrings while adding little bit of my own flair into it. My favorite pieces to make are our signature mismatched earrings… no two are the same and are crafted from found objects and vintage findings.
I think what sets us apart is how we make things that stand out but are still wearable. I take inspiration from a plethora of ideas, styles, time periods like I adore the Roaring Twenties (a lot of my pieces have a bit of gold, shine, and sparkle like The Great Gatsby), literature (subtle class and properness much like the Victorian and Regency era from Bronte and Austen)… Asian street fashion especially from Korea and Japan, with its cute quirkiness. I am a geek at heart, and have a such a love for pop culture… every 23rd&Hare piece has a bit of the fantastical from Lord of the Rings, Harry Potter, Alice in Wonderland and the like.
I am proud to say that 23rd&Hare jewelry or accessory are like miniature pieces of mixed media art! Anyone who purchases one can be happy in knowing that they have something unique that no one else has. We also donate much of our profits towards charitable organizations like The Aneurysm and Arteriovenous Malformation Foundation TAAF which supports treatment research.
If you had to go back in time and start over, would you have done anything differently?
I think because within this journey I have had to start over, I am always aware of how much I can improve. I think if I had to do something differently, it would have to be to come up with a more solid business plan for 23rd&Hare right from the start. I think I was too eager to get started and thought that I might end up giving up right from the start if I didn't run head-on towards starting a small business. I definitely would have taken classes or consulted more industry professionals rather than just simply relying on figuring everything out myself. Fortunately, despite my reckless start I have been lucky to have the support in the form of my older sister Fides Catig who has an MBA and far more years of experience and know-how than myself. She is always the voice of reason (often a no-nonsense one) behind 23rd&Hare, taking care of logistics, etc. I have still a long way to go, but hopefully, my sense of creative wonder carries me thru as we continue to grow this small venture of ours.
Pricing:
Earrings $5 to $25
Necklaces $15 to $30
Bracelets $5 to $20
Rings $5 to $20
Brooches & Collar Pins $10 to $20
Hairbands, Hairpins & Hair Accessories $10 to $25
Contact Info:
Image Credit:
Viel Catig
Getting in touch: VoyageLA is built on recommendations from the community; it's how we uncover hidden gems, so if you know someone who deserves recognition please let us know here.