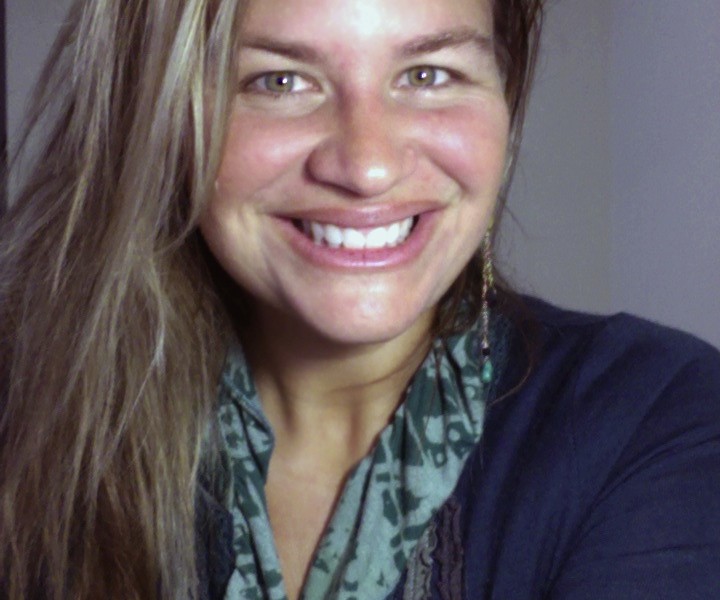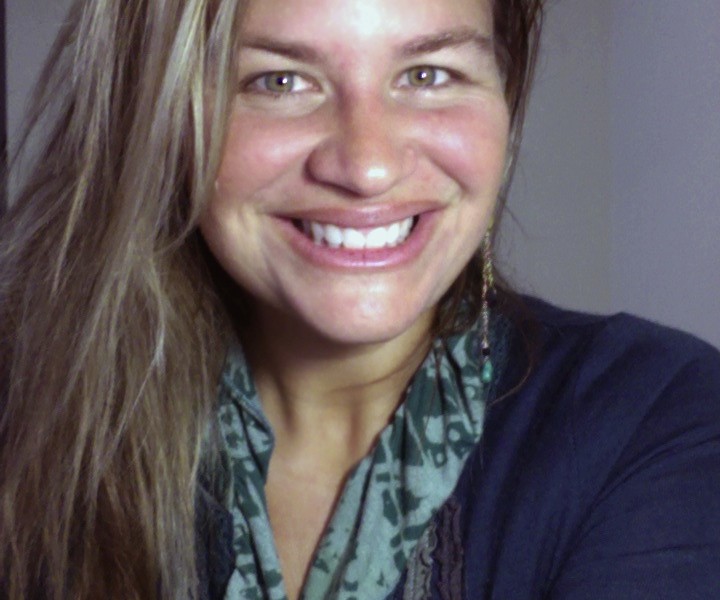 Today we'd like to introduce you to Karola Hawk.
Karola, please share your story with us. How did you get to where you are today?
As an Islander and eternal traveler who grew up as a "guinea pig" in the advertising industry, I see the world a bit different and natively set trends due to my experience and preparation. I hold a BA in Liberal Arts from Suffolk University in Boston and an International Business internship at Bates Advertising in Madrid, Spain. It is easy for me to step "in and out" of the Anglo, Latin, and European markets and I know how to integrate them harmoniously.
I have had the honor to work with admirable Costume Designers such as; Oscar winner Colleen Atwood (Alice in Wonderland, Memoirs of a Geisha) and Costume Design Guild winner Isis Mussenden (Chronicles of Narnia). Working with them was a bit intimidating because these are the gurus of the Hollywood Costume Industry but the knowledge I gain will forever be a part of my fantasy style. With Colleen I learned that perfection is the only way- after working with her, you'll never be able to use safety pins on set for quick alterations, you will handsaw everything for the perfect fit. The film world is magical but very time-consuming. Print on the hand, can be magical and done in a week or less. As a mom of a 5-year-old and a beach lover having time to enjoy life is very important to me. I travel in between cities, Miami, LA and San Juan for different films and gigs. I am currently in Miami advising a select group of clients and have partnered with an agency to offer workshops for women empowerment through the use of clothes.
Has it been a smooth road?
My ride with clothes has been a very fun and wild one. I love clothes, not labels nor fashion but the self-expression of who you want to be, who you are or want to become is fascinating to me. Traveling to Thailand and hanging out in a village with the long neck women that have dozen of rings around their necks dressed in colorful outfits for beauty was just as awesome as working on set with Johnny Depp and Amber Heard on the Rum Diary. I think the only struggles are carrying the heavy racks, working with people that don't have a vision and prickling my fingers with pins.
How would you describe the type of kid you were growing up?
Growing up I was a very curious kid. On a daily basis, my mom would have to scold me about staring at people for too long. I think I have always been fascinated and intrigued by people but at the same, I would spend hours daydreaming about fantastic worlds.
What is your favorite childhood memory?
So many good memories from my childhood but I ll pick one related to my career. My late grandmother had a closet full of fancy dresses and shinny shoes from the 70s. When we would visit her – I would run upstairs and open the magic closet and try on her shoes. I remember she had a pair of silver sandals that were mesmerizing.
So, what's next? Any big plans?
I am currently working on a few projects. My BFF and I designed a fun beach bag line for moms and their little ones, Bungalow 11- we are manufacturing them in Bali. I am also writing my second script and I am the keynote speaker for Token the workshop in Miami on styling your life to get where you need to be.
Contact Info:
Website: karolahawk.com
Phone: 305.484.7077
Email: karolahawk@me.com
Instagram: beach boho mom