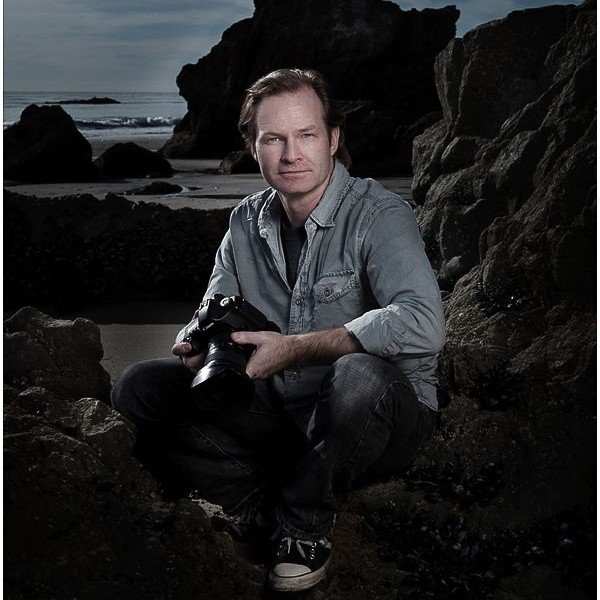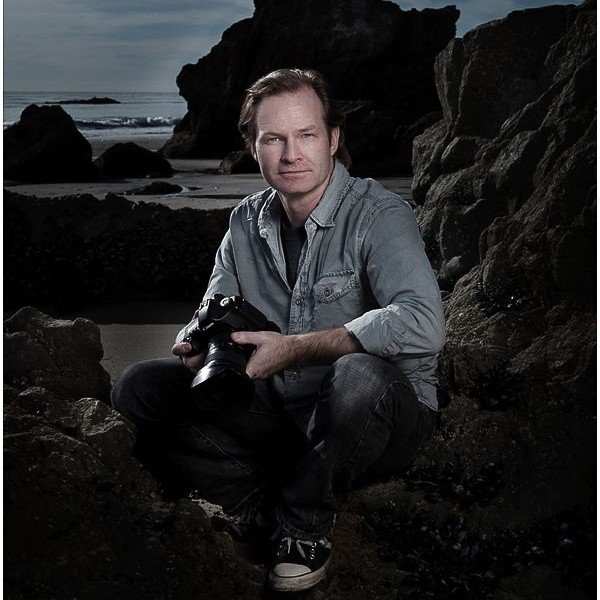 Today we'd like to introduce you to Sigthor Markusson.
Sigthor, please share your story with us. How did you get to where you are today?
I have always been a visual person. As a teenager, I used to draw and paint a lot and then later I discovered photography. Photography ended up taking up most of my time and I decided to go to photography school and ended up in Santa Barbara attending Brooks Institute of Photography. That was quite a change for me as I was born and raised in Iceland. I immigrated to the US and reside in LA now and have been here for the last 20 years.
Starting out in LA was interesting. I worked with different photographers on everything from automotive photography, fashion, celebrity, lifestyle, product photography and more. It was a really good experience but I have always gravitated towards clean illustrative product photography and clean beauty photography. In the last few years, I dived into some splash photography and even Fine Art Photography as well and did a big project that ended up as a coffee table hardcover, images all done in Iceland. Going back to my roots so to speak, or at least out of the studio for a while 🙂
Has it been a smooth road?
Being self-employed has its ups and downs but all of it is experience and makes up what you are today. One of the biggest hurdles for me is perhaps my name :). Sigthor is not an easy name to have here in the US but it is a conversation starter and I often end up having long discussions about it and Iceland altogether.
What is the most difficult part of what you do?
When you love what you do the job is never that hard. Early up and late to bed is common, I have had 20-hour work days, operating on 3-4 hours of sleep for days just to get the job done. But when the images turn out good and the client and me are happy it is all worth it. I would say the hardest part is everything else leading up to the shoot and even getting the job in the first place.
What is "success" or "successful" for you?
I define success as being good and happy at what you do and getting paid to do it, and I think that applies to every profession. Photography is an ever-demanding industry with changing trends, style and technology and one has to keep up on all of it, so one has to be smart about managing income and expenses. But when you can live off doing the job you love, I think that is the success, as they say, "money can't buy you happiness" – however money can buy you a motorcycle and that makes me a bit happy.
What are your plans for the future?
I would like to continue to do what I do. I love photography in almost every form. I have expanded into Fine Art Photography with my Bare Landscapes work and regular landscapes work. I have been working on a plan to do workshops and photo tours to my home country of Iceland. I like sharing knowledge and vision and if I can help and guide someone in their development of their artistic vision, I think that would be satisfying as well. Teaching is something I have done a lot of both photography and in other areas. (I started training karate at age of 17 and started teaching it at the age of 18 and have been teaching ever since)
Contact Info: