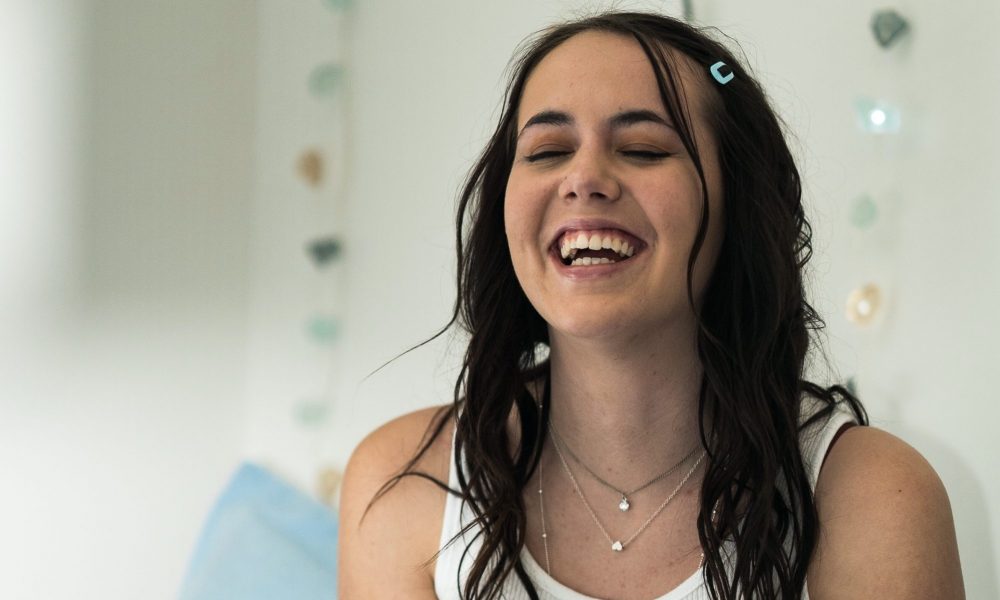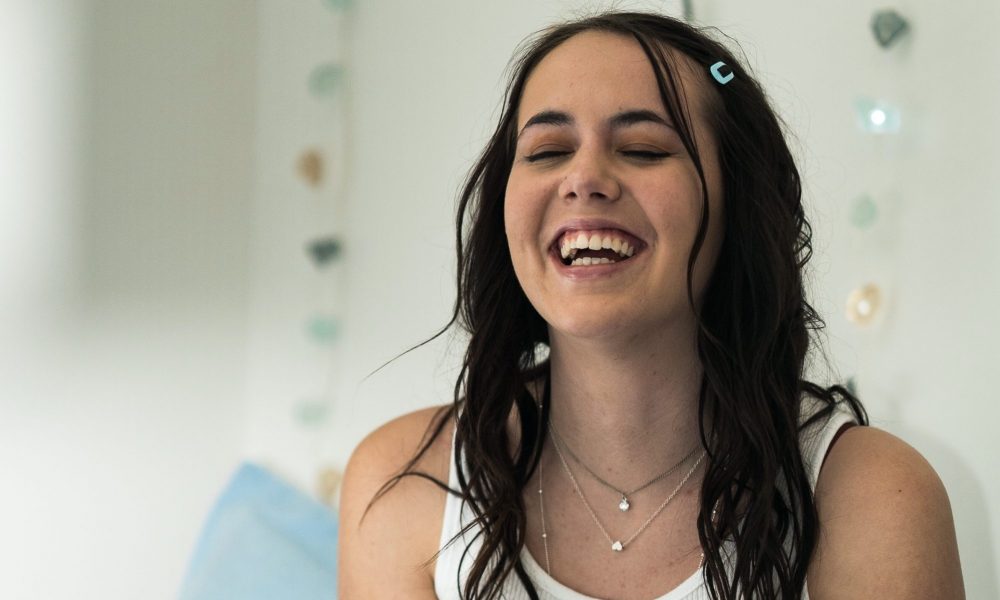 Today we'd like to introduce you to Valentina Silardi.
Thanks for sharing your story with us Valentina. So, let's start at the beginning and we can move on from there.
I remember being in the car at age four and hearing Ella Fitzgerald on the radio. I immediately fell in love with her voice, her tone so smooth and her voice was so radiant. It was not until I started singing in front of people where I was told I had a good voice. After that I started participating in local talent shows, schools play, piano recitals etc. I took piano lessons for years which initially led the path to me becoming a songwriter. At eight years old I wrote my first song about dandelions. My mom used to tell me to make a wish and then blow off the petals of the dandelion because it resembled good luck. After she told me that I blew on countless dandelions wishing I would one day become a singer. I never really cared whether that meant I was famous, I just wanted people to hear my voice whether it was 1 person or a 100.
As I grew older, this dream of mine never changed. In 9th grade I entered a talent contest at my school where I performed a very personal original song called Filtered Fatality. It was truly the first time I had performed in front of more strangers than people I knew. I remember singing my last note and before the crowd applauded it got silent. It was about half a second, but in that time, I could feel how much people had felt my lyrics. After that day, I knew I needed to continue spreading my music. My piano teacher of 8 years was building her own record label to record upcoming artists. Together we recorded an entire album and in June of 2019 we released our first single "Solo." It was a beautiful moment for me because I got a lot of positive feedback from people I didn't even know. I would get messages on social media saying that they felt my song and related to it. I felt so accomplished when I heard those things. I continued to perform in small restaurants and then got offered my own show in Hollywood restaurant. It was an incredible start to my school year and I did not think it could get better than the support of my family, friends and even some strangers.
Has it been a smooth road?
It is difficult for me to say that it hasn't been an easy road because in the big scheme of things I know that I am very privileged. That said, last year was my hardest ever. Up until 9th grade I had a lot of confidence. I felt comfortable in my own skin. I didn't think much about money but that is privilege in itself. I started going to high school in an extremely wealthy area and became friends with people who lived in the neighborhood. An entirely different world opened up than the one I had been living in. Kids driving the most luxurious cars, having houses bigger than I ever knew existed and pools the size of parks. Suddenly I felt pressure to keep up even though I couldn't. I knew I had so much privilege yet I felt like it was not enough to impress my friends. That is where I went wrong. I was constantly trying to impress people, whether it was my accomplishments, what celebrities I had met but especially with my looks. It took me years to realize that for the most part I did not have much in common with my friends except that I just wanted to be accepted. I wanted people to like me so badly I was willing to compromise my own being. This way of thinking led me to make friends with a lot of people for the wrong reasons. I always had more guy friends than girlfriends because it felt easier talking with them and there seemed to be less judgment. In the beginning of my 11th grade year I was so content and then almost overnight everything changed. A relationship ended, I got into a car accident and my circle of guys friends started to act differently; hiding things from me and going into exclusive huddles at school. I knew something was wrong and resorted to deception to figure it out.
What I discovered felt unreal. Boys who I had considered my best friends had formed a cyberbullying ring with violating content that secretly targeted dozens of girls at my school via a group chat. I was one of those girls. The group had a written "constitution" with a numeric rating for each girl and gave points to each guy based on the sexual acts he was able to carry out with the rated girls. If a girl was considered unattractive the boys lost points. They talked about girls as if they weren't people. They also used racial slurs. I was in shock but I knew I needed to do something because it was bigger than just me. I went with another girl and told a school counselor what I had seen in hopes of putting a stop to it. Instead of feeling relief, I felt guilt. Within a week, everybody knew I was the whistleblower and the response were not positive. Viscous rumors spread on both sides. I got harsh text messages and lost people I thought would have my back. I was blamed and shamed by people I did not know at school and even received some death threats. After weeks of being pulled into the principal's office, a lot of awkward confrontations and multiple school directed mediations, I did get some apologies and I believed that my life would go back to the way it was. I was so wrong. I didn't realize how much my life was going to change. I went from being a social butterfly to being afraid to go out in public for fear of what people might say. I felt conflicted because a lot of people were telling me I did the wrong thing. As painful as it was, I was lucky to have consistent support from a lot of adults at school, their humanity made me see people beyond their profession. I stopped writing music because I was really blocked. I was hard on myself and felt like their behavior was my fault. It's only recently that I stopped feeling guilty. Once my social life was gone, it left room for me to consider my own unconscious rating system and to accept people for their qualities, not their social status.
We'd love to hear more about your music.
I've been a songwriter for the majority of my life. My writing is very personal because I hope people can connect with it and feel less alone. I haven't started any sort of business yet because I am focusing on pursuing my education after high school. I hope to pursue a career in music whether that's being a full-time singer or teaching it. I'm really proud of the person I have become because I no longer conform myself to please others. I think what sets me apart from other people my age is that I am very self-directed for only being 17.
Is our city a good place to do what you do?
In some ways, yes! LA has many opportunities to get heard, but playing music and hoping to become famous are two different things, so it depends on which one you are coming for. I'd always recommend following your dreams. If music is your passion, it shouldn't really mater the city you're in. People can enjoy music anywhere. Wherever you can find a place to practice, do it! Take it! Sometimes it can take decades to get discovered so be in it for the long hall. Patience and Practice. In a perfect world, LA should be more affordable for everybody including dedicated artists.
Contact Info:
Email: valentinasilardi@gmail.com
Image Credit:
Maxwell Halen
Karen Seeberg
Shevy Smith
Suggest a story: VoyageLA is built on recommendations from the community; it's how we uncover hidden gems, so if you or someone you know deserves recognition please let us know here.