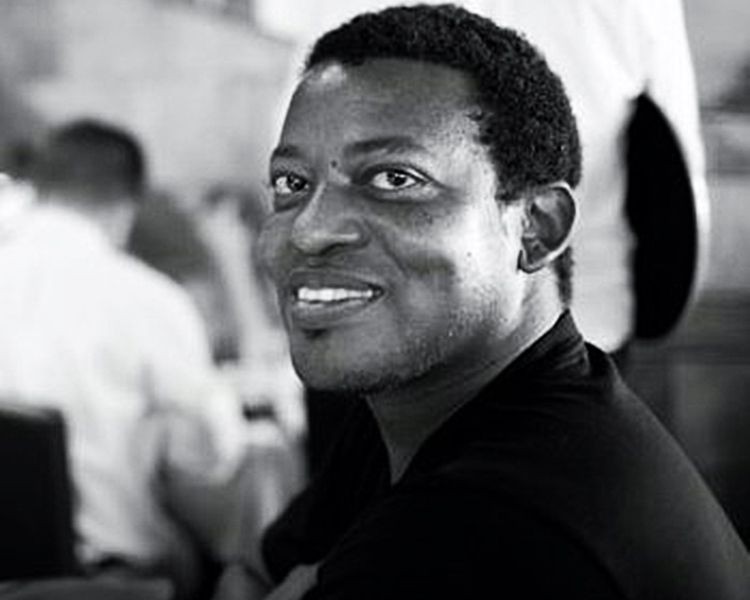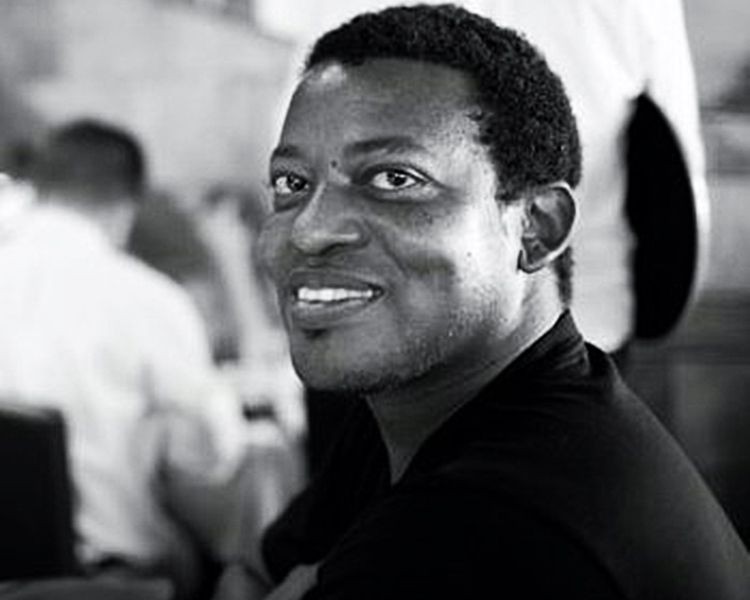 Today we'd like to introduce you to Gregory Prescott.
Gregory, please share your story with us. How did you get to where you are today?
I started off with a passion of drawing and illustration years ago, along with a love of all forms of art. With the discovery of photographer, Herb Ritts in the late 80's, my interest shifted from drawing to photography and that was my influence that developed my style. I try to develop classic clean works of art photography but with diversity. I call it photography for the soul. My aim is to create work with models of diversity. This is my HUMAN project. HUMAN is my works of fine art nude and portrait photography with models of racial, gender, cultural, sexuality, and body type diversity. I hope that my work can create a positive message and shine a different light on fine art figurative photography.
Has it been a smooth road?
Like many artists, it has been a tough road; financially and emotionally. The important thing is staying true to yourself and your art. When you believe in yourself and what you're doing, the right people will follow.
Have you ever felt like giving up?
There has been a time where I felt like quitting, but it's short-lived because this is my passion and you can't live life without passion. So even if you're not always making a lot of money at your passion, you must still continue to do it in some sort of form or fashion. The reward will eventually come. Creating new material helps keep my sanity so I create projects for myself and it reminds me why I picked up the camera in the first place.
What would you tell someone who is just starting out?
Stay true to yourself but have a unique style in order to stand out from the crowd. Everyone is taking pictures these days so give your audience a reason to pay attention to yours.
What are you most excited about these days?
I'm excited about presenting more diversity to the photography art community through my work; diversity in gender, race, sexuality, body types and physicality. Beauty is being showcased in a wider range finally and I want my work to be a presentation of that movement. I also want to showcase the human body as something beautiful and a creation of GOD and not pornographic. People still to this day, especially in LA with it being such a commercial city, see the human body as something X-rated. I have had many models here in Los Angeles who have done art nude modeling and helped create beautiful artistic images but have been denied jobs because of it and that has to stop. You should not be discriminated against by being a part of art. I'm looking for my work to be seen globally and open more of the closed minds around the world.
Contact Info:
Website: www.gregoryprescott.net
Email: gregoryprescottphoto@gmail.com
Instagram: gregoryprescott
Facebook: Gregory Prescott