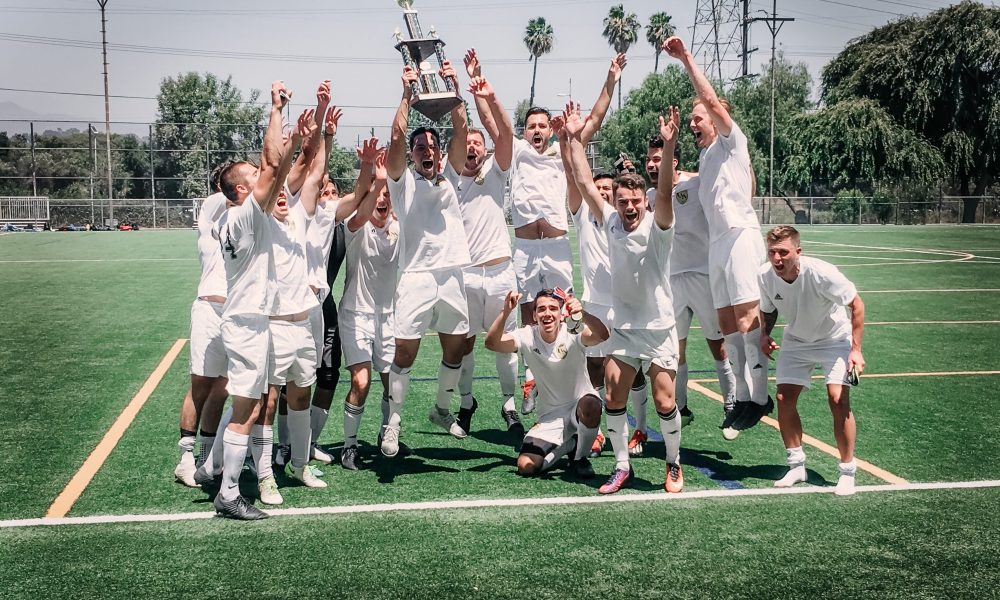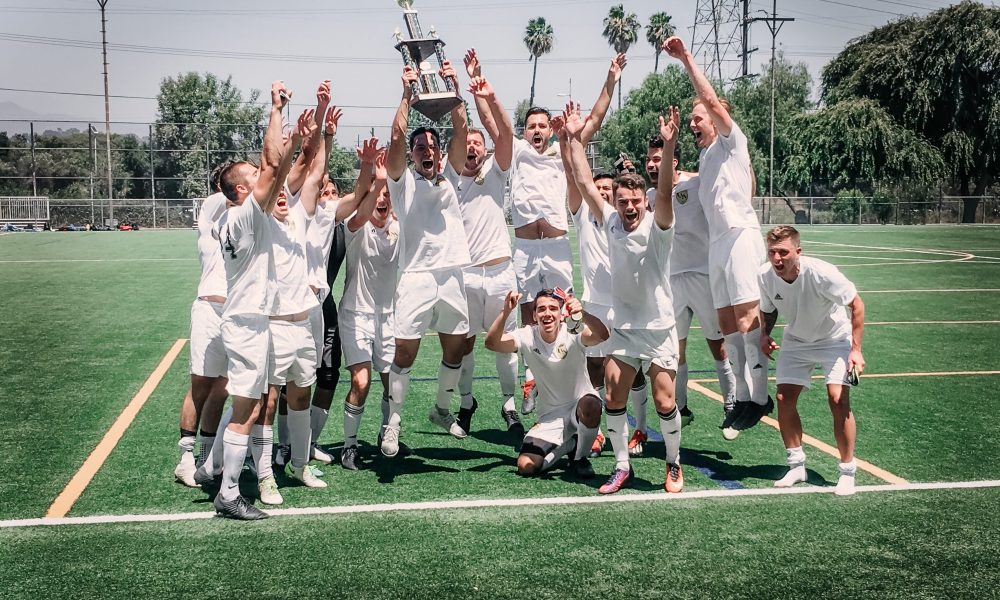 Today we'd like to introduce you to Trey Ordoñez.
So, before we jump into specific questions, why don't you give us some details about you and your story.
I learned how to harness and strengthen my passions in college. I went to school in '04 to be a dentist but instead graduated as a filmmaker. I thought that I needed to live out of obligation, but as I began a conversation with Jesus, I discovered I could lead a life of passion. There was a group of people who were incredibly kind, didn't worry, and had a peace about them. As an uncertain and anxious 20 years old, I wanted whatever they had that was causing this. When they told me it was through a relationship with Jesus, I asked more and started learning the scriptures and connecting with God. At the same time, I had a roommate from El Salvador that was introducing me to films through this new ranking system on a website called "IMDB". I would watch movies every day and fell in love with storytelling. I switched my major, took an editing class and fell in love. While working on my senior project, I slept 2-3 hours every night for a week, yet was full of energy and felt alive. I graduated and decided to pursue a career in editing and move to Los Angeles. I have now been editing for 12 years.
I have loved soccer all of my life. I watch it, study it, and play it. It is a deep-rooted passion of mine. As a part of a church called Mosaic, I have learned that community can bring healing. In 2015, I was playing on another managers' team that did not have a winning attitude and wasn't committed to their players. I value the relationships I have with people and wanted to create a team that reflected that. I started an amateur soccer team with Aaron Sullivan and Andy McDermott, our first coach who previously played professionally. This could serve as a community for men and have the goal of winning the top amateur division in LA. Men tend to isolate themselves, but soccer can serve as a way to bring men together, learn teamwork, and have a good time doing it.
Great, so let's dig a little deeper into the story – has it been an easy path overall and if not, what were the challenges you've had to overcome?
In the five years of our club's existence, we have won more games than any of our competition, but in that span we reached four straight championships and lost each one. It felt brutal to play so many games and continuously come up short. Each final, we would have more possession of the ball and more chances on goal but fall short each time. They were still closely contested games, with two ending in penalty losses. We lacked the mental toughness to see it through. We would dominate the majority of our games during our seasons, and you could convincingly argue we were already the better team, but on the final day we still didn't have enough to win. That developed a hunger to win the next season and pushed us forward.
The following 5th season, we again reached the championship, but this time finally won. Our team on that day was different. There weren't as many nerves and we knew there was nothing left to lose, we'd lost plenty already. There was a mental focus that we didn't have before, and a determination to win that pushed us through a season where we had to come from behind quite a bit. We needed to win five straight games to make the playoffs, and both playoff games were come from behind victories in penalty shootouts. Winning was exhilarating. I'm not a very emotive person, but I don't remember the last time I shouted for joy that loudly. I'm thankful it was such a struggle to win. The multiple season buildup of loss after loss made the victory even sweeter.
There are over a hundred amateur teams in the LA area. Over the last five years, Los Angeles Athletic has had the highest win total of any club in our league in that span, thanks in large part to our current coach, Bob Gibson. I am proud to say that in 9 seasons and 5 tournaments our W – T – L is 82-12-29 with no forfeits, one league title and one championship. Every season we have had a winning record, and only missed the playoffs in our 1st season.
Please tell us about Los Angeles Athletic.
We create community for men through the game of soccer. Diversity has always been a value of mine. I always look for players that can perform at a high level but make a priority to accept people from any nationality or walk of life. With LA being such an international city, we have players come from all over the world to LA.
One player, Nico Grinde, played in college for CSUN and was making a transition to go pro. He played in the 2nd half of our championship season and raised our team to the next level. It wasn't just his 12 goals scored in 7 games, but the way he did it. In his first game, Bob asked us at halftime what our best approach would be for the 2nd half. "Kick it to Nico", was a popular opinion. Even with this, he still found a way to play with humility. His main takeaway from that season was that he needed to trust his teammates to win. Nico is one of the 22 men on my roster that embody the qualities I look for apart from talent: hunger, teachability, and commitment. He was a very hard worker off the field and it showed on the field. We were grateful to have him and he is now playing for Egersund in Norway.
As a manager, I get to choose the roster. Over half of the team is younger than me and more skilled on the field than I am. The reason we have won so many games and what sets us apart from other teams is that I don't choose the roster on talent alone. I have let go of players that are very skilled, but not teachable. The talent and humility of players like Ryan Upton, Nike Azuma, and Joseph Rinke, who have been willing to take critique from someone who isn't as talented as they are are, is why we have become champions.
We're looking for sponsorship from a company who has similar values. We would love to hear from anyone interested!
Do you look back particularly fondly on any memories from childhood?
One part of my childhood I'm grateful for is my dad instilling in me self discipline, which has shaped how I operate today. Once during high school, I was driving to be with my friends and my dad called me, saying that I hadn't taken out the trash like I agreed to do before I left. I wanted to do it later after I got home, but he said that if I wanted to see my friends, I needed to take out the trash first. So I drove back, took out the trash, then went to see my friends. I learned the value of keeping my word and sticking to commitments. There is strength and self-assurance to be drawn from self-discipline.
This has translated to other areas for my wife, Julie Ordoñez and I, as well. It has helped us pay off $85,000 in debt in four years, both while working freelance entry-level jobs. It also has given me the steadfastness needed to manage our team each season for five years.
Contact Info:
Phone: 2148691515
Email: losangelesathletic@gmail.com
Instagram: @los.angeles.athletic

Image Credit:
Michael Keller
Suggest a story: VoyageLA is built on recommendations from the community; it's how we uncover hidden gems, so if you or someone you know deserves recognition please let us know here.