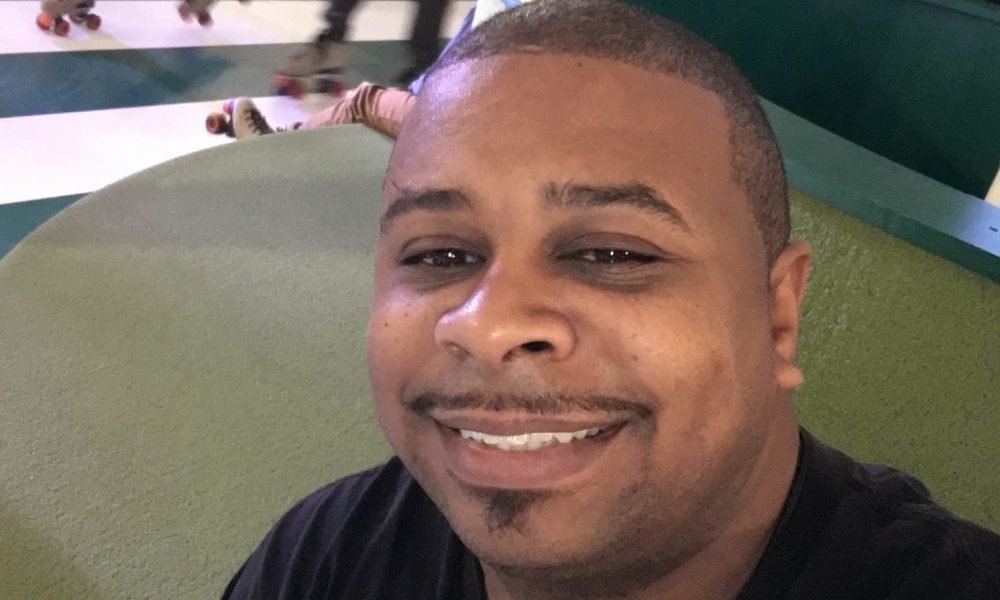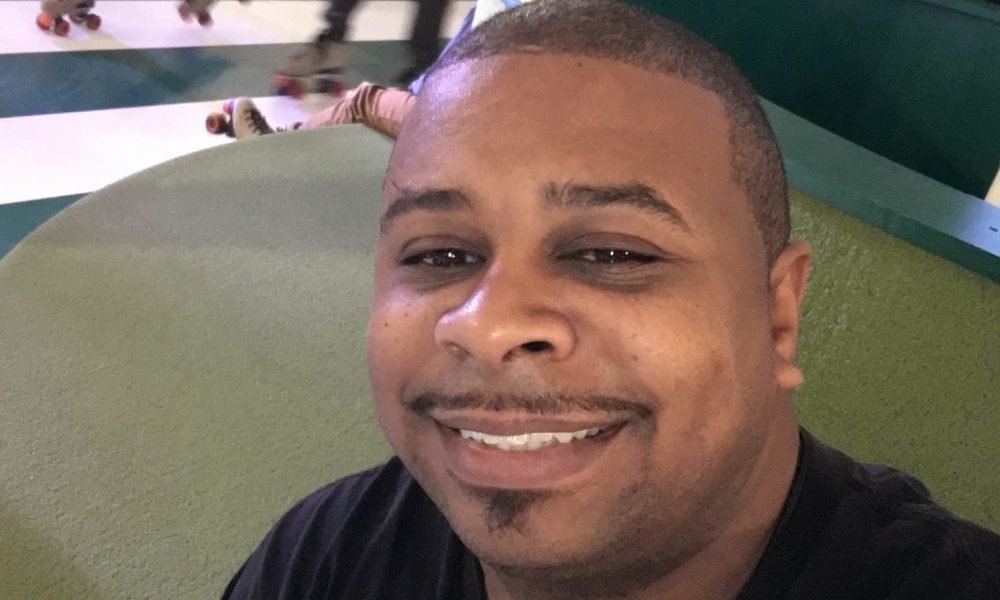 Today we'd like to introduce you to Travis Foster. He's sharing his story with us all the way from Detroit, Michigan!
Travis, before we jump into specific questions about your work, why don't you give us some details about you and your story.
There is no hiding the fact that I was a troubled kid growing up. I stayed in fights in grade school and was suspended frequently. As a result, I was sent to juvenile detention many times. I did not attend graduation from elementary and I was not invited to graduation for middle school. Actually, I wasn't available due to incarceration in juvenile boot camp. I spent my entire summer in juvenile boot camp prior to going to high school. I was a ward of the state and was sent to a military academy high school. It was there that I started to learn discipline and structure. Schoolwork always came easy to me so I got bored being in class. I would skip class every chance I got but I noticed the teachers wouldn't suspend me.
Every time I was caught skipping class the teachers would give me an assignment and ask how long would it take for me to complete it. When they saw I could ace a test without studying they figured out why I got bored so easy-I wasn't challenged. Most of the teachers really took to me and developed ways to keep me in class and I stayed. I remained at the military academy for my freshman and sophomore years until I went to a neighborhood public school. Wow wow wow. There were under 300 people at the military academy and nearly 3500 at my new high school. There were so many girls there that I went to school every day. I was able to pass the junior year but I dropped out of school my senior year. School literally left my vocabulary and chasing girls became my new way of life. I never got the chance to walk the stage for graduation and realized my life was slowly becoming very pathetic. I decided I would go to the military so I took the asvab test.
I got a really good score so the recruiter suggested the USN. I deployed out months later and I finally fell in love with something in life. I enjoyed every minute. Everything was going great until the home family life started interrupting. There wasn't a time I didn't call home or visit on leave that there wasn't a problem. It began to weigh on me heavy and I felt like I abandoned my mom who was raising my three younger sisters and half the neighborhood by herself. Eventually, I got discharged from the Navy under Other than Honorable conditions due to leaving early. I came home and my youngest sister had a freak accident and died. After that, I ran the streets with no regards to law. Fast forward many years and I would have been arrested and jailed more times than I can remember. Eventually, my decisions lead me to prison. When I returned I had a daughter out of wedlock and I was homeless at the time. Homeless as in staying in a shelter. My life was spiraling out of control.
I prayed for GOD to help me and I started to do better for myself. I reconnected with one of my best friends I served with an entered the real estate market. I started to do pretty good for myself but the stress of everything caused me to drink constantly. Several years later, I would get 3 DUI's and ended up back in jail. When I was released I was made aware that I had throat cancer. It was removed successfully after two surgeries and I now decided enough is enough and defined my own insanity as expecting different results for doing the same behavior. I entered the workforce as a private marketing contractor and vowed to stay out of trouble. My business ventures and investments skyrocketed and eventually I bought a house and had more kids with a stable girlfriend. I always wanted to be an author so I believed in myself to do so. I was met by every roadblock imaginable to complete the book.
After two long grueling years I completed it. I was so happy that I told everyone that would listen. I approached companies and asked for their support on book sells. After a very short time, something magical happened. The book started selling crazy. It took my entire life of hard ache and pain to realize that it was all a Blessing in disguise. Everything I went through was just to gain experience to share my story. I can now teach and inform people that despite where you come from you can make something out of your life. It doesn't matter how things start because we can determine the end result if we change our mind, heart and behavior. Today, I'm almost a millionaire because I decided I want better out my life and my kids would not go through what I did.
We'd love to hear more about your work. What should we know about your book?
My book differs from others because it's a first of its kind and much needed to many. The first book in the series is a non-traditional read along that the individual must complete in journal format. I provide the content and the individual would complete everything based on their own experiences, inner feelings and thoughts. This Adult Guided Journal is a keepsake so the individual can revisit the book anytime they feel to see if their thoughts about something have changed.
Is our city a good place to do what you do?
I definitely feel LA is a city that anyone can start a business and be prosperous due to the diversity and active lifestyle people live. My book is perfect for the LA market because people have dreams and goals and it's what my book is all about-discovering those dreams.
Pricing:
Contact Info:
Website: www.adultkeepsake.com
Email: info@adultkeepsake.com
Instagram: adult_keepsake_volume_one
Facebook: travis.foster.3766
Suggest a story: VoyageLA is built on recommendations from the community; it's how we uncover hidden gems, so if you or someone you know deserves recognition please let us know here.