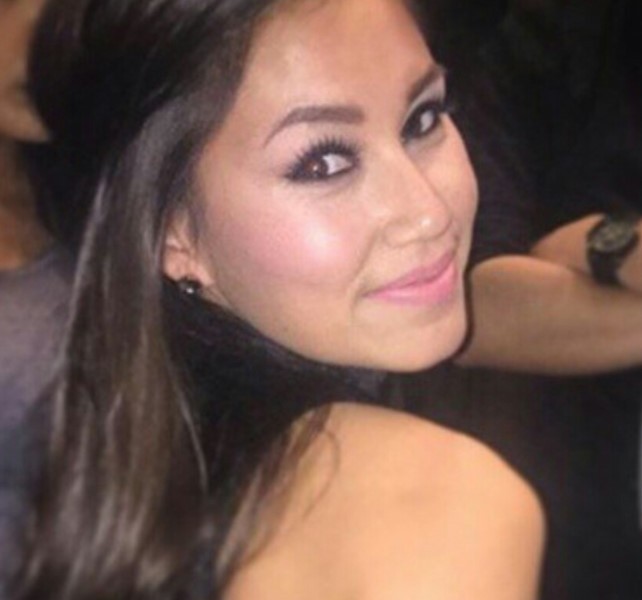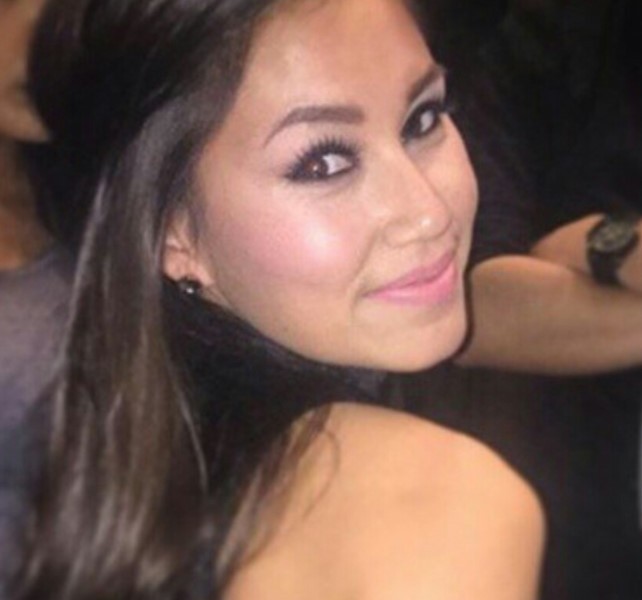 Today we'd like to introduce you to Danya Muir.
Danya, please share your story with us. How did you get to where you are today?
I started doing hair and makeup in high school for all my friends. They would always ask me to style their hair on lunch or do their makeup for school events. I would and I loved it. When I graduated I had applied to several colleges and was accepted but instead decided to pursue something that I would love doing. I ended up attending Makeup Designory also know as "MUD" where I studied and learned beauty makeup, character makeup, special effects makeup, and hair design. Right after I graduated M.A.C cosmetics picked me up and I worked there for 3 years. While working for M.A.C I worked on some films and did a lot of print work. I now travel all over Southern California for my clients doing hair and makeup for their special events and I also really enjoy and often work on projects in print which allow me to get more creative.
Has it been a smooth road?
It hasn't always been easy. My family wasn't happy that I decided to go to makeup school instead of college. I also took a break from doing hair and makeup when my son was born. Business is always changing and you don't have a regular schedule. A paycheck is not guaranteed when you freelance as I do.
How would you describe the type of kid you were growing up?
Growing up I was always very creative and loved getting dressed up and doing my makeup. As I got older I started doing pageants and by the time I got into high school, my friends were always asking me to do their hair and makeup for events. I always was interested in doing something creative when I grew up and it wasn't until my senior year when I was trying to decide on a school did I realize I wanted to do hair and makeup. But not just in a salon setting. I wanted to be creative and the best avenue was to get into print and film and through that I found how much I love doing special events.
Is there a specific memory from when you were younger that you really miss?
One of the funniest memories I have from childhood is experimenting on my little sister and cousins, I remember one time I put blue, green, and purple streaks in their hair when I was 12 because I thought it would be fun and they let me. They thought it was so cool but my mom and aunt did not.
So, what should we be on the lookout for, what's next in store for you?
Right now I'm working on growing my freelance business. I have a few big ideas for some editorial shoots. And am looking into getting a small studio that I can get people ready in.
Pricing:
Production Prices are $250 half day $400 full day
Wedding packages start at $200
Competition makeup and hair starts at $200
Contact Info:
Website: www.makeupbydanya.com
Phone: 7607808191
Email: danyaalphie@yahoo.com
Instagram: Makeupbydanya
Facebook: Makeupbydanyaalphie