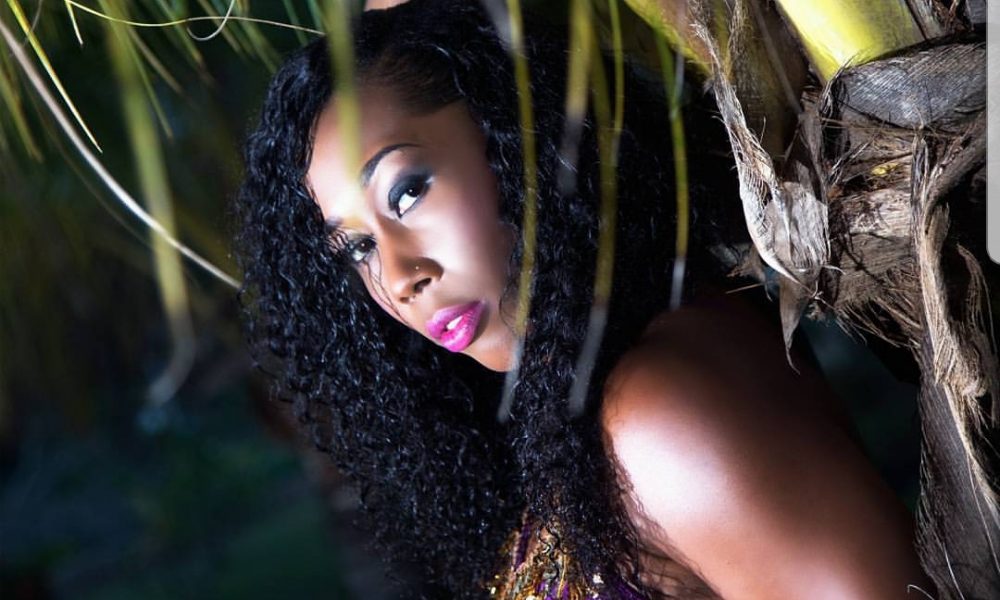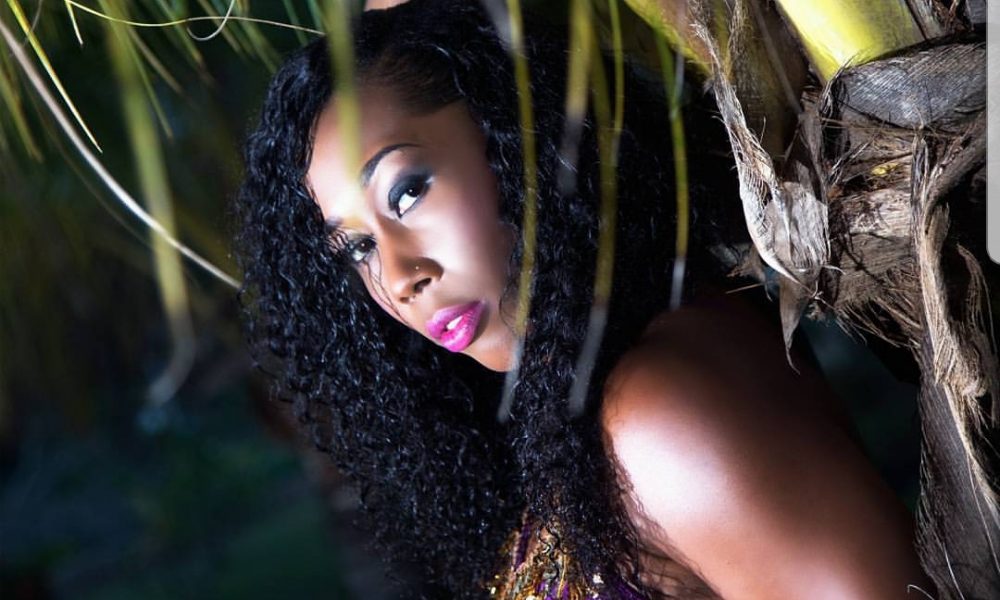 Today we'd like to introduce you to Betty Rox.
Betty, please share your story with us. How did you get to where you are today?
The dance world knows me as "Betty Rox." I am originally from Belize with descendants from Jamaica. In Belize, my family held a reputation for entertainment. I gained my passion for dance from my father, Steve Reneau who followed in the footsteps of his uncles, Bob, and Francis Reneau. They were all widely known for music and dance in our country. When my family migrated to Los Angeles, my mother wanted me to embrace the arts, therefore she enrolled me in the "Sammy Davis Jr Performing Arts" program. I took dance, acting, vocal and piano lessons there. I also trained in Caribbean dance under the "Elegant Flair Dance Group." I realized immediately that dance was a love of mines and found every opportunity to perform. I danced in church, school talent shows community events and more.
In high school, I attended the "Alexander Hamilton Music Academy" in Los Angeles. Hamilton was where I developed my dance and choreography training under Karen McDonald and Latrice Douglas. I attended school with entertainers like Omarion, Kyla Pratt, and the late Nipsey Hussle. I remember us all being young teens with big dreams! In my senior year, our high school cheer squad booked a national Burger King commercial as a team, which gave us the opportunity to sign with a dance agent. This is when I realized I could make a living as a dancer. Soon after graduating from high school, I was booking dance jobs and doing what I loved as a career. I would take public transportation and carpool from the Crenshaw district to get to my auditions, castings, and to set. I will never forget when I would rush home to hear my voicemails on the landline to see if I booked a job because I didn't have a cell phone. Those were the good Ol days! Lol.
I grew up in the same neighborhood as dancers like Miss Prissy, Lil C, and Tommy the Clown. As young teens, we would gather for dance sessions and freestyle dance. We called this street style Clown and Krump dancing within the LA community. When we would go on auditions, we all started incorporating this dance style into our freestyles. Soon after, we were being casted for major music videos, commercials and shows. Which then lead to the dance documentary "Rize" produced by David LaChapelle. Seeing this documentary in theatres made me realize, that we all played a part in developing a dance movement that is still being embraced in the dance community to date.
In my career, I had the opportunity to dance with entertainers such as: Tweet, Missy, Rihanna, and Mary J Blidge, just to name a few. After dancing for a few years, I was happy that I was doing what I loved, but I felt like something was missing. The roots of my culture were rarely embraced in these dance auditions. Being that I am from the Caribbean, I wanted to change that perspective, so I began teaching Dancehall classes. Dancehall is a style of dance that derives from Jamaica but is embraced by every culture throughout the Caribbean. I also developed a female Caribbean dance crew called the "Roxstarz." Soon after, I began to create a name for myself as the one stop shop for Caribbean dancers and was called to arrange dancers for almost every Caribbean artist that performed in LA. Which then lead my dance crew to do music videos, shows and tours for artists like Beenie Man, Mr. Vegas, Elephant Man, Wizkid and the list goes on. Currently, I have danced, choreographed and casted projects for some of my favorite international artists from the Dancehall, Soca, Reggaeton & African genres of music. Lately, Dancehall has been heavily influential in the dance community, with many dancers seeking to train in the style and learn more about the culture.
Great, so let's dig a little deeper into the story – has it been an easy path overall and if not, what were the challenges you've had to overcome?
The road has not been smooth at all. Honestly, there were plenty of times when I took a break from my dance career to develop myself as a human being. I have felt overlooked, unappreciated, misrepresented and sometimes misunderstood in this industry. Mainly because I don't hold my tongue when it comes to my money and my culture. PERIOD!! My mom and dad have played a huge role in developing who I am as a person and standing my ground in this industry.
In entertainment, whether you dance, sing, act, model, etc., there will be some ups and downs. The fear that you may or may not be relevant is always a thought. I say this because you will have many accomplishments along the way, but the question of what's next is always on your mind. Unfortunately many people feel like they are not good at what they do if they are not booking jobs or have a million views on social media. Over the years the generations of dancers have changed and even more now it has become a popularity contest versus talent.
My advice would be to find a mentor that is open to give you advice and learn as much as you can from them.
Please tell us more about what you do, what you are currently focused on and most proud of.
My specialty is Dancehall, Soca and Afrobeats dance. I'm mainly known for those styles because I've developed my brand in those genres of dance/music over the years. When I walk in a room, most people say "Betty Rox" with a Caribbean accent. Lol. This always makes me smile because I realized now that when certain choreographers wouldn't give me opportunities, that I created a lane for myself. Now, they have no choice but to know who I am and what I stand for.
Last year, I decided to enroll in the UCLA music business program. I have always been eager to learn more about the business side of the industry. I'm currently on my second quarter and I feel like it's been one of the best decisions I've made thus far. Juggling my dance/teaching career, school, homework and my day to day life has been a bit challenging. However I am most proud of myself for making an effort to educate and enhance my skills as an industry professional. I don't want to just be known for being a dancer in this lifetime. I aspire to be a Creative Director for a record label in the future.
Today, I'm most proud of who I have become. Aside from my dance achievements, I am a product of south central and a product of my Caribbean culture. No matter what I have or will do in this industry, I will always represent where I come from and where I started.
What's the most important piece of advice you could give to a young woman just starting her career?
My advice to the young women starting off is to take time to develop your skill. Train and understand your style and niche. Also, don't follow the trends, create them.
A few more important business tips is to outwork your agent. You are your brand and yes your agent will get you jobs, but nobody should go harder for your brand than you.
Another helpful tip is when you do get those big jobs, remain humble and save your money. I have seen many popular dancers sleeping on couches after a big tour because they spent the money they made. No job is promised and no opportunity is guaranteed.
One key thing to remember is that this is a business and not everyone is your friend. Everyone wants to book a job and loyalty is not guaranteed.
Lastly, be smart about who you surround yourself with. Support your friends but stay focused on your goals.
Contact Info:
Website: www.BettyRox.com
Email: bettyrox.dance@gmail.com
Instagram: @BettyRox
Facebook: Betty Rox
Image Credit:
Dion Harvey, Adam Adolphus
Getting in touch: VoyageLA is built on recommendations from the community; it's how we uncover hidden gems, so if you know someone who deserves recognition please let us know here.