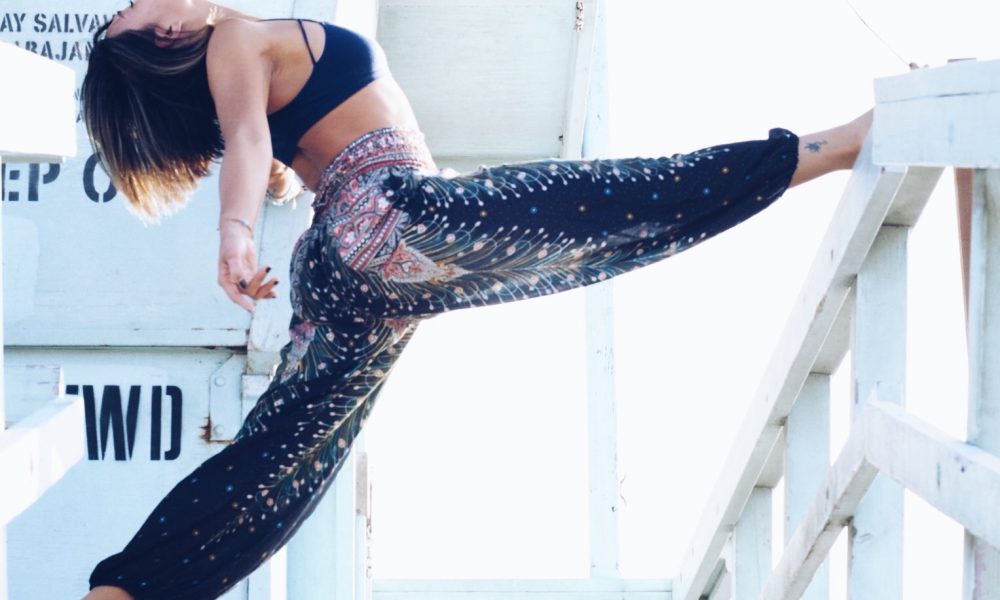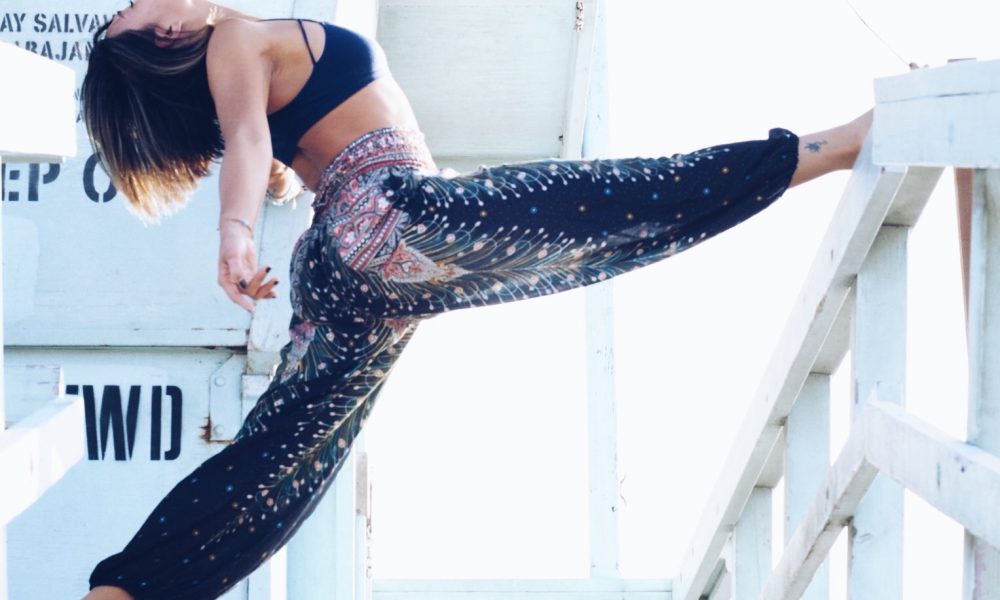 Today we'd like to introduce you to Michelle Pan.
Michelle, let's start with your story. We'd love to hear how you got started and how the journey has been so far.
"Too much." That's where my story really started. I was around the age of nine when I started consciously listening to the feedback from teachers, students, and my parents about how I was too sensitive, too emotional, too talkative, too outgoing, too loud, too fat, think too much. It started innocent and with more experiences started to mold and shape the way I viewed myself.
My parents immigrated here from Taiwan. They had their own story and culture of how people should be. I am the first generation and one of the very few in my family to be born in the United States. What I didn't know then that I do know is that my parents and everyone else around me were doing the best that they could with their own experiences and stories they had within themselves.
Today, I am 37 and after transitioning out of the Media Industry into Wellness almost eight years ago am feeling closer to the true author of my story. Many times along the way it felt like someone was hijacking my the spirit within and fear or the lack of self-worth would keep me from believing that I am capable of what I put my focus on.
Forgiving myself has also been a huge part of my story. Forgiving myself for not knowing better at certain times of my life, forgiving myself for how I reacted to people I care about when I was angry and didn't know how to express or communicate it, forgive myself for not loving my body when I was actively bulimic, working out heavily to purge, and for not understanding why I would wake up depressed and lost most days in my young adult life. Shaming is a huge part of the Asian culture and I get to not only rewrite for me but also for the people that I love who I also get to know in a different light by asking questions and truly listen. It doesn't always work and when it doesn't, I also get to also let go of the outcome by holding people high and honoring my own personal boundaries no matter our differences. I get to practice and choose this every day.
The one thing that I really got out of this story of too much is how important it is to be aligned with what I believe in and not focus on what anyone else is saying or doing. The people who know me well and that I get to have not so comfortable experiences with know my story. They're the people who know you at your depth and love you enough to be honest with you no matter the cost. The people who you listen to and can also be honest with. The end result is always wanting the best for each other knowing that we are equally responsible for where we are in the world and want to keep growing within the growth.
The story continues……
Great, so let's dig a little deeper into the story – has it been an easy path overall and if not, what were the challenges you've had to overcome?
Hearing no, people-pleasing, receiving feedback. avoiding uncomfortable conversations so I didn't have to deal with confrontation, and holding strong in my boundaries have been some of my past and present struggles.
My advice for young women is to have boundaries and practice not feeling bad about having them, be as honest as you can be with yourself and with others. Be in your truth, ask questions and practice listening to feedback while not taking it personally. You don't always have to agree but it's always a huge growth moment when someone was honest enough to tell you how they feel and you listened vs. reacting, even when your feelings are being hurt.
Please tell us about Mishfitlife – what should we know?
I work on specializing in my knowledge and experience in human design. My background comes from my own personal journey of seeking what makes people human. Human in our professional career, personal life, mental health, body awareness, and the science behind the intricacies of the brain. What makes us different while also similar all at the same time. That has led me to seek for awareness mind, body, and spirit via personal training, yoga, group fitness, massage therapy, reiki, mental wellness, working with children ages 6+, and how to practice using different tools to support the well-being for myself,my clients and students who attend my group classes. Knowledge is power and I've invested more than 2,000 hours+ in workshops, classrooms, and leadership building environments to grow within my personal and professional practice. I call it to practice instead of work because showing up and earning a certification can be challenging but the motivation to keep practicing what you preach is what keeps us in our truth rather than listing all the certifications we have. Most of the time, I learn more after I've finished a course vs. while I was in it. I'm always reviewing and teaching it because it makes me a stronger student, therefore, a stronger coach, therapist, and space holder for myself and others.
We're interested to hear your thoughts on female leadership – in particular, what do you feel are the biggest barriers or obstacles?
Have compassion for yourself if you don't have a full picture of what's to come next in your professional or personal life. Practice being in the moment and not overthinking scenarios. I've caught myself thinking about the past and the should-haves or did I make the right choice than the exact opposite into the future on where I should be by now or having more. RIGHT NOW is what you have and while it's important to reflect, it's more effective to think about what you can do now to create. It's easy to feel paralyzed in thoughts. Know that you're probably going to make mistakes and when you do, to do your best to focus on the solution. The brain is designed to problem solve and even makeup stories to feel some kind of alleviation so it's easy to beat yourself up but that will only get you so far. You know that feeling when you're studying for a test and you want to do anything but focus on the task at hand? In one word, "procrastination". Procrastination happens because your nervous system starts to feel stressed so it's important to motivate yourself. Motivation is not always going to be uplifting or fun. Most of the time it's doing it even when you don't feel like it because you know deep down what's good for you.
I highly recommend listening or reading "The 5 Second Rule" by Mel Robbins. No, it's not about dropping your food and eating it within 5 seconds if it falls on the floor, although I'm not going to lie, I sometimes I will depending on who's floor. 🙂 It's about the prefrontal cortex of your brain and how important it is to choose to act within that time frame most times. I also want to add that most times your intuition and spirit knows more than your mind. It's important for me to not compare but remember that everyone is human and no one is perfect. Do the best that you can with what you know and ask for help when you need it. It's okay to not know all the answers. It's how we learn to grow. You can't have what you want unless you ask sometimes. Last but not least, I want to leave you with one of my favorite quotes by my favorite poet, author, actress, and activist Maya Angelou- "Do the best you can until you know better. Then when you know better, do better." Own your voice.
Pricing:
1 hour personal training session: $120 (inquire for packages with discounted rates)
1 hour reiki and bodywork: $120
90 minute reiki and bodywork: $145
Contact Info:
Image Credit:
Instagram: @drishti_studio
Suggest a story: VoyageLA is built on recommendations from the community; it's how we uncover hidden gems, so if you or someone you know deserves recognition please let us know here.