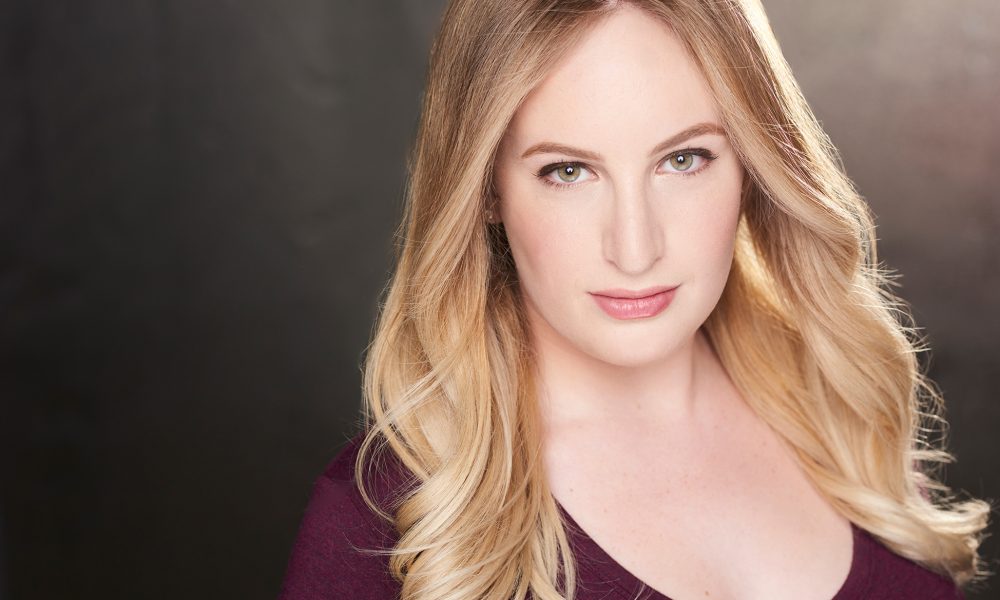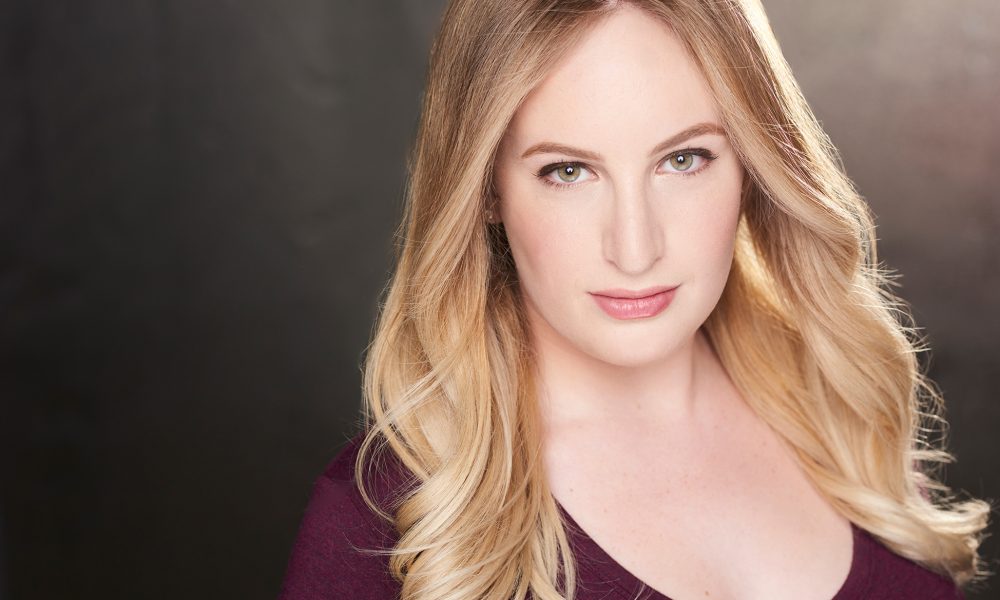 Today we'd like to introduce you to Megan Greenspan.
Thanks for sharing your story with us Megan. So, let's start at the beginning and we can move on from there.
I have always been involved in the arts community. I grew up dancing with a family that was fully supportive of me. I knew I loved to dance but I could tell it was never my true passion. When I started doing musical theatre at a very young age, I started to realize more and more that connecting with an audience with words is more fit for me. I stuck with dance from the age of three until I was 17 and then decided to make the full switch to pursuing acting.
Throughout my time in high school, I was going on a few auditions here and there but nothing major. My family was still so wonderfully supportive but my friends and teachers at school did not quite understand the lifestyle. It threw me off my tracks for a little but then when it came time for college applications, I made the decision to audition for a BFA (bachelors of fine arts) program.
I got accepted to a few schools but I ultimately chose The Hartt School in Hartford, Connecticut. I was set to attend all four years of school and graduate with a degree in actor training. That did not go as planned. I was told numerous times, I should leave the program and pursue something other than acting. It was awful. After my sophomore year of college, I left the program and moved back home to Los Angeles.
The first year after college, I barely auditioned. I kept thinking, "why should I audition when apparently I am not meant to be an actor?" I lost all of my friends from high school and college and had no idea where my life should be going.
I finally began auditioning again and found a new sense of confidence when I started to book more and more roles. Here I am now, 24 years old, making a living as an actor in Los Angeles!
I definitely had a rough time growing up but I still believe that all of the negativity, all of the hurt and all of the rejection has shaped me into the actor I am now!
Has it been a smooth road?
It definitely has been a rough road getting to where I am. As I said, I had a lot of people tell me I could not do it. I had a lot of people try to bring me down. I have lost friends over my career choices.
I have made it my goal to continue pushing on with my career. I used to be so set on pleasing other people and in a sense, losing myself along the way.
On the plus side, I have had a wonderful support system from my family. They have helped me throughout my journey and had no problem with me moving back to live with them for a little when times got a little rough.
I strongly believe that everyone's journey will have ups and downs. It is all about how you manage the negative aspects. I let the negativity affect me for the better part of a year and shut myself down in self-pity.
My advice to others is to take what other people say with a grain of salt. Everyone will have opinions and you do not have to believe or listen to everyone.
The hardest thing about the entertainment industry is the number of times you hear "no" definitely outweighs the number of times you hear "yes." As cheesy as it sounds, I have trained myself to believe that everything happens for a reason. Just keep pushing forward, but also listen to your mind and your body. It is ok to take a day off. Do whatever you need to do to be successful in your mind.
My biggest life motto is "You Are Enough." You do not have to be enough in other peoples eyes, just be enough in your own eyes.
We'd love to hear more about your work.
As an actor in Los Angeles, let's be real, I do a lot. My primary focus is acting but I have a lot of little side gigs as well.
As an actor, I would say I specialize in theatre (because that was my primary focus when I was younger) but I am working on my film and television career as well! I have an extensive background in immersive theatre. Immersive theatre is a theatre that breaks the fourth wall. The audience becomes part of the show. There is actor/audience interaction (both vocally and physically). I have such a love for immersive theatre because there is a sense of human connection you don't get to experience with regular theatre or film/tv. I love getting to watch the audience and watch their emotional journey.
I have dabbled in modeling, but I do not really consider myself a model. I mostly consider myself an actor who can take good pictures. I do enjoy it though! I use my photoshoot sessions as character prep for any upcoming characters.
I think as a brand, I am most proud of staying true to myself. I have found who I am and I am no longer afraid to show that self on social media. I am a serious person in my pictures, with the classic "smize" face, but I am not afraid to post a video of my self-tape bloopers.
What sets me apart from others is my willingness to just jump in. I have made it a priority to try and never say no. Even if it is a character I am afraid of playing, I will attempt to just dive head first and see what happens.
Do you recommend any apps, books or podcasts that have been helpful to you?
MY PLANNER! I know a lot of people use their phone as a calendar but I am so religious about writing it down in my physical calendar. I have 10 different colors I use, so I can easily distinguish what is what. Hot pink is auditioned, light blue means a self-tape is due, black is meetings/appointments. I do not know what I would do without my planner.
I also love to write a to-do list every morning. Again, just like my planner, I physically write it and I draw a little box next to it so I can check it off. Even if the to-do list is so simple with something like wash hair, it really motivates me to be able to physically check it off the list.
For anyone in the entertainment business, the book The Actor's Life: A Survival Guide by Jenna Fischer was life-changing. I have read it so many times and it is still inspiring. She talks about how much she struggled before she hit her stride and it really proves that anyone can do it.
Contact Info:

Image Credit:
Will Terry Photography
Getting in touch: VoyageLA is built on recommendations from the community; it's how we uncover hidden gems, so if you know someone who deserves recognition please let us know here.