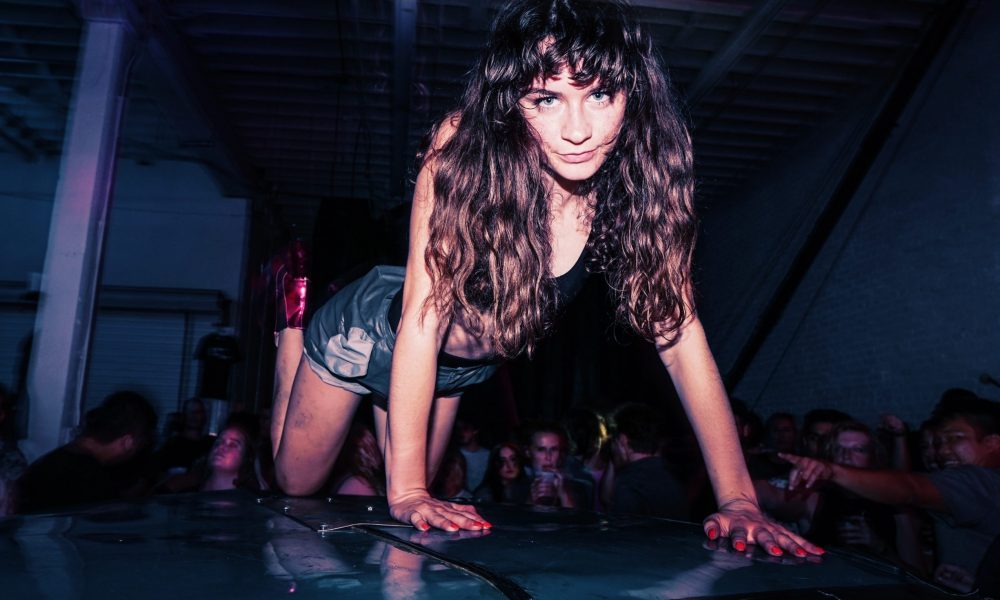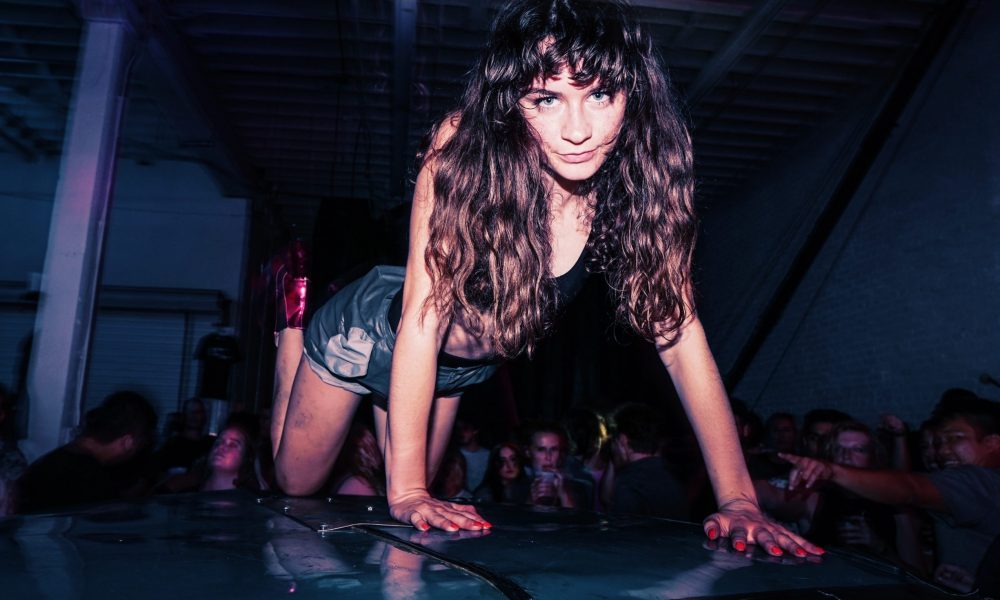 Today we'd like to introduce you to Litha Ashforth.
So, before we jump into specific questions about what you do, why don't you give us some details about you and your story.
When I sing opera, I feel at home in the world. I am fortunate to have had my talents nurtured from a young age, I began studying privately at age seven. One year ago, on September 21st, I experienced a moment that defined my artistry. My best friend since childhood, Alex, took her own life in the loft we shared. I was able to hold her, and tell her I loved her before she passed. This pain crystallized my love for singing. After the police had left, and the door shut behind me, the silence of the empty room was deafening, so I began to sing. "Fruhlingslaube" by Schubert came to mind suddenly. The words, when translated, mean "Oh, fresh scent! Oh, new sound! Now, poor dear, fear not! Now everything, everything must change," the words and the sound filled my heart with hope. Since that night, I have sung more passionately, and more devotedly than ever.
Several weeks after the death of Alex, I found myself in the company of other artists and creators at Slauson Rec, founded by Shia LaBeouf, Shelley Mitchell, and Bobby Soto. It is a devised theatre company that is working to promote the underserved communities of Los Angeles through theatre and movement. It was during an early working session that I found myself singing these words from "Fruhlingslaube" to Shelley Mitchell, as part of a piece created about an obituary. We sat across from each other, and each held a candle, she, forty years my senior, was adorned in the same costume as me, as a representation of the passing of time. We rose at the climax of the piece, together, and blew out the candle. I allowed tears to escape my eyes, as did she, as well as other members of the company, who approached me afterward to explain how the opera piece had moved them. Among these people, none had any prior experience listening to opera. But it was this moment, this song, that had moved them to catharsis. I realized then that my mission is to bring opera to people who believe it is not for them. To share this art form which moves, and heals, with so many highs and lows, to all people.
Part of this mission is to incorporate elements from pop music, using horror and history as my motifs. My most recent song, Anne Boleyn, is about the second wife of Henry VIII reincarnating as a modern woman, here to exact her revenge. I love punk music, and I think opera has the ability to be rebellious and challenging of norms.
I am passionate about the quality of our world, and I believe it is our duty as artists and as people to create and implement positive change, so part of my work is to speak up for the underserved, and the underrepresented. I work in activism and generate events that serve those in need. I believe combining efforts to help in tangible ways i.e. serving food, supplies, etc., matched with artistic outreach i.e. public performances, accessible art, is the best way to serve.
I believe that living a rich life in this world is to live with authenticity and to honor the sacred in all moments. A favorite quote of mine by Rainier Maria Rilke is as follows, "Let everything happen to you, beauty and terror."
Currently, I am studying at the New England Conservatory, for classical voice.
Has it been a smooth road?
An early trauma of mine took place at age thirteen when I was sexually assaulted by a fellow student at my school. The lawsuit that followed took over three years, and I learned several things along the way about being a woman in this world. One of which was that to speak up is to exist. One must speak on injustice, no matter the cost to self. When we are silent, as a means to protect our reputations, we are allowing mold to grow where light must be shed. I don't mean to include those who are in situations in which it is unsafe to report something, but resources are always available, and where there is not one, create one.
I did not grow up in a community which honored strong women. An early lesson I absorbed was to sit and look pretty, don't attempt humor, laugh when a man tells a joke, and to become as close to the Western idea of attractiveness as is possible, among other devastating lessons for a young girl to learn. It was because of the strong women in my life, my mother, my grandmothers, my manager, my voice teacher, my Shamanic advisor, that I was able to witness what it looked like to be a woman in her power. I began to understand the different ways a woman can move about this world, subtly or not so subtly, undermining the forces that exist to oppress her.
My advice to young women is to follow the drumbeat inside you, anything that fills you with awe, run toward it. Live in the place of your fancy, and journal! Journalling is how to create the road map of your life, to see which valleys you've taken, which paths led to nowhere, which mountainous terrains led you to warmth. Use your journal as a map, and your body as a compass. Your body possesses so much wisdom, give freely to the pleasure of your body, and fill her with the things she needs to run, jump, and play.
What do you do, what do you specialize in, what are you known for, etc. What are you most proud of? What sets you apart from others?
I create opera, punk, pop crossover music. I am currently studying classical voice at the New England Conservatory. I am endeavoring to create a form of music that incorporates what makes pop so catchy, and what makes classical music cathartic. I believe that people have been made to believe opera and classical music isn't for them. It is partly due to the exclusivity of the classical world, and the lack of accessibility. I want people to find in opera the world of healing and vision, that I have found in it.
Do you feel like there was something about the experiences you had growing up that played an outsized role in setting you up for success later in life?
Having strong women around me was pivotal to my success. I have always been a rebellious woman, and that often led me to trouble. It was because of the women in my life that I was always pointed back to the path. It was also an inner knowing, that I had something to do here on this plane. In high school, when I struggled with suicidal thoughts, I wrote that my talent felt "like an unborn child, I am being forced to carry." Now, I view this gift of music as a blessing instead of a burden, but I recognize it didn't always feel that way. I had to constantly work on myself, look at my patterns, and understand the road ahead would not be without pain, but the pain was part of the pleasure. It is the pleasure of being, and the pleasure of creating that now feeds my soul.
Contact Info:
Email: litha.ashforth@gmail.com
Instagram: @your.litha
Image Credit:
Raz Azraai
Suggest a story: VoyageLA is built on recommendations from the community; it's how we uncover hidden gems, so if you or someone you know deserves recognition please let us know here.