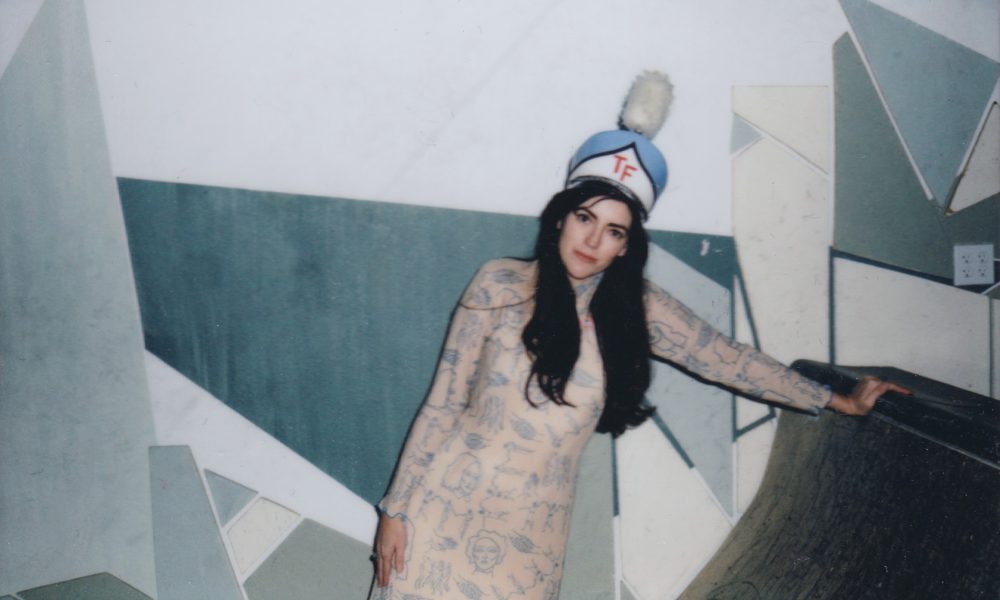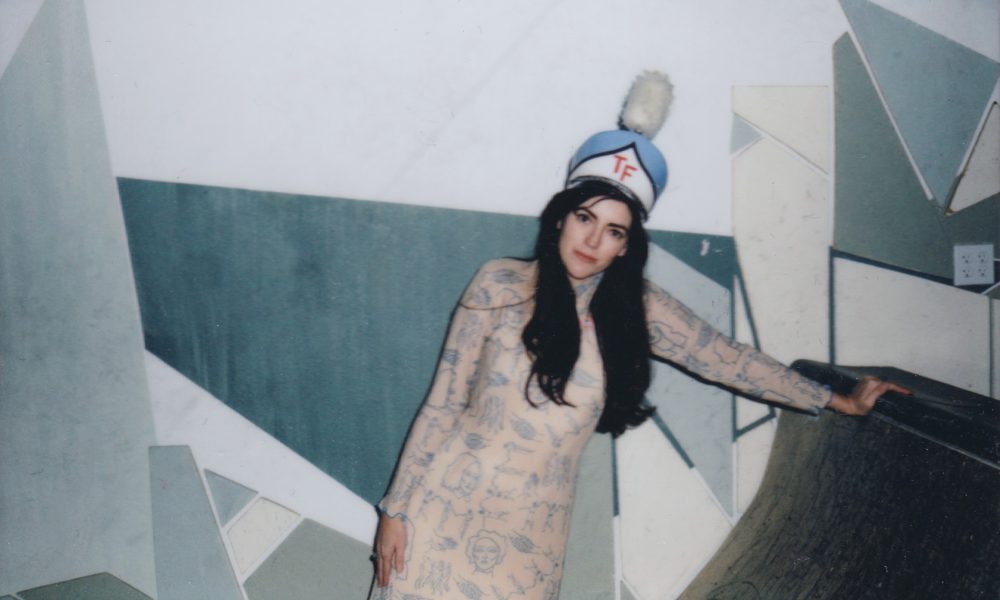 Today we'd like to introduce you to Kristy Benjamin.
Thanks for sharing your story with us Kristy. So, let's start at the beginning and we can move on from there.
I get this question all the time "How long have you been a photographer?" This is a very simple question, and it does make sense to ask. I think what makes it hard for me to answer, is that I didn't take a simple route to get to where I am. You could say, I can't remember a time where I didn't have a camera in my hand. I grew up turning in video projects in school whenever I was allowed and dressing my friends up for photo shoots throughout high school. I documented my youth through polaroid film and disposable cameras, into the beginning of small digital cameras not to date myself. It was just a time without much internet and no social media so the goal was never anything besides doing it because I enjoyed it. I honestly never thought photography would be my career.
I grew up wanting to work in Television and Film Production. Which, I ended up doing for seven or eight years. I got my foot in the door as a PA and worked my way around from job to job, varying anywhere from the office to onset positions. I actually was the fill in on-set photographer for season two of RuPaul's Drag Race which taught me a lot, but even then, I still considered it a hobby or just a lucky thing I was doing.
I ended up leaving TV and took a break from any type of industry work for awhile and thought very hard about what it was I loved doing or was remotely decent at and two things came up that interested me. Fashion and Photography. A LOT of trial and error, my attempt at fashion photography morphed until I found and grew on my own personal style and focus of photography that it is now. Which I still don't know how to describe in an efficient way, hahaha. I primarily shoot bands for press photos, so a more portraiture style is a good way to put it. I also only shoot with film cameras. I guess I still like not taking the simple route to things.
Has it been a smooth road?
I think if it were a smooth road, there would be something wrong! I'm self-taught and didn't go to school for what I do, so EVERYTHING along the road has been a way for me to learn and grow which I think is super important. I think a big struggle for me was to not let bumps in the road turn into roadblocks. And to just keep going. I think little by little, as one thing starts to click into place the rest kind of slowly takes shape and you know, for me, it was starting to see oh, this is what works for me, and it doesn't matter if that's not the way everyone else does it. Just finding my own little space and style and slowly growing that base of people who support my work and actually dig what I do. For me, a very small amount of people supporting me and liking my work has grown into SO many opportunities it's crazy. I'm REALLY thankful for those people.
My advice would be to not be hard on yourself. It does take time to build and grow. I didn't get to where I am overnight and I still have a long way to go! When I was young, I had a lot of friends that I was always feeling like they were so much more successful than me and I would let that bother me. Looking back that was dumb. Everyone's paths are different and take different amounts of time. I feel like this year has been a real turning point for me to feel really confident in my work and career and I'm 34! Nowadays, it seems like there is a lot of pressure on youth to have instant success and I really don't believe that's how real life works lol. So, yeah, just don't stress, focus on enjoying the process!
I would say to trust your instincts. Every job, I kinda had an "I dunno" feeling about never turned into something worth my time. I think it is hard when you are starting out to say no to jobs but sticking to your guns, in a nice way, will make you feel so much better and probably get you farther. It gets easier to do as you go.
We'd love to hear more about your business.
Well, as I think we established by now, I'm a photographer! 🙂
Primarily shooting bands for press photos, magazines, album art. I sometimes shoot with actors but lately, I'm finding my strength shifting over to the music business. But who knows what job can come next. It is always fluctuating.
I also am Editor-at-large for Ladygunn Magazine. Which means, I select bands and actors for some of the stories we publish either online or in our Bi-Annual print issues.
I shoot a majority of the stories I produce for the magazine because it gives me an amazing opportunity to work with musicians and bands and people that their work I am a fan of myself and it's really rewarding in that sense.
I do shoot for other magazines from time to time. Sometimes, jobs come directly from record labels. It's very cool. I honestly nerd out in my home office more than I would like to admit after reading an email or getting off a call. Like I still can't believe I've gotten the opportunities I have. I'm worried I will wake up one day and it will have all been a dream. I guess in a certain sense that is true. Regardless, I'm super lucky to get to do what I do and that feeling I carry with me every time I show up for a job.
What's the most important piece of advice you could give to a young woman just starting her career?
First, I wish we were passed a point where we even have to give specific advice to young women vs. men, but unfortunately, we just aren't quite there yet. Which bums me out big time.
My advice for young women starting their career… just don't take peoples shit. Honestly, it might get you
in trouble, or fired, or they are going to call you Bossy or a Bitch. But everyone just needs to get over it. That won't change till we as a collective all stand-up and be ourselves, not let ourselves be stepped on and taken advantage of because we are afraid of those things. I know it is changing so much now, I'm relieved it will be easier than for me.
I have been fired for sticking up for myself to a bunch of men. I have been laid off for not accepting advances from a producer. I have been called names for speaking up and trying to have a voice. But hey! I'm alive, I'm proud of always trying my best to be myself and just working extra hard to get to where I am now. Even all that being said, I am still nervous when people ask for my rates. Like a weird guilt for asking for what I deserve. That is also bullshit. But I'm working on it! I think we finally all are. And that's so motivating to me.
Also, there seems to be a stigma of making women think we have to be competitive against each other or unsupportive of each other. Guess what! There is room for us all to be successful. And once I learned that whew! A weight lifted and I have tons of female friends. Which is weird cause I grew up saying "I don't relate to females" "I'd rather have guy friends" Who was even brainwashing me into that mentality?! As an adult, I have many female friends who are *GASP*… "more successful" than I am and… it's great! I get to be PROUD of them! I celebrate their achievements and vice versa. I would NOT be where I am in my career without the help of several amazing talented lovely selfless human beings who happen to be female.
Contact Info:

Image Credit:
Image of Kristy by Molly Harper
All additional images by Kristy Benjamin
Getting in touch: VoyageLA is built on recommendations from the community; it's how we uncover hidden gems, so if you know someone who deserves recognition please let us know here.