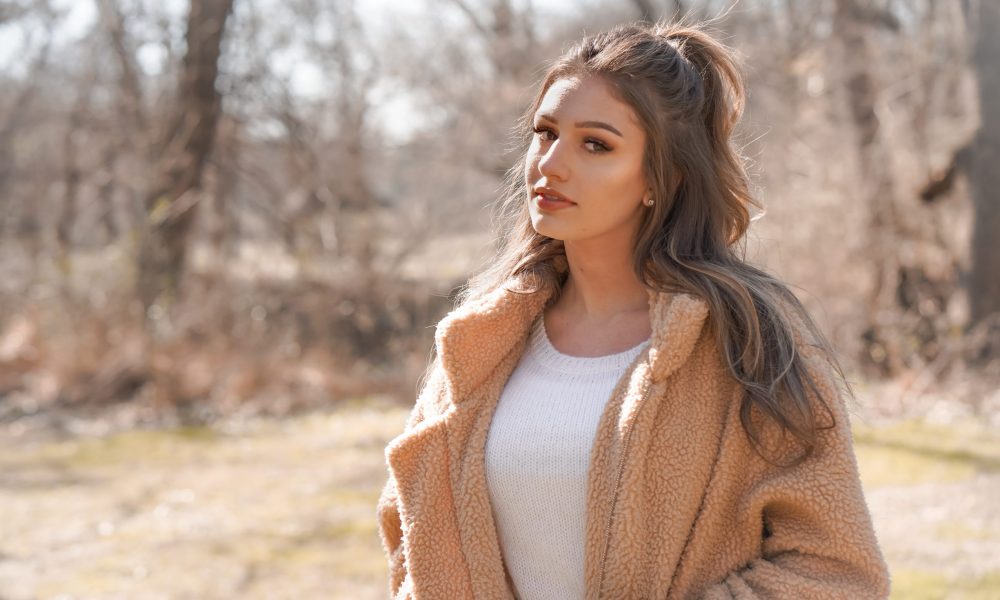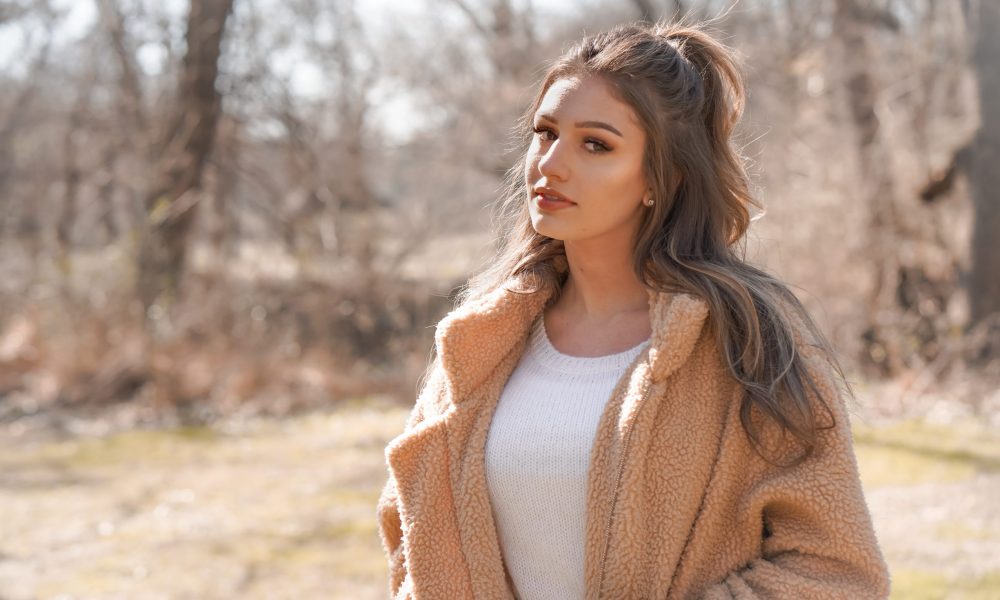 Today we'd like to introduce you to Gracie Enlow.
Thanks for sharing your story with us Gracie. So, let's start at the beginning and we can move on from there.
I grew up in Atlanta, GA and moved to Los Angeles with my family when I was 16 years old. For as long as I can remember, I've loved singing and playing music. It's the most natural way I express myself and my favorite creative outlet. Growing up, I always doubted myself and I was my own worst critic. A few months after graduating from high school, I started experiencing some health challenges that slowly got worse and more intense. My third year into college, I had no energy, I had been diagnosed with several chronic illnesses, and I was in an out of pain most days. It was terrifying to feel so sick, yet doctors weren't able to give me any concrete answers or solutions. It got to the point where I was in bed most days, unable to do any of the things I love and am passionate about. All of my friends were living "normal" lives in their 20s, seeing friends, maintaining a regular job, dating people, and planning for the future. I felt so left out—as no one understood me—because I looked like a regular, twenty-something-year-old girl, but depending on the day, I was either crippled with pain or exhausted from doing nothing! In October of 2018, I was finally diagnosed with chronic Lyme disease. It was the most bittersweet feeling to finally have a diagnosis, but at the same time be so frightened by that diagnosis. I was also told that there is no "cure" for the disease, but that the only way to get my life back is to put the disease into remission.
Even if I can put it into remission, I would always have the fear of it coming back one day… maybe even when I'm married and have a family. I just didn't want to live in fear. As I've faced all of this fear that's been building in me, I've noticed a massive shift in my life since last year. I started to fight for whatever parts of my life I could gain back. I didn't want to be afraid all of the time. So, whenever I've felt good enough, I try to make time for the things I love to do—such as singing, creating content for YouTube, traveling, and spending time with people I love. There are some days where I have to lay those things down and prioritize rest, but any opportunity I have to do something that makes me come alive, I take it and I count it as a victory and a step toward progress! Today, I am still in the thick of my healing journey, but I have so much hope and I've grown exponentially through each trial. I'm so grateful for my family who has supported me through everything. Ultimately, my relationship with God has been my strength and my source of hope that I will be 100% healthy again soon! And when I am finally healthy, I believe that nothing will stop me from living a full life!
Has it been a smooth road?
My greatest challenge has been the many years of health issues I've walked through, and am still walking through today. Even if health isn't the obstacle you're facing, there are common themes within our struggles that I think we can all relate to. Everyone feels misunderstood or invalidated sometimes. We have all felt stuck or like we're falling behind. We all face fears and insecurities. Everyone experiences pain to different degrees. My advice to you that I've learned along the way: celebrate every victory you can, big or small! Surround yourself with friends and family who speak hope and encouragement to you—people who can see the positives for you when you can't. People who cry with you when you need to feel validated or understood. The people in your life can make all of the difference! Lastly, love yourself like you would love your best friend. Be kind to yourself. Speak life over yourself.
We'd love to hear more about Restore7.
I am an executive assistant to a non-profit organization called Restore7. We are a ministry that empowers believers to go after their God-given passions in every area of culture, and not feel limited to the church. My job gives me a lot of opportunities to travel and meet all different kinds of people! On a personal level, I'm slowly beginning to create music and song covers for social media. I'm an aspiring influencer and content creator, and I hope to be able to give more time and attention to those things in the future as I recover from chronic illness.
What's the most important piece of advice you could give to a young woman just starting her career?
Most likely, the things you're worrying about aren't that important in the big picture of your life. If I could go back a few years and talk to my younger self, I would tell myself to worry less and find joy and inspiration in the little things, because it's possible. Give yourself grace. Set realistic goals and reward yourself as you meet them! Most importantly, be confident in who you are and who you're becoming.
Contact Info:
Getting in touch: VoyageLA is built on recommendations from the community; it's how we uncover hidden gems, so if you know someone who deserves recognition please let us know here.