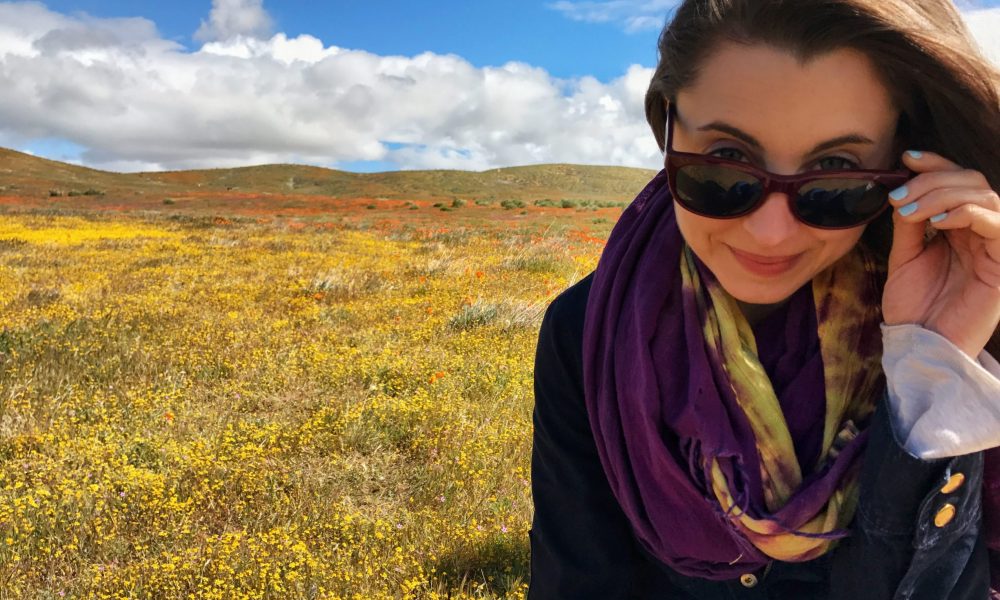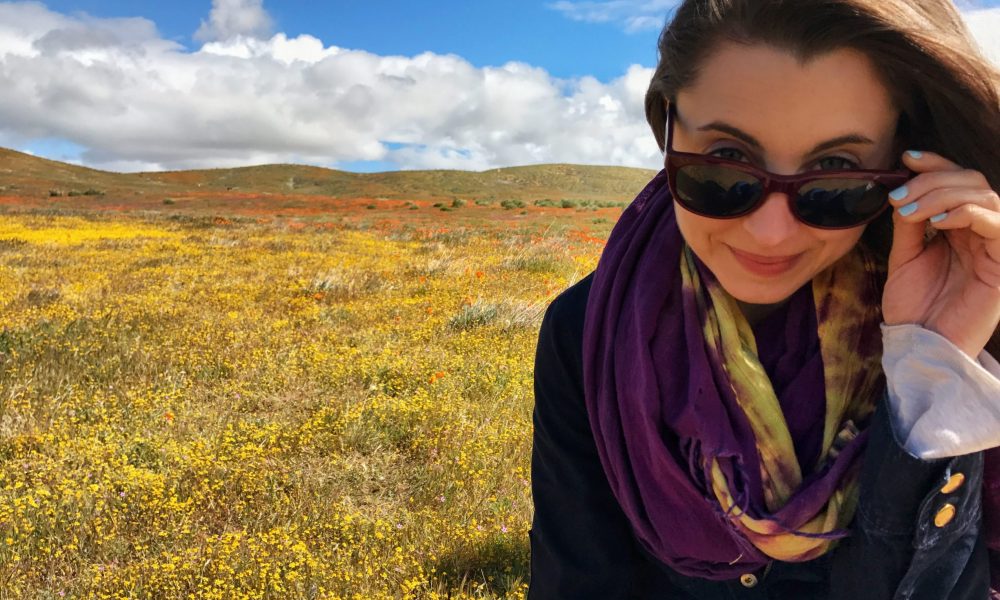 Today we'd like to introduce you to Danielle Judson.
So, before we jump into specific questions about the business, why don't you give us some details about you and your story.
I've always loved food but I never thought I could turn that passion into a full-time career. Before I studied nutrition and food science, I was going to school for communications because I loved writing and public speaking. I made the switch to nutrition and food science and wanted to figure out how I could spend my time combining the two concentrations. After I graduated, I taught cooking classes at Whole Foods Market, worked with low-income families utilizing SNAP and WIC to teach cooking and grocery shopping skills with limited resources, and even worked in corporate wellness designing onsite programs to promote health for employees. I finally decided I wanted to go back and get my registered dietitian credentials.
After 1200 hours of supervised dietetics practice (known as the Dietetic Internship) and a really tough exam, I became a registered dietitian. I knew the clinical/hospital setting wasn't for me, but I still didn't know what path I wanted to follow. I decided to make the move out to Los Angeles from Boston as I saw California at the forefront of accepting and promoting plant-based diets. The field of nutrition communications was rapidly growing and I started working in PR representing healthy food brands. I was doing a lot – coordinating media placements, writing pitches, event planning and promoting delicious healthy foods, but I still felt like something was missing.
I decided to leave my full-time corporate gig and start my own food and nutrition consulting business doing exactly what I love to do – show people that healthy food is so much more than a sad looking garden salad. I use food photography, recipe development, blogging and hands-on cooking/shopping instruction to show that you don't need to spend a ton of time or money to eat nourishing foods every day. I work with brands to create drool-worthy food and nutrition content and individuals who just want add a little more green to their plate. I truly think a picture is worth a thousand words, and if one of my photos can inspire someone to want to learn to cook or try a new vegetable, then I've done my job.
Overall, has it been relatively smooth? If not, what were some of the struggles along the way?
It was never a smooth road, but a road that is continually changing and evolving. I have a lot of student debt, health issues, and struggle with anxiety. I was constantly (and still am) in a state of "oh god, what am I doing with my life?" I had so many different jobs and that made me anxious. I began to think I was just one of those millennial job hoppers and could never settle down, but I think it just shows that you don't have to limit your interests. It's okay to not have the typically 9-5. In high school, I remember there being a very clear path. Go to school, get a job, get married, the end. But real life isn't like that. If you truly want to pursue your passions, you have to hustle every day, have side hustles and maybe live on canned pumpkin for a week if necessary (that really happened.)
Looking back, each one of my experiences has made me better. My advice would be to say yes to any opportunity you have to better yourself or learn about an industry that interests you. Networking events, conferences, trade shows – do all of it. I also used to compare myself to other dietitians on social media and think that my pictures weren't good enough. That's BS! Cooking every day and taking photos of my food is just something that I love to do and will always love. So whether it gets 1 like or 100 likes, it doesn't matter – it makes me happy and it's how I express myself.
If you love something, just keep doing it. Do one small thing every day to grow your passion, put yourself out there and keep on going. It's scary but worth it.
Alright – so let's talk business. Tell us about Danielle Judson Nutrition – what should we know?
As a food and nutrition consultant, I do a lot of different things. I work with healthy food brands to do recipe development, food photography and blogging. I give cooking demonstrations or nutrition-themed talks and presentations. I take a lot of photos of my own food and hope to inspire others to eat a little healthier. I have worked with individuals seeking 1:1 nutrition counseling as well. I also recently started getting into catering for productions. There are so many sets in LA serving really heavy food for lunch which leads to a lethargic afternoon crew. Feed them delicious, healthy and filling food throughout the shoot and watch the productivity skyrocket!
My nutrition philosophy is anti-numbers. Partially because I hate math, but I also don't believe in calorie counting, or that a number on a scale will prove if someone is "healthy" or not. I believe in intuitive eating, or really listening to your body's hunger cues, to live a healthy lifestyle.
When you learn how to listen to your body and nourish it with fruits, veggies, whole grains, healthy fats and lean proteins, you step away from the diet mentality. I don't live by restriction or food rules. Do you want to eat a cookie? Awesome, cookies are fantastic. Eat it and enjoy every bite without guilt, then have an extra helping of leafy greens later on. Balance is key.
I'm most proud of the funky ways I can "veganize" classics. I grew up on a standard American diet of pizza, spaghetti, lunchables, etc. I love to use funky ingredients like aquafaba (chickpea water,) to make egg whites, or butternut squash to make a cheese sauce. The recipes where I can combine a little cooking art and food science are the ones I'm most proud of.
We're interested to hear your thoughts on female leadership – in particular, what do you feel are the biggest barriers or obstacles?
I have always felt like I was under a lot of pressure to do what society expects me to do: be a happy, friendly, pretty, nice and smart girl who doesn't make waves or speak up when something is wrong. I did that my whole life and it manifested into panic attacks and my own eating disorder. Females are bombarded with images of what we are supposed to look like and ideas about how we are supposed to act and present ourselves. Female leaders are often described as too aggressive because it's outside of the mold of how we are supposed to act.
I finally learned to stop comparing myself to others, to be more assertive and say what's on my mind without fear of judgment. There is no "supposed to," just you, your thoughts and ideas.
Contact Info:
Getting in touch: VoyageLA is built on recommendations from the community; it's how we uncover hidden gems, so if you know someone who deserves recognition please let us know here.