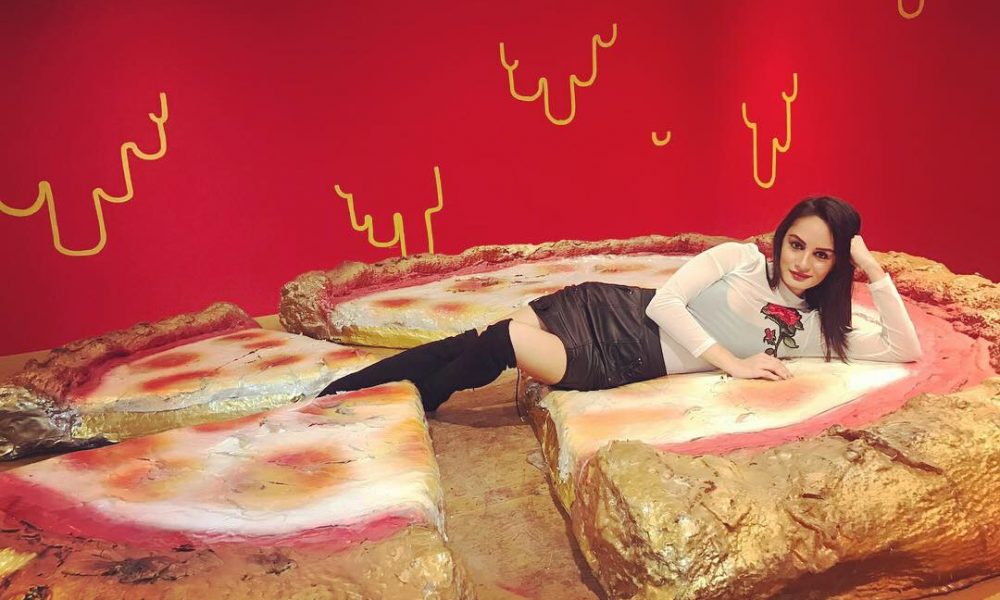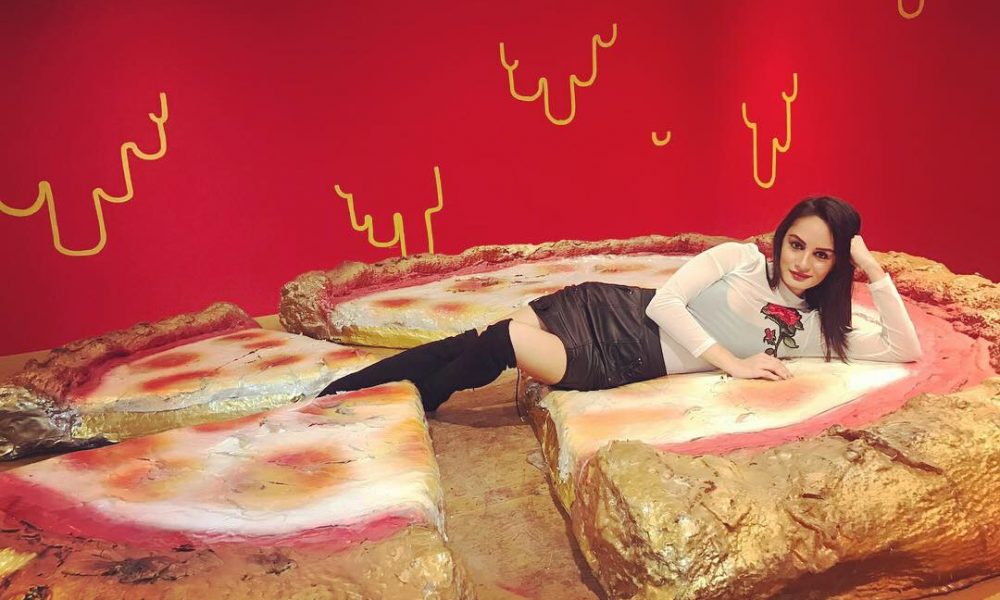 Today we'd like to introduce you to Alexis Joy.
Alexis, please share your story with us. How did you get to where you are today?
Ever since I was young, I always had a passion for writing and learning more about people. I remember being about five-years-old and watching reporters on TV and saying to myself, "I want to be like them when I get older." Any chance that I could get, I would always write – whether it was to document my fun time on a vacation or just writing in a daily diary. It was my great-grandmother Zny, a writer and artist herself, who introduced me to a world I had been fascinated about all along – journalism.
Fast forward several years later, I started writing for an online entertainment website at 13-years-old. I balanced that along with all of the work that comes with being a high-school student. However, a year later, with the encouragement of my mom, grandma, and great-grandma, I decided to branch out on my own and create my website, Alexisjoyvipaccess.com on 11/11/11. I worked on my site all day, every day. I lived and breathed the work I did for my site and it was certainly my safe haven during stressful times – like when I had to deal with the devastating Hurricane Sandy that drastically affected the area in New York where I lived. I managed to post new articles every day while balancing school-work and eventually traveling back and forth between New York and Los Angeles to cover events.
Since then, I have been blessed enough to cover exciting events including the Nickelodeon Kids' Choice Awards, New York Fashion Week, Latin American Music Awards, Vidcon, and many others. For me, the best part has been being able to learn about so many different people – whether it be actors and actresses, musicians, athletes, social media stars and beyond, and see the passion and determination that has allowed them to get to where they are today. With a whole lot of hard work and persistence, we all start somewhere, and this is the start of my story.
Has it been a smooth road?
As what the Roman philosopher Seneca once said, "It is a rough road that leads to the heights of greatness." It definitely hasn't been easy getting to where I am today. Aside from the support of my family, I'm a one-woman show. Many outlets have a whole team behind them, but for me, I'm the one who conducts the interviews at all events I cover, I write and edit all the articles posted on my site, I edit and upload all videos, I handle all of my social media and emails. On top of that, I'm still a full-time college student. It can be a lot to balance sometimes, but I strongly believe that if you love what you do, you will make time for everything to be accomplished. In addition, I started this site on my own. I was a 14-year-old girl who had absolutely no connections whatsoever, but I had a dream and I knew that if I worked hard enough, I could make something great happen with this site. Of course, there were a countless amount of "no's" I got along the way – turn downs of events I really wanted to cover, but it all made for a more fulfilling story once I got to the point where my "no's" became a "yes."
For any young girls and women who are starting their journey, all I can say is WORK HARD!! There are going to be so many times where you can feel overwhelmed with all the effort you are putting into your endeavor and a time where you wonder, "will this even amount to anything?" But, I can promise you that as soon as you start feeling that, something amazing will soon happen, so just hang in there. In this day of social media, we can get so caught up with people who take the "easy route," but it's so much more gratifying to know that all of your successes are because you worked hard for them and never gave up.
Please tell us more about your work, what you are currently focused on and most proud of.
I'm the creator of my site which shares the latest news in entertainment, fashion, and beauty. I cover many red carpet events and share interviews on my site so fans can learn more about their favorite celebrities. I think the thing that sets me apart from others is that I strive to provide positive journalism and news to all of my readers. I don't ever post gossip-type articles and I make sure to feature people and events who are making a difference in this world. I think it's refreshing to visit a website that doesn't have any negativity and that's also fun at the same time. I always love posting about great role models and brands that also have a good mission and message to consumers. I like being able to interact with all of my readers on social media platforms and make my articles and interviews more of a conversation with them too. I also think I'm known for being very genuine – I always want to make the people I interview feel comfortable and most importantly, feel like they're having fun during the interview. It's super important for me to have a great camaraderie with the people I interview.
Do you feel like there was something about the experiences you had growing up that played an outsized role in setting you up for success later in life?
I honestly owe any and all of my successes to my family: my mom Joy, my grandma Elle, my great-grandma Zny and my Papa Ben, Lola and Ronnie. I wouldn't have been able to achieve anything if it weren't for the incredible support system I was blessed enough to have throughout my whole life. I think that because my family was so encouraging of what I do, it gave me more of an incentive to go after my dreams. Of course, my mom is a big driving force in helping my site get to where it is today. She is the woman behind the camera in all of my interviews and we make a great dynamic duo. She would always come with me back-and-forth between New York and Los Angeles to cover events; and when she is at work, my grandma would take on her role and help me out. My grandma is my right-hand woman. My great-grandma, again, is the one who sparked my love for journalism and is always there cheering me on and supporting me. I grew up in a household of strong women – my mom being a single mom – so, they showed me how important it is to find something I love and work tirelessly on it and excellent things will result. In addition, a big part of my life growing up is having faith and I'm grateful to my angels, saints, and God for always guiding me in life as well.
Contact Info:
Image Credit:
Alexis Joy
Getting in touch: VoyageLA is built on recommendations from the community; it's how we uncover hidden gems, so if you know someone who deserves recognition please let us know here.