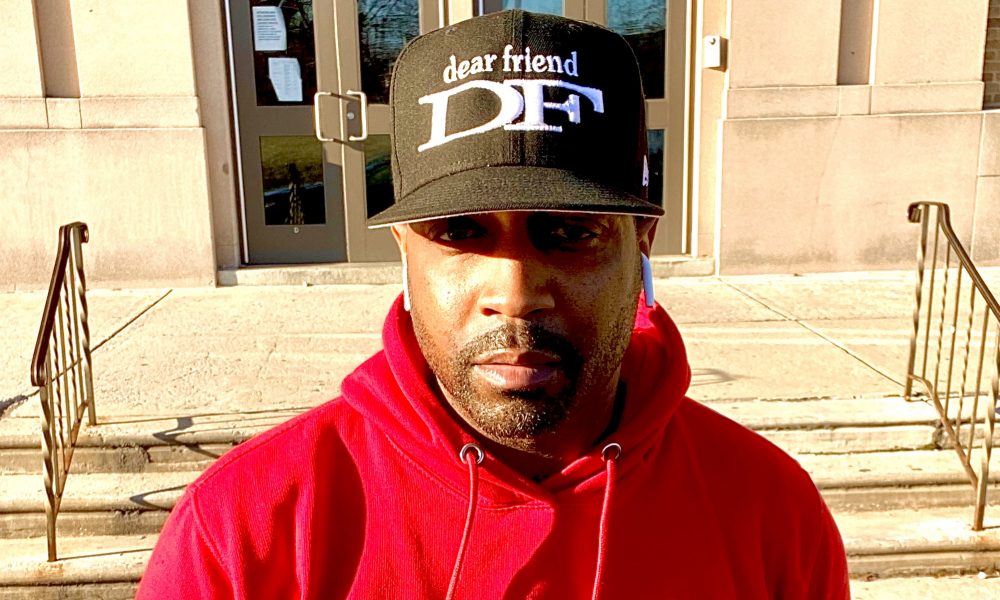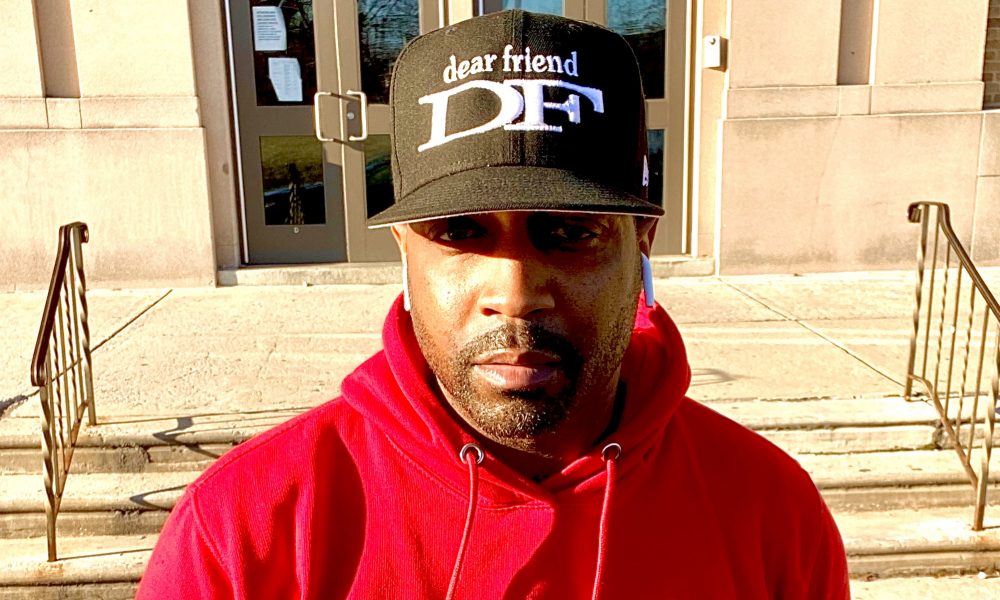 Today we'd like to introduce you to Torrence Traynham.
Torrence, please share your story with us. How did you get to where you are today?
(BIG SIGH) My story. Forever evolving, that's for sure. I guess we should start somewhere, might as well be the beginning, right? I was born and reared in Yeadon, Pennsylvania. A town that borders Southwest Philadelphia, known as the home of Flag Day, the two-dollar movie theater and Family Style Pizza, the best cheesesteaks you could ever ask for in life. Along with the national recognition and life-changing food – we also carried much of the same energy as our neighboring big brother. After all – you were either from Philly and moved to Yeadon; or your parents were from Philadelphia and moved to Yeadon. Either way, much of that inner city energy and attitude crept in and I can honestly say I'm somewhat grateful for it. I'm grateful for where I grew up. A place where nothing comes easy, respect is earned and honor is practiced and revered.
Forever running the streets, I somehow graduated high school and was accepted to the only college I applied to, Cheyney University. I only applied because my late-grandmother wanted me to. I was not in the least bit excited. Fast forward to my sophomore year, I started to learn something about myself – I loved to read. No, not novels or presidential biographies… just stuff that I was interested in. This may seem so simple to most, but for me – it was life-changing. I'm not really sure when the seed was planted but before my sophomore year if you asked me if I was a "reader" – I would be quick to tell you no. This simple shift in perspective, me telling myself I love reading what I'm interested in, led to me now paying attention to my interests and guess what… reading more about them. The essence in reading can really be unlocked when you find yourself looking up foreign words, cultures and ideas, unlocking even more interests. I ended up transferring to Temple University where I graduated with a degree in Communications. At this point, I was working as a part-time on-air personality for a major radio station in Philadelphia and it is here where I learned the art and power of short yet punchy ways of communication. I worked for a contemporary hit station that was formatted in a way that leaned heavy on top 40 music. More music, less talk type of situation. The Program Director at the time was notorious for embarrassing anyone who did not adhere to his "one thought per break" rule. He embarrassed me one time and one time only. I fell in line and began training my mind to focus on a singular thought and delivering it in a comprehensive yet concise way. I had no clue I would end up making an entire speaking career out of it; introducing junior talent to amazing career opportunities and ultimately writing a book on it. Having recently launched a for-profit social impact and apparel company with my childhood friend – I recall the K.I.S.S. (keep it short and simple) philosophy every time we think of a new marketing concept or social media post.
Overall, has it been relatively smooth? If not, what were some of the struggles along the way?
Is that even a real question? Hahahaha. I'm an entrepreneur – everything is a challenge, seriously. Whatever the obstacle, I can't help but to think about how my parents seemingly made a way out of no way on a consistent basis. It's kind of like that moment when you realize where you would be without your phone or gps. You really ask yourself, with a straight face, how did people even communicate or go anywhere they haven't already been? I mean my parents really pulled a rabbit out of the hat on several occasions and did it in a way that kept everyone's honor and dignity in tact. That said, you really won't find me complaining too much about much of anything. If I'm being truthful, my biggest obstacle is me. I find myself in that weird area of knowing and believing in my potential yet constantly feeling like I'm coming up short in some weird way. I imagine it's fuel to keep pushing, at least that's what I use it for, but it does it get disheartening shooting at what feels like a moving target and never hitting the bulls eye.
Please tell us about Dear Friend.
Community & Culture. That's what we are all about. Dear Friend (DF) was formed after my friend for over 20 years, Daniel Daughtry and I decided we were tired of sitting back and just talking about the woes of our community. We grew frustrated and tired of seeing good people suffer misfortune and doing nothing about it. So, we decided in order to create some real impact and foster some real change, we needed to do something.
We built DF to serve as social action and brand awareness platform. Our partners are other entrepreneurs and creatives seeking to leverage the suite of publishing outlets we manage and control. Our growing list of product lines includes our first book, @thecareerplug: a recruiter's insight for early career professionals, an insiders guide for anyone searching for a career. We have a ton of fun partnering with small businesses who are looking to enhance their social media presence by capturing the essence of their product or service through the creative use of cinematography. That's DF Digital. Then we have our apparel. We have only been in operation for a little over four months and we are honestly blown away by the amount of support and the amount of positive responses we have been receiving. You can check that out at www.dearfriendapparel.com.
If you had to go back in time and start over, would you have done anything differently?
I really wouldn't put as much value on other people's opinions as I once did. Furthermore, I would have taken the time to really learn and focus on me earlier on. I'm 37 and just learned that I like chunky peanut butter over creamy. Clearly, I wasn't doing enough soul searching in the second grade.
Contact Info:
Suggest a story: VoyageLA is built on recommendations from the community; it's how we uncover hidden gems, so if you or someone you know deserves recognition please let us know here.
Check out the VoyageLA Podcast: