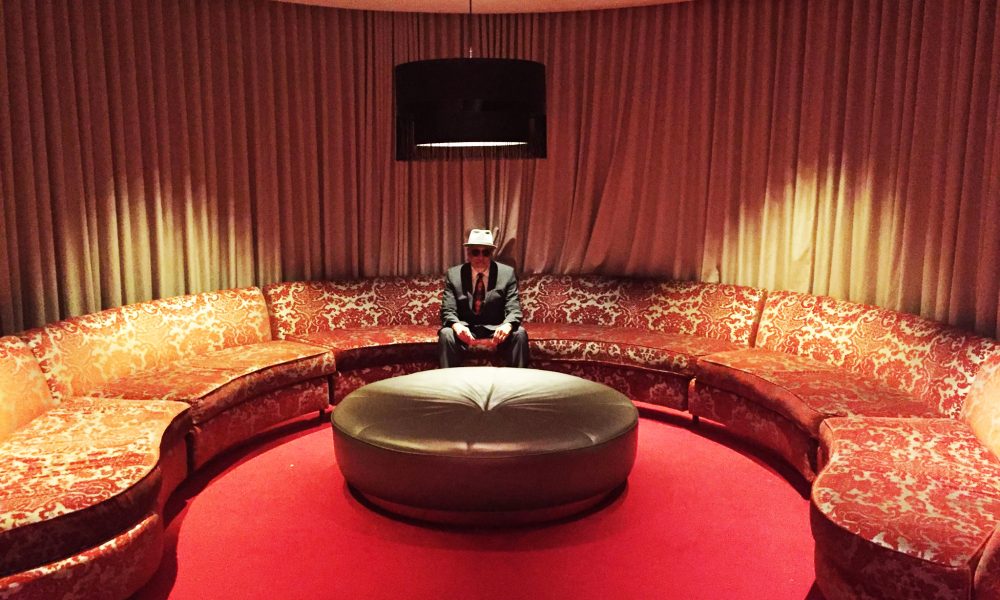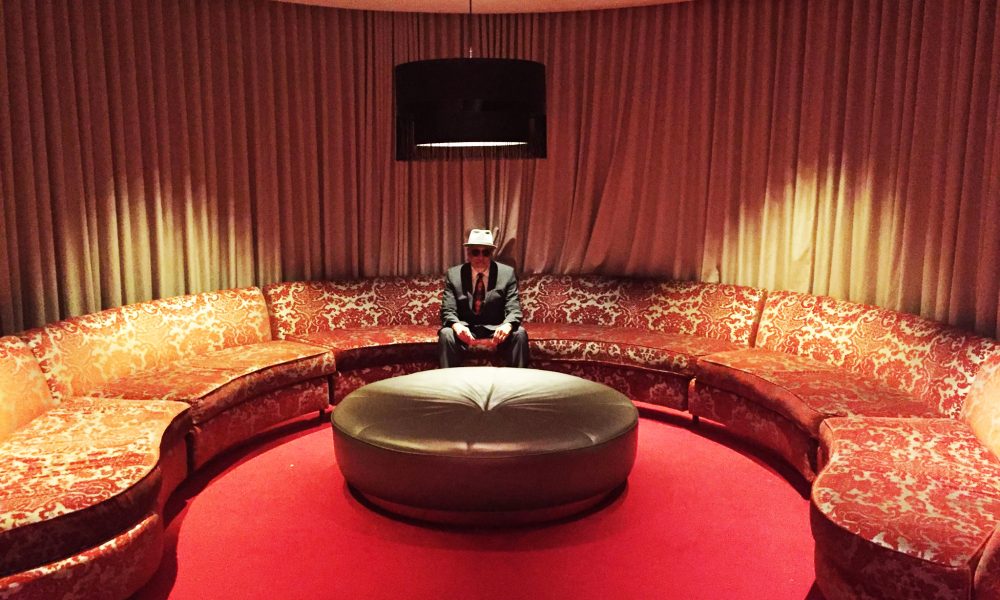 Today we'd like to introduce you to Tony Marsico.
Tony, please share your story with us. How did you get to where you are today?
After moving from Philadelphia in 1980 my brother frank and myself (tony) formed the Martini Kings in 1982 as a deep appreciation for cool jazz. Philly had been rich in jazz and we saw a lot of the greats growing up. I got sidetracked in the early 80's as a touring and session musician working with everyone from Bob Dylan, Neil Young, Roger Daltrey, Marianne Faithful and many more but every time I returned home the Martini Kings booked a date.
I can honestly say after performing everywhere from the Royal Albert hall to Madison Square Garden my favorite venues are still smokey little lounges. I dig lounge music. It is my blood, call me a lounge lizard or whatever but I live for it. Cut to the present: still doing what we did back then and loving it. Not all gigs are glamorous but we have performed at the Oscars, Emmys, endless swank parties, on yachts and palm springs mansions, we took our act to England, the east coast, and of course the lounge mecca- Vegas. We even teamed up with lounge legend icon buddy Greco (yup, he performed with the rat pack numerous times) and recorded an album a few years back.we also got our blessings from the late great Sammy Davis jr. safe to say …we are lounge lizards. We have 17 albums under our belts… all variations on a theme: jazz.
Has it been a smooth road?
ALONG THE WAY YOU WILL ENCOUNTER THE SHIFTY CLUB OWNER, MAYBE TAKE A FEW BAD CHECKS, get a manager that takes off to Europe with the cash from a tour but I guess that's all part of the biz. I try to think of all the generous and creative people that have hired the Martini Kings over the years. Our relationship with HBO (writing songs as well as performing in front of the camera). Private parties for Clint Eastwood, Arnold Schwarzenegger, Kim Kardashian, Ford motors, Mattel, Warner Brothers, Universal Studios and endless corporate clients.
So, as you know, we're impressed with martini kings – tell our readers more, for example what you're most proud of as a company and what sets you apart from others.
I THINK THE THING THAT SEPARATES WHAT WE DO FROM A LOT OF OTHER BANDS IS OUR INSTRUMENTATION. Our tiny jazz instrumental trio has always been vibraphone, acoustic bass, and drums. It's a very simple instrumentation but not many bands do it these days. it's a lost sound from a different generation, but luckily we have provided music for the series entourage and edgy shows. shows like madmen brought back a sound similar to what we do as the martini kings. sure, these days we work with our fabulous singer Kate Campbell, vibes Craig Fundyga and drummer Joel Alpers, myself on acoustic bass and even expand our band up to a nine-piece with horns, depending on what a client is looking for.
I'M MOST PROUD OF WHAT WE DO Because WE STARTED OUR BAND OVER 30 YEARS AND WE BASICALLY HAVEN'T CHANGED OUR FORMAT. WE PLAY WHAT WE DIG AND ALWAYS HAVE. YOU Won't HEAR THE HOKIE POKIE OR CELEBRATE WHEN YOU SEE US, WE LEAVE THAT FOR THE OTHER BANDS OUT THERE.
Let's touch on your thoughts about our city – what do you like the most and least?
The best thing about LA for the Martini Kings is we can be Downtown Los Angeles playing an outdoor gig in a high-rise building overlooking this fabulous city and then hi-tailing it and make it to a gig on a yacht in Marina del Rey at night. Since la is a very healthy state when it comes to spending on entertainment, the performers, dancers, etc are all top notch we get to share the bill with. Of course getting to the gig is what we like least…sitting on the freeway…. I get to catch up on my ukulele playing as I drive from gig to gig in traffic(but don't tell anyone! ok?!)
Contact Info: