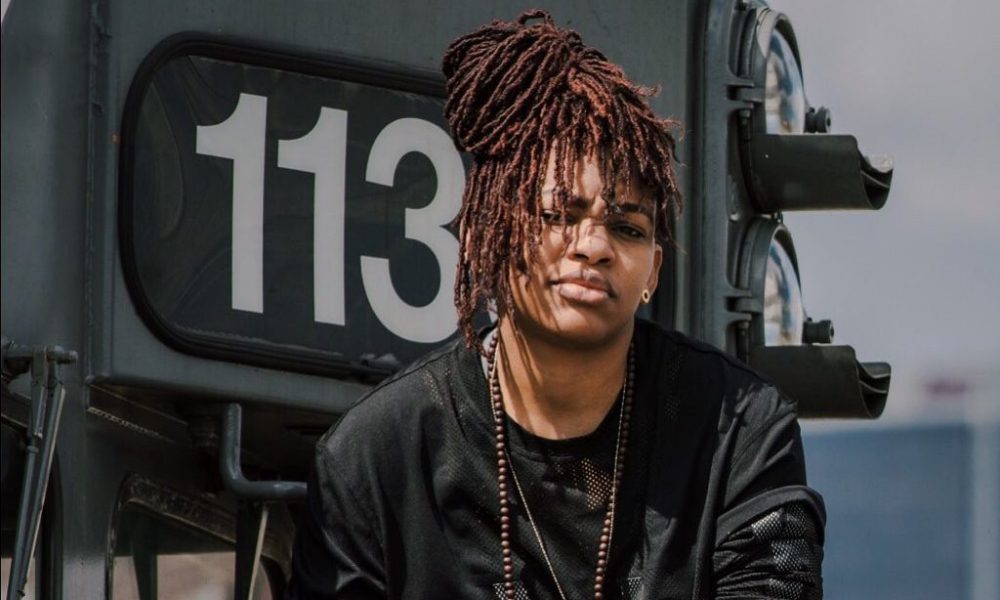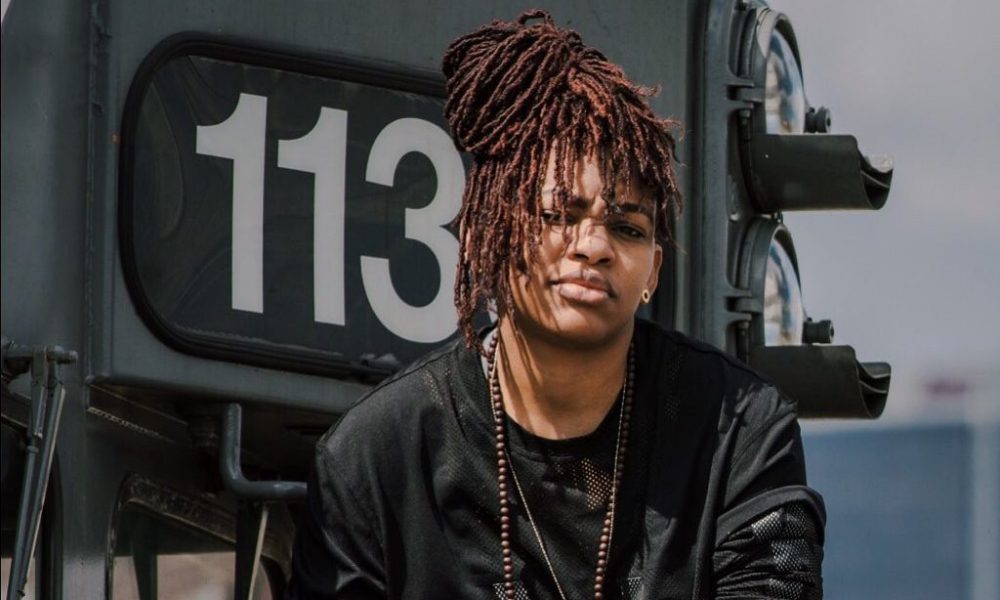 Today we'd like to introduce you to Toni Morgan Haye.
So, before we jump into specific questions about the business, why don't you give us some details about you and your story.
I was adopted as a child by my paternal grandmother back in 1994. This was because my mother was from a very poor community called "Mud Town" in Jamaica and she wanted to offer me a better life. I then moved to Florida at four years old. With my father in jail, my grandmother did her best though I grew up in a very abusive household. To escape, I would sneak out of bed at nights to watch The X Files and Unsolved Mysteries.
I became extremely fascinated with the genres and started writing. Writing quickly became my therapy, it still kind of is. I started entering into small writing competitions and this other one called Reading Across Broward in Broward County Florida and won many prizes. I was sent back to Jamaica around 2001 to live with my father after he was deported from the US. This was a very happy moment for me because I felt that I was going to finally have a normal life. Boy, was I wrong.
My father was extremely abusive. I was living in fear but was determined to get out of it somehow. My passion for film nor my sexuality were accepted by my family, and I was quickly on my own. Though I didn't have any support then, I knew that failure wasn't an option for me. So I kept writing and soon got side jobs and made enough to buy a camera. I started working on music videos and event videos in Jamaica. I wanted more though. I never felt satisfied.
My goal was to create and direct mind-bending films, and that's exactly what happened. I moved back to the US in 2013 and slowly got into short films. I finally completed a script I had been working on for years, and I was ready to get it made. I pitched it to many studios and tv channels, but I was rejected by pretty much all of them except for ION Television. I was in contact with someone there on their distribution team, and I got the go-ahead to create a pilot they would air it and see how it does to see if they want to pick it up or not.
We completed the pilot but faced a few setbacks including that the pilot had a more sci-fi feel to it and the content would not work for ION, so I would have to make a few adjustments which I didn't want to do. So that never got out. I didn't give up though. I was prepared to work my butt off and somehow get my films made. I was approached by someone I had met through an old friend about them producing and funding my project "SYN."
I didn't jump and say yes right away because I was a bit hesitant, but I did give it some thought and figured there would be no harm and there is no way I could do this project myself. We eventually started working on it, and I managed to get the interest of Anastasia Baranova from Znation, Christina Robinson from Dexter and YouTuber Ari Fitz. Everything was going great until we hit post-production.
I managed to secure a release on Amazon Prime Video. The Producer then reached out and asked if I can somehow get her other project on there as well. I responded with "sure but let's focus on our deadline for this project and then we can get to that." It didn't seem to be received well. Without my knowledge, she denied the services of our post-production sound guy so she could have her friend do our sound in exchange for his music being in the project.
I was literally harassed by him daily about including the music, but I stood my ground because the music did not fit the project at all. Because I said no, he no longer wanted to do our post-production sound. This then leads to our editor who was not a sound mixer having to do all the work. The producer eventually took things to a whole new level.
I was being contacted by a few cast and crew members showing me messages from her literally trying to sabotage me and the project, which she produced. Sadly she succeeded. She got her friends and others to leave horrible reviews and started spreading rumors. I had to laugh because it was worst than high school teen drama. I confronted her once, and she denied everything, so I left it at that.
I'm the type of person who will let people talk and believe what they want if they care enough to hear my side then great. If they don't then also great. It doesn't bother me. Oh boy so much happened there, but thought it was a nightmare. I loved every moment of it because it helped me grow. I lost so much and gained so much at the same time.
June of last year, I attacked my feature film Asgaya Part 1! Our team flew to Jamaica with the assistance of the Jamaica Tourist Board. We spent a month there filming in the most interesting parts of the island, one of those places being Mud Town, where my birth mother came from. We finished filming the rest in December in Landers, California.
The ride has been filled with ups and downs, but that's how it is supposed to be. We are already working on part 2 of the film and already have the interest of three major actors.
Overall, has it been relatively smooth? If not, what were some of the struggles along the way?
I pretty much summarized it in the previous answer, but it has definitely not been a smooth road. When you are working on your craft almost 24/7, the road is never smooth. There will be more "no's" than "yes's."
There will be moments you have to work without pay. There will be situations that drive you up the walls and push your buttons so hard that you want to quit. That's all in the beauty of it though because those are the moments where growth happens. Growth is the most important part of succeeding.
Please tell us about Pop Down Studio.
Pop Down Studio is very different.
Firstly, it is women-led, and secondly, we focus on indie films and filmmakers. Our goal is to help independent filmmakers get the exposure they deserve. We see so many times where filmmakers spend everything they have to create one film, and they don't even make a dime from it or even get it in front of their audience. We are helping these filmmakers get their projects exactly where it should be.
We don't encourage "oh that film was horrible" or any negativity because that is someone's art. Just because it doesn't appeal to you doesn't mean it is bad. We hope to somehow get that message to everyone so that filmmakers aren't afraid and feel more confident in releasing their work and understand that their art is appreciated.
If you had to go back in time and start over, would you have done anything differently?
Honestly, the only thing I would have done differently is not to be afraid of my voice and speak up more. I have learned how important that is and I'm still learning.
Contact Info:
Image Credit:
Ricardo Cohen, Darja Pilz
Getting in touch: VoyageLA is built on recommendations from the community; it's how we uncover hidden gems, so if you know someone who deserves recognition please let us know here.