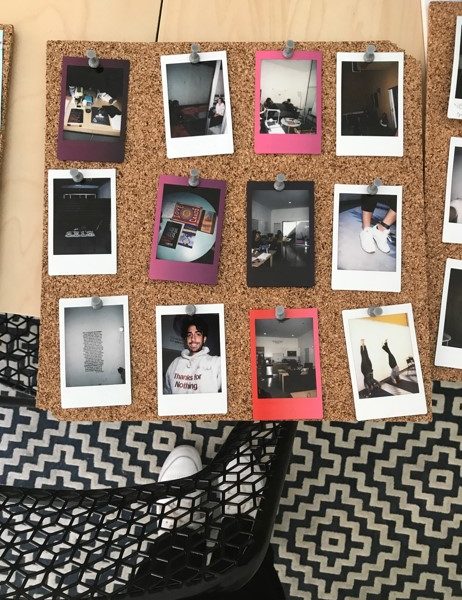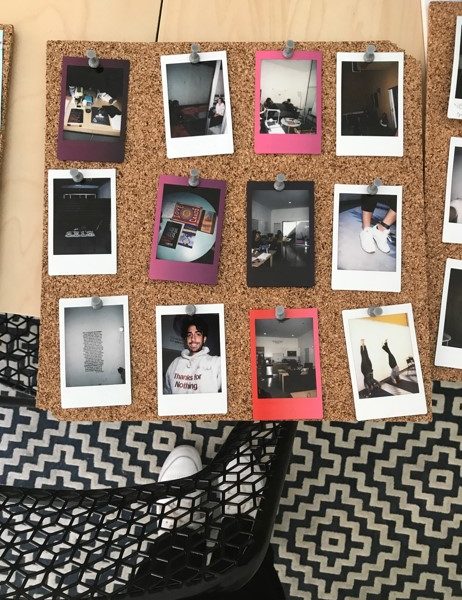 Today we'd like to introduce you to Tiffany Orli Hakimianpour.
So Tiffany, let's start with your story. We'd love to hear how you got started and how the journey has been so far.
After spraining my ankle after a hard run, I was forced to sit until it healed properly. But of course, I didn't. I chose to just move different.
"Oh no, " I thought.
"My life is over – this will affect my life forever!"
My uncle and doctor even said that was possible. Ankle sprains will continue to hurt forever if not healed correctly. I started to think of all the things I loved to do that I possibly could never do again.
I was not being dramatic. This is a living hell for a fitness lover; a career ended for an athlete.
Always feeling a bit different was familiar to me, but not when I was swimming, boxing, or running – when I was moving. I could be like everyone else in a fitness class or zone out with my music and fly. I could move faster than anyone. I was the best me I could be when I was moving.
"Maybe that's not going to be true anymore, " I thought.
I tried to rest that Sunday after my uncle told me to keep my ankle elevated. He said to keep it still to prevent future sprains and tears. Of course, I heard it as active rest. I tried to swim, tried to use the stair master without moving my ankle. Tried to walk slowly with a boot around my leg to keep my ankle in place. Hop on a leg just for a mile or so a day. True story.
After a month of rest active rest, I was told to go ahead and try y
oga.
"SO. SO. SOOOOOO BORING." I thought.
My great supporter, cousin, and coincidentally, the daughter of my uncle and doctor, dragged me to a small yoga class. She's what you call a 'yogi' . But I was definitely not. And I wasn't as slim like I used to be – and my ankle was sprained. I thought that meant I couldn't be the best any more, let alone the best at yoga – a new fitness activity and the only one I was allowed to do for now. I couldn't use my strength to win or my stronger swimmer legs to push me ahead. I couldn't listen to my music to make me fly.
But, hardcore fitness lovers never give up – so I went along. Surrender I did.
I got into my first handstand that day. And not by myself; the incredible yoga instructor helped me. Her name was JQ and she was a rockstar. She made me feel like one, too. She pointed me out in this smaller class and although I was moving different and trying to protect my ankle, she told me I was stronger and more flexible than I thought and believed. I didn't know I could win at yoga by just standing there! By just being.
And there I flew – not as a runner or a swimmer, but as my broken myself – right into a handstand with her by my side.
I wanted everyone to feel the way I did that day. Despite what they had felt like – different, broken, frustrated. They could heal and feel better. They just needed the right trainer or instructor by their side.
And so off I flew – I quit my job and created the first version of Handstand only a few weeks later.
I landed at the best startup studio in the world – Science. I had the sweetest and smartest advisors and guides who fought for me when I was building my company. They believed in me and slowly but surely, the magic was happening again. And I didn't even have an actual staff or team yet. But I wasn't alone – I had my trainers – and they were my team. My trainer team. They were all rockstars.
I kept fighting and they kept fighting for me, too. And a young 23-year-old first time solo founder and ceo with dreams bigger than any head could grasp – I had a lot of fights to fight – a lot of odds to defy. And a lot of wins to win! True fitness lovers never give up – and neither was I.
"That's a record for the fastest conception of idea to market – possibly ever" an older mentor and new friend of mine, Andy, told me.
"Yep!" I said and smiled.
"Like Kobe,"
I told myself.
But sadly, nope. No happily ever after, no championship ring – not yet.
The working, or fighting, continued for some time. No matter the accomplishments, it wasn't right.
The Today Show spot.
The partnership of my dreams with the most incredible fitness giant, Reebok.
Something was off. It was me. I had failed to grasp and implement the lesson from before and it was catching up to me once again.
Not a baby ankle sprain. This time, I could barely stay awake. I was exhausted beyond comprehension and my body was giving up on me.
"This is the last time ever", I thought.
"You own a fitness company and you're crashing of exhaustion?"
I was going all out but felt like I was accomplishing nothing. I felt even worse than before – not broken, not different. I felt like a phony. I had enough of it. I hated myself and was going to end this forever and immediately.
I took myself to 2 doctors. First, an MD who practiced functional medicine. He just opened his practice.
"No more moving," he prescribed.
"Ah, this is familiar and sad, "I thought to myself.
But he told me I was stronger than I thought and believed I was too young for him to cripple me with some medication. He said my body could heal on its own.
"Take these vitamins and herbs. And, please just try to relax. Do you like meditation? Yoga?"
He'll tell you I fought it a bit, but then I remembered. I surrendered. I got the picture this time. I was going to be the best do-er of nothing that I could ever be! Ever!
And then I went to my second doctor. I quickly booked yoga – yep, on demand and from my app this time. No more boxing or running or jumping or pushing myself.
"Yoga and meditation. Vitamins and herbs. YEAH – the works!" I laughed at myself.
And the rest is history now.
I can tell you that I've never been healthier, happier, stronger, more me, and more different. You can do anything with any one of these trainers by your side – they've seen it all.
"I bet my life on it," I said.
Great, so let's dig a little deeper into the story – has it been an easy path overall and if not, what were the challenges you've had to overcome?
Definitely not a smooth road – and I likely have a lot more coming, but I'm ready for it. A lot of the struggles of the past were tied to my personal self-confidence and doubt. At 23 – almost 24 when I began, I knew myself well – I knew my strengths and weaknesses, but I wasn't strong yet. Still building the muscles if you will.
I've had obstacles including: Employee hiring and firing, delegating work, losing my ground and voice to investors, not resting enough, not knowing when to chase and move on, keeping organized but jumping in and getting started. I really had a lack of discernment back then. Anyone who knows me well knows I really can't judge anyone – I just don't think it's fair or right. You don't know enough about anyone to judge anyone. But then, I understood that I could judge the person for the position at Handstand – and the game changed.
It's funny, Peter Pham – the co-founder of Science Inc, the startup studio I began at (now called Science Blockchain) told me raising money was like dating and I see that now. I actually read that analogy online now. I've also never been good at dating so that was another huge obstacle. Still is.
Please tell us about Handstand.
Handstand specializes in the balance of fitness and optimal health via the latest technology to say it quickly and the best.
I don't like to say "we're a fitness app" or "we're uber for trainers" and all the other new offerings coming out – but it's easy to say to get the point across. This is all way, way more than websites and app to us. Through new and innovative technology and imagination, we're shooting to really change the face of health and fitness with who we really believe are the masters of it – our trainers and instructors.
For example – where fitness is to improve appearance, tone up, improve flexibility, lose weight or gain muscle – we're trying to do those things alongside ensuring that each individual enjoys it so they can live a long, healthy and way happier life, lower their stress levels, age better, stay fit – not just 'get fit', and improve their quality of life.
Do you look back particularly fondly on any memories from childhood?
This is a super tough question. One of the best memories – probably sleepovers and having lemonade stands with my cousins. Anything we did was always fun. We all grew up in a cluster – or just down the block from each other. And on top of that, we have someone at every age – so from the youngest to oldest, it's amazing to see and be part of. And we're Jewish which means – we're all still very close – lots of holidays and gatherings. I really just love people in general – so you can imagine what my family means to me.
Pricing:
Our model is taking one last shift, but all our rates are standardized for the in-person training – you can purchase a single for $79, 5 for $65 each and 10 for $62/each. Those prices are different per market. Per the content, it's currently ~ $11/month but there's a long free trial so I'd recommend downloading it and trying it out.
Contact Info: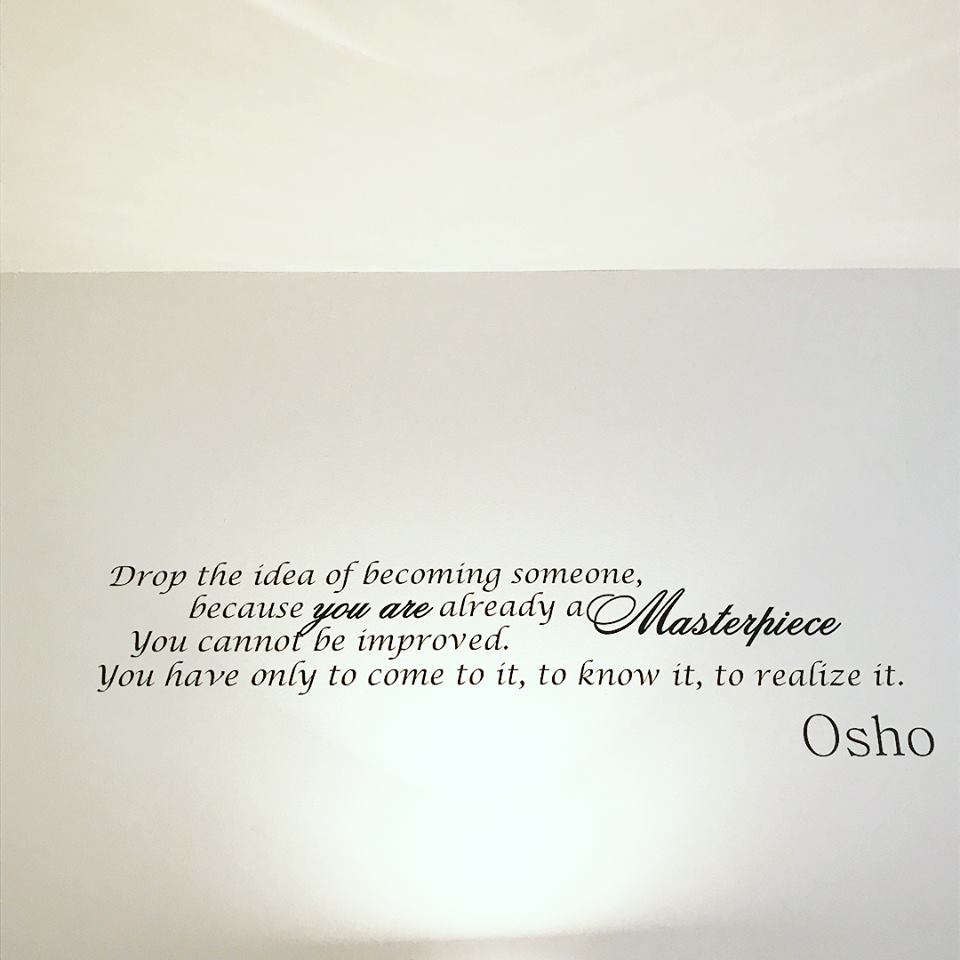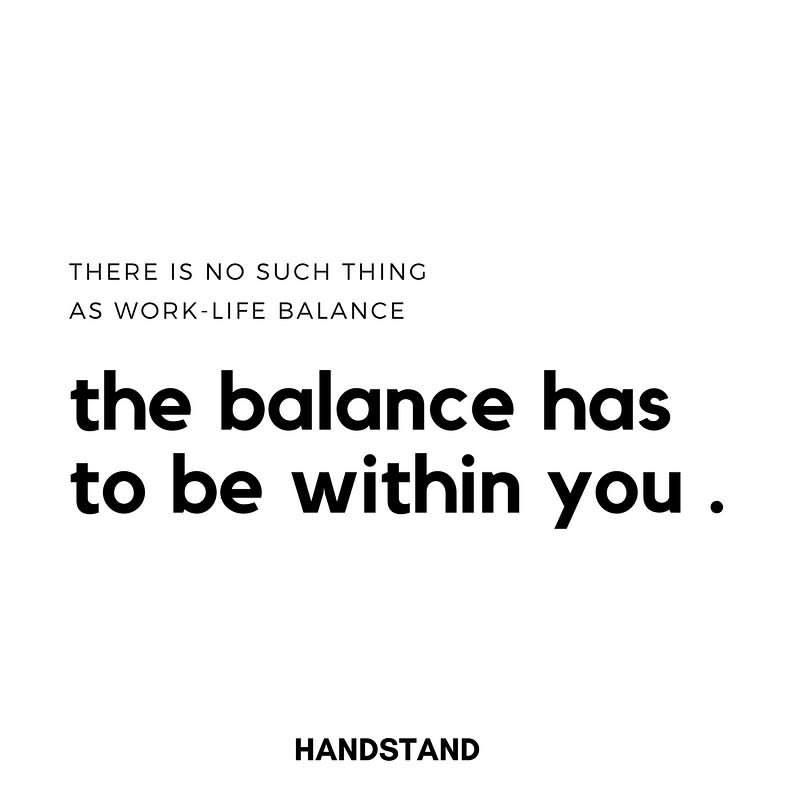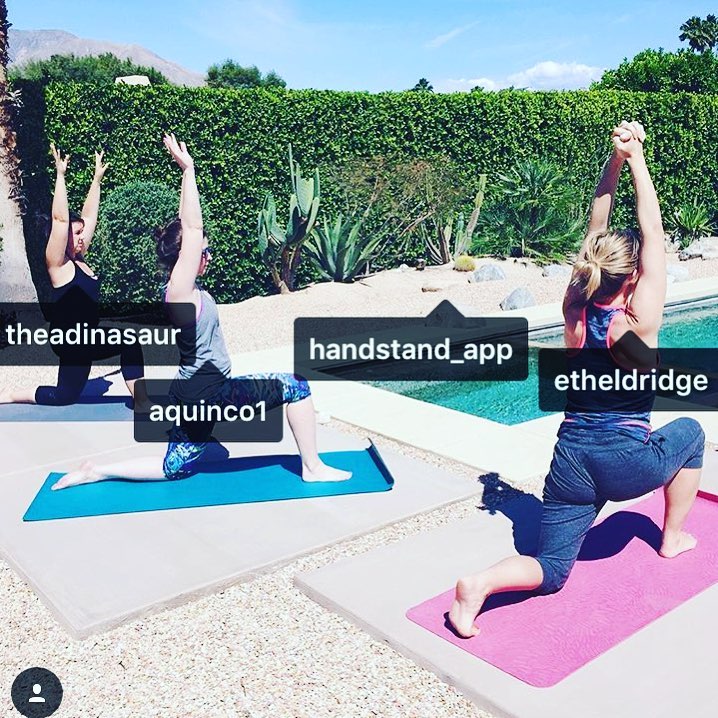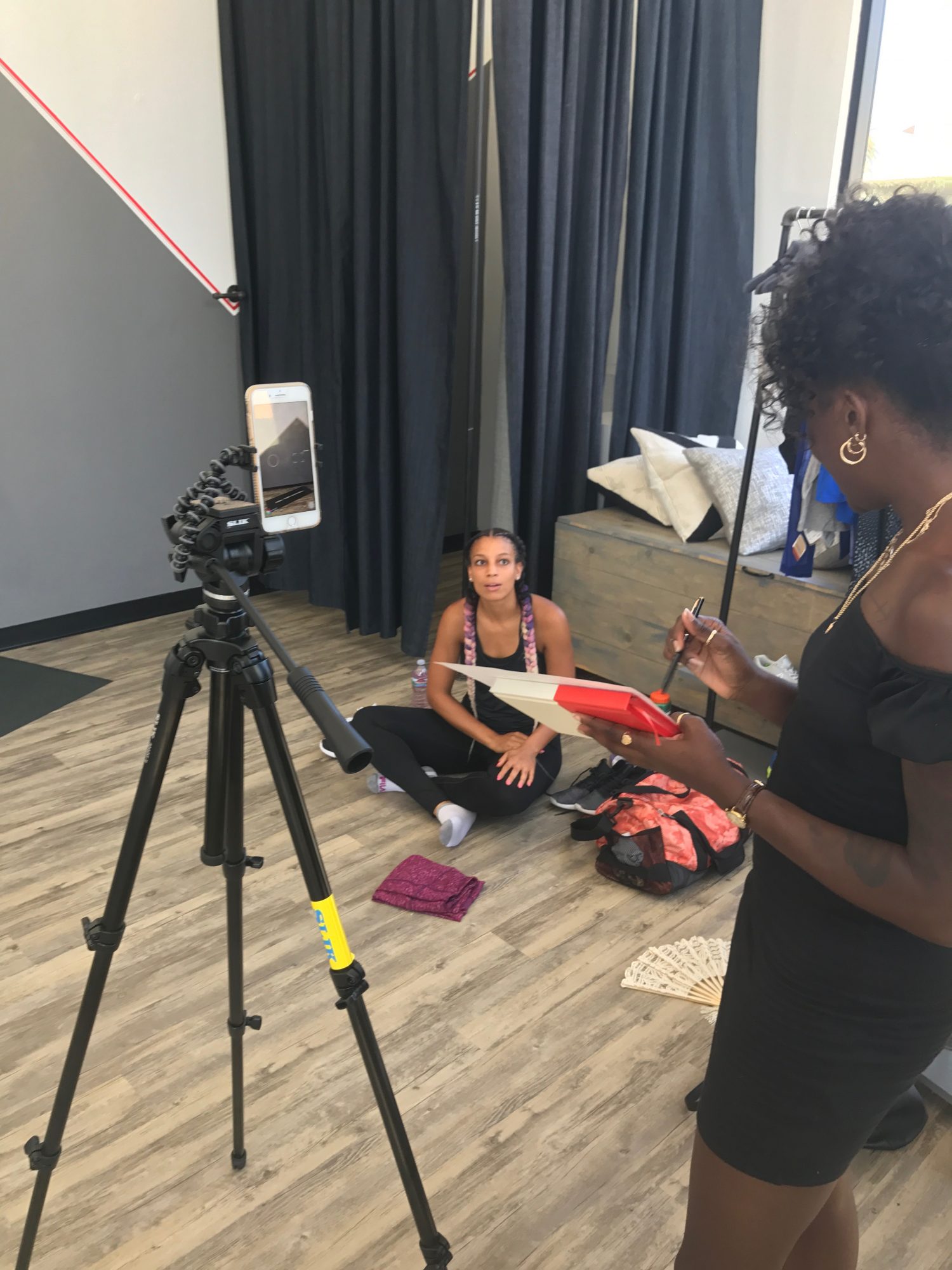 Image Credit:
Carly
Candice
Cynthia
Brianna
Heather
Getting in touch: VoyageLA is built on recommendations from the community; it's how we uncover hidden gems, so if you know someone who deserves recognition please let us know here.