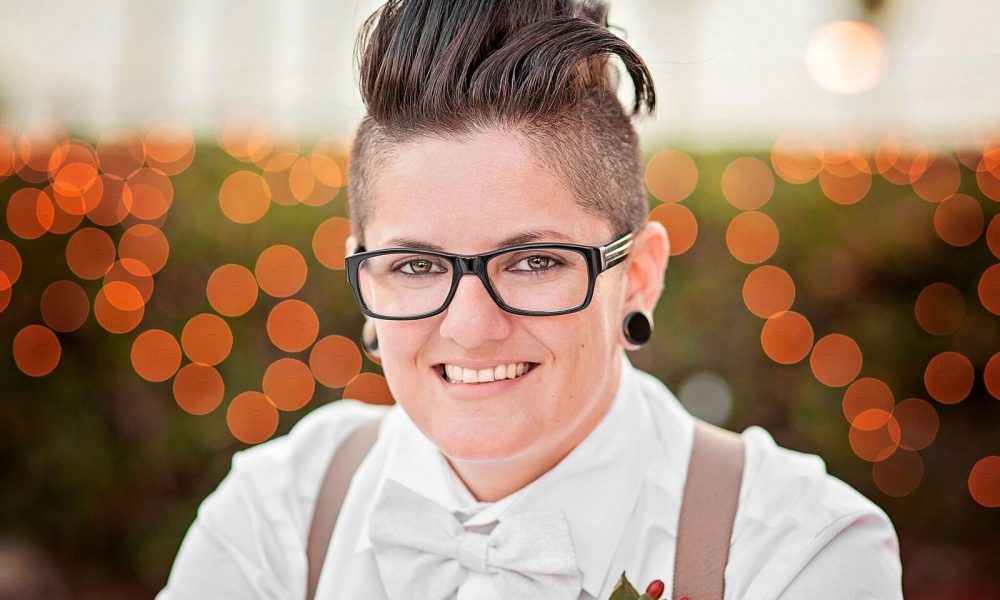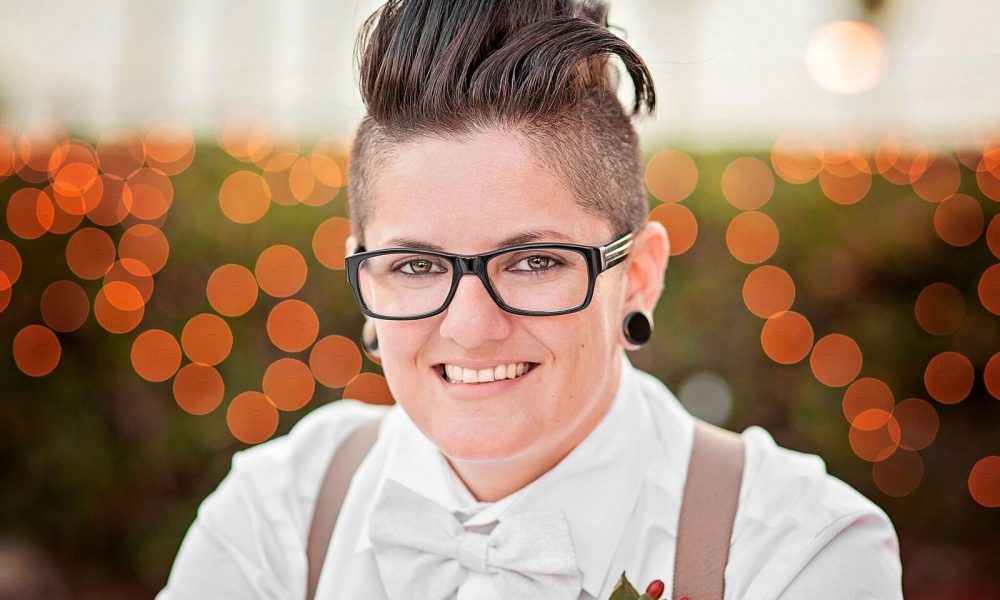 For photographer Tiffaney Ann Vazquez, the secret to capturing the personality and essence of a subject or situation is finding true emotion. Tiffaney says it takes honest emotion to represent people as they are, not as mere fabrications. "If you can look at an image and recall that moment in a real, emotional way, I've done my job," she says.
Part of the winning formula is timing, waiting for the best moment to let the shutter close but it's also important to create an atmosphere in which people are relaxed. Tiffaney says that's when the real emotion comes out establishing a comfortable, professional environment is key.
It's really about creating the whole atmosphere and experience, along with the picture," she says. "I treat them like they're family. I think if you create a real experience, the photograph is just the icing on the cake."
Tiffaney says her own family history played a big role in her familial approach to dealing with her subjects. When Tiffaney was in her early twenties, her father suffered a devastating injury that left him disabled. It was a life-changing event for the entire family.
"When that happened to my father, it made me look at family differently," she says. "It made me open my eyes a bit more. I knew it was important to take photos of family members because you just never know what can happen."
Tiffaney started to shift her focus away from, "shooting pretty pictures and fashion photography" and took a more photojournalistic approach. She learned to capture the heart and spirit of her subjects, with the help and encouragement of a college instructor. "She and I really bonded," says Tiffaney. "She was a mentor and a friend when my life was falling apart. She encouraged me to use my art as an express of emotion."
Tiffaney soon had an opportunity to put her study into practice. A friend was getting married and asked her to be their wedding photographer. The idea caught her off guard until she called upon her own experience of being part of a wedding party. "Being in the wedding gave me a different perspective on how to photograph a wedding," she says. "At a wedding, the bride is usually overwhelmed. When things get hectic, it's easy for the bride or groom to forget to ask for that special image they wanted. Now, I ask for a list of important photographs so nothing is forgotten."
At weddings, the bride and groom are primarily center focus but Tiffaney says, when you want to create an accurate story of the event, it's important to be mindful of what's going on in other parts of the room. "When you walk around with a camera, you're able to capture the individual moments that help bring the story together."
The driving force behind her work is the knowledge that she is creating a family heirloom that will be treasured for years to come. "People spend so much time finding the right venue, choosing the perfect flowers and tasting different types of cake," she says. "But flowers wilt and cake gets eaten. Only the pictures last a lifetime."
"Your wedding is a once in a lifetime occasion. You need to create that moment, that time that you're with them. Make it extraordinary. It's important to stay calm and relaxed because they're going to feed off of you. There are no 'do-overs' so we need to get it right. I'm dedicated to providing a one of a kind experience that most people don't get."
The same sentiment is present when Tiffaney talks about her other specialties, which include headshots, family portraits, boudoir photos and, one of her favorites, newborn photography. "I have to say, newborns are really fun," says Tiffaney. "They've taught me patience. If family members are there, I get them involved, too. I enjoy including them and making them comfortable. For a short period of time, you're really involved in their lives."
Regardless of what Tiffaney is photographing there are 3 key things she seeks in creating her final product. realism, fun, composition.
Contact Info:

Image Credit:
TiffaneyAnn Photography
Getting in touch: VoyageLA is built on recommendations from the community; it's how we uncover hidden gems, so if you know someone who deserves recognition please let us know here.