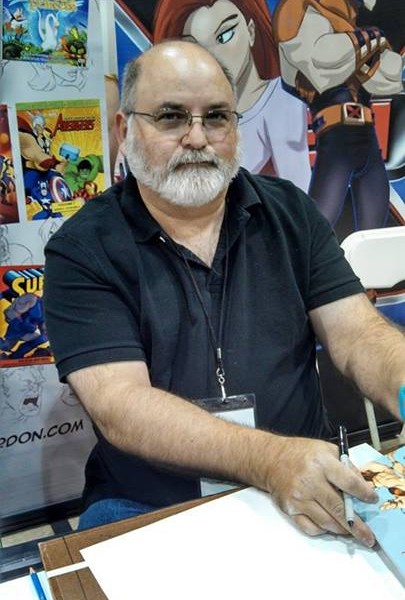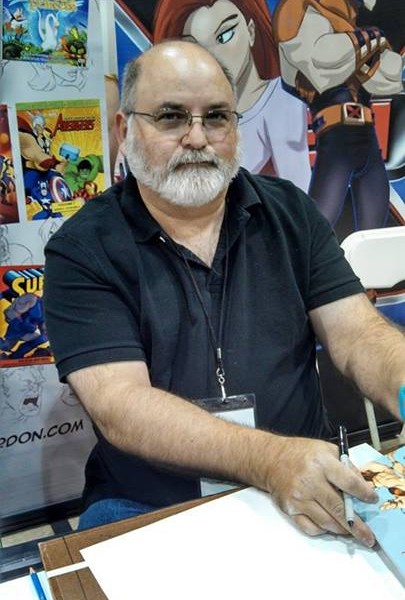 Today we'd like to introduce you to Steven E. Gordon.
Steven, please share your story with us. How did you get to where you are today?
Back when I was still in high school (Kennedy High School in Granada Hills) my art teacher saw an ad asking for portfolio submissions and she thought this would be a good way for me to get a professional review. We were both surprised when, instead of a review, I got the job. It was to help out on Ralph Bakshi's animated Lord of the Rings. My art teacher and  high school counselors helped me graduate via night school so I could take the job.
I stayed with Bakshi for several films and eventually earned the position of animation director on his collaboration with Frank Frazetta on the feature film Fire and Ice.
After that I was hired as a 2D animator for Disney Animation and after that worked on several independent productions including The Swan Princess.
I also worked in TV as a director and storyboard artist on several series including X-Men: Evolution, which I was also the character designer.
I continue to work as a storyboard artist on many films for DreamWorks and paramount Animation as well as on live-action films like the recently released Jungle Book.
I also have illustrated children's books for various publishers and have started, late in life, a part time career as a comic artist.
Has it been a smooth road?
The smoothness of the road varies depending on numerous factors but mostly due to my own mistakes of sometimes zigging when I should have zagged and the changing nature of the animation business in general. But overall I've managed to stay employed for almost 40 years with very few breaks during that time which I think is quite an accomplishment.
So, what's next? Any big plans?
In this business it's hard to predict the future, but I've learned the best chance of survival is to diversify. So, I'm throwing a lot of irons in the fire and keeping a lot of plates spinning.
I'm currently working as a feature storyboard artist, but I'm also working on a couple of on-line comics which I hope to keep developing as a secondary career (especially as I move closer to retirement) and I'm also involved in developing a few TV series. I've also recently been giving lectures and teaching about character design and storyboarding – so there's always the possibility that I will possibly pursue that avenue later on as well.
In the meanwhile, I attend several conventions during the year and have been toying with the idea of a formal "how-to" book on character design.
Let's go backward a bit – can you tell us about the most trying time in your career?
I've been pretty fortunate during the course of my almost 40 year career and can't think of too many "hard times". I've had some short layoffs and I guess those could be considered difficult, but they tend to fade from memory and in retrospect I've made the wrong choices and left jobs I shouldn't have (who knew Disney would suddenly have a renaissance..? Not me, obviously) But sitting here trying to recall "the hardest time in my career", I can't think of anything that rises to anything more than "difficult" or "frustrating". I guess that's a good thing, right?
Are there days when you feel like you've done everything you wanted to, careerwise – the "I've made it" kind of moments?
On the flip side of "hard times in my career" I've had many "wow" moments. And they start from the very beginning of my career and still occur now.
My first few big "wow" moments occurred on the first film I was hired on (Ralph Bakshi's Lord of the Rings) and those include getting a job offer while still in high school , getting promoted to an animator (even if I didn't know what that meant at the time) and the first time I saw something I animated moving on film.
Meeting and working with the legendary Frank Frazetta definitely qualifies as a "wow" moment as well as being one of the very few animators to get hired to animate 'off the street' at Disney animation (usually artists had to climb up through the ranks before they could animate there) though I wasn't aware of this until later.
Other more recent times include sitting in an audience at Comic-con and getting recognized by fans of X-Men: Evolution
Contact Info: