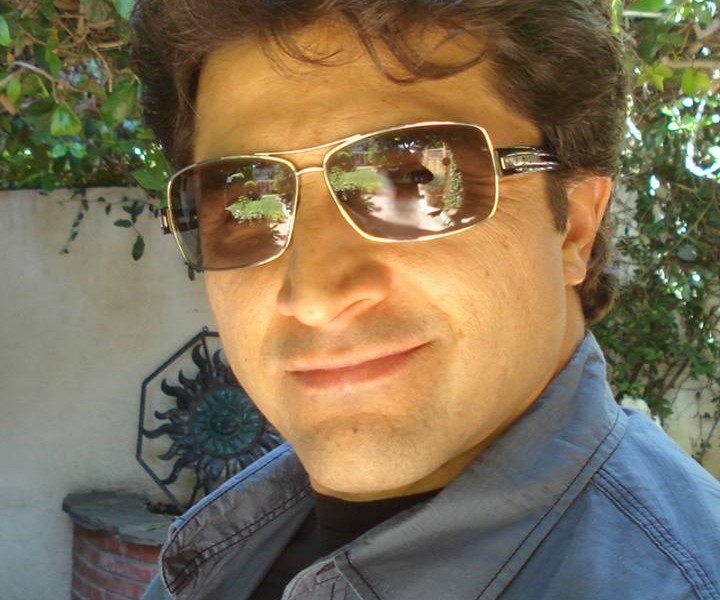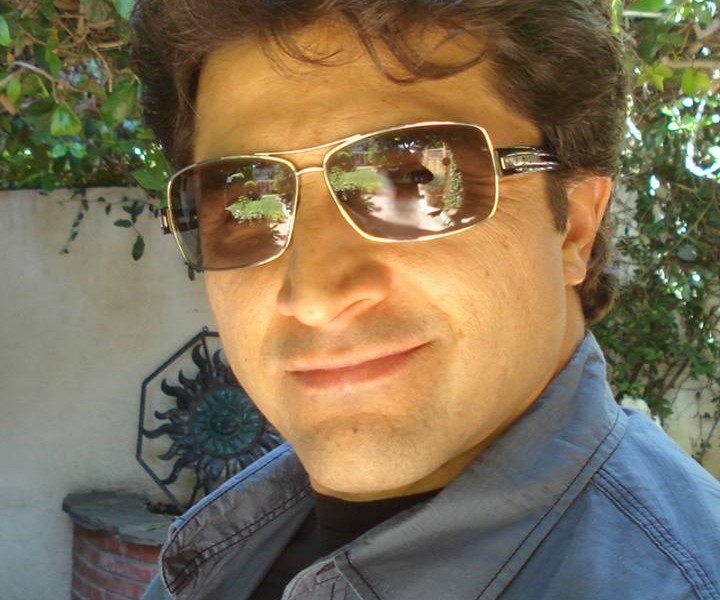 Today we'd like to introduce you to Alfredo Lefort.
Alfredo, please share your story with us. How did you get to where you are today?
Originally from Mexico City, I came to the US at the age of 4 and was raised in Northern CA. I always been an athlete and picked up my first weights at the age of 13. In short, I have never put them down. At 45 fitness is not only my career but my life. I moved to LA for school at LMU and work in the entertainment industry. I started to realize something was wrong with my vision around that time. I wasn't being successful in my auditions so I decided to focus more on weight training. After graduation, I focused my career on training, which I had been passionate about for a decade. I've been working on the west side since, at some of the last remaining "old school" gyms. I was fortunate to complete years of training and practice at places like World Gym. I never thought my personal bodybuilding career would lead me to career celebrities like Joe Gold. Eventually, my vision became a more serious problem and started to affect the way I would practice my craft. As my vision deteriorated to total blindness, I had to find new ways to overcome the obstacles of my lack of sight. I began working more in private homes and private facilities and my passion for fitness lead me to extra training in manual therapy and specialization. I am confident that with over 30 years of experience, despite losing my sight to a genetic disease, I am providing the highest quality of health and fitness direction to my clients.
Has it been a smooth road?
My struggles have mostly been around my loss of sight. I lost my sight over the course of about 10 years and had to keep adjusting how I functioned in life to remain successful.
Has luck played a meaningful role in your life and career?
Bad luck in what little I did in the entertainment business, I took it as far as my vision allowed. I believed I could have done well, having the ability to touch on both the Spanish-and-English markets. Most importantly, I had a blast nailing the auditions that I did. I had fun with it. the bad luck as far as my Health and Fitness profession has gone – Not being able to train on the floor as efficiently as possible due to my vision loss. As far as good luck goes, having a desire at such a young age for athleticism and still today has taken me far in the field and enabled me to do what I love. And equally important, being able to elevate people's quality of life and influence them through health has been a rewarding pursuit and a lot of fun. Vision loss overall is a bad-luck ticket, but it has in some ways, made me a better health and fitness professional as I learned to enhance my remaining senses. Just wanted to add that my athletic role models have been Michael Jordan and Bruce Lee. "Absorb what is useful, reject what is useless, add what is specifically your own" -By Bruce Lee
Is there a characteristic or quality that you feel is essential to success?
Strength is the most important quality I have, which I learned early on from my strong mother. She instilled in me discipline for hard work, no matter what. Treating people well and being charismatic have also been important characteristics for my success.
"Do not pray for an easy life, pray for the strength to endure a difficult one" -By Bruce Lee
What do you love about our city and what do you dislike?
Traffic is the one thing I hate about LA – it's not an original answer, and even with my vision loss, it still affects my life. LA is a city of high voltage – you can easily get to a variety of fun activities from or within LA; camping, snow skiing, water sports on the ocean are all within easy reach. There are so many outdoor and athletic pursuits made possible by the incredible weather of the city.
Contact Info:
Website: http://xframefit.com/about.html
Phone: 310-210-7969
Email: alfredolefort1@gmail.com
Facebook: https://www.facebook.com/xframefit/?fref=ts
Other: Phone is preference