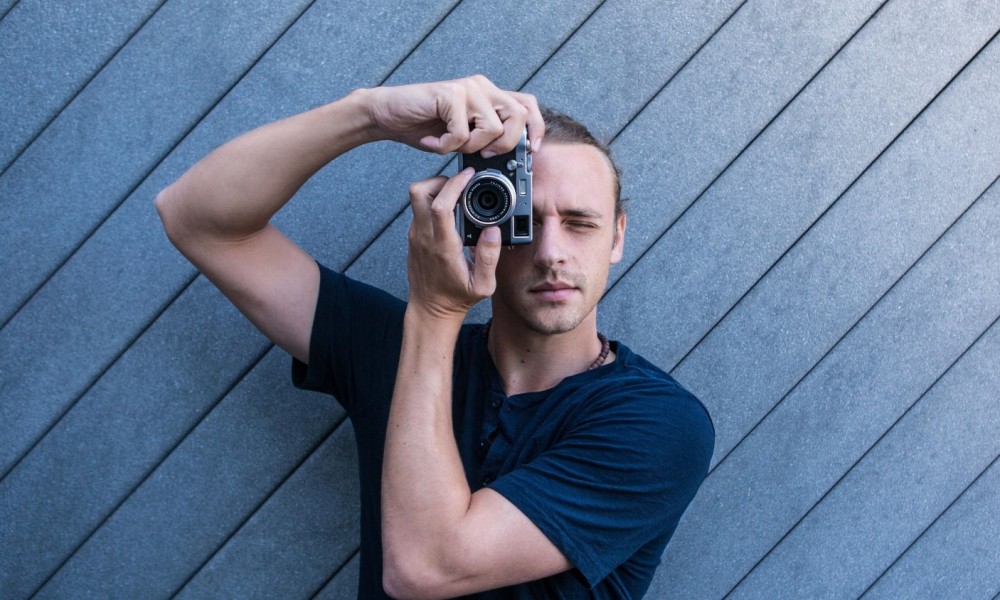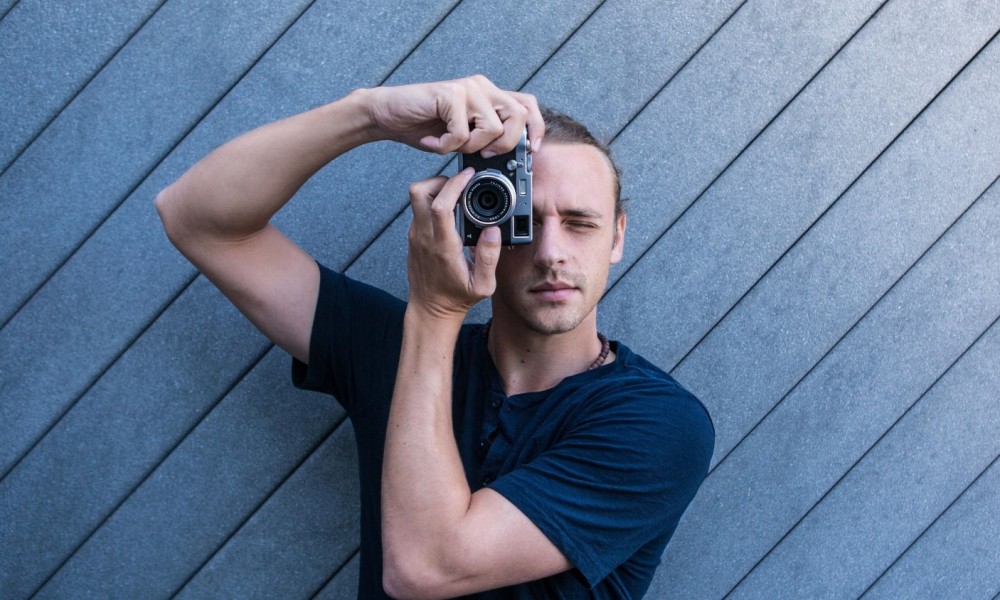 Today we'd like to introduce you to Chris Cella.
Chris, please share your story with us. How did you get to where you are today?
I was born in rural south Georgia and I desperately wanted to travel and escape my hometown. After attending film school I started traveling from city to city trying to find my niche. Eventually, I ended up in Los Angeles and started working on sets and on my own personal projects. While in LA, I met up with others who were interested in Producing documentaries. With that crew of 5, I traveled to Africa, South America, India, Nepal, and beyond producing short documentary films for various outlets. In between trips I worked in fashion photography and I produced commercials.
After Los Angeles, I moved to Phuket, Thailand for two years where I shot sports content and continued my passion for documentary photography. Currently, I live in Atlanta where I work with Dagger Agency, producing commercial and creative content. In my spare time, I work on a documentary podcast and produce personal photographic series. Los Angeles is still one of my transient homes, I keep a pillow at my old place.
Has it been a smooth road?
2012 was the worst year of my life. I had just moved into a new apartment in North Hollywood with my then girlfriend. The rent was more expensive than anything I had ever paid and I was working inconsistent freelance gigs. A month after we moved in, we broke up in a pretty shitty way and then I had the whole burden of rent on me. It was a really stressful and downtime.
Is there some part of you work that is particularly difficult?
The hardest thing for me nowadays is staying relevant in a constantly evolving landscape. You can't just be a photographer or a retoucher, you have to do all of that and be your own marketing agency. The internet has democratized industry and made it easier to register your voice. With all of that shouting, it's hard to be heard.
What are you striving for, what criteria or markers have you set as indicators of success?
For me, success is being happy as an individual. My happiness is very dependent on creative output and servicing the needs of others, be it a brand or person. If I am meeting those needs, I am both happy and successful.
So, what should we be on the lookout for, what's next in store for you?
I have goals for the future, but I tend to keep those to myself. I have plans but those never seem to happen the way I imagine them, so I have learned to just go with the flow and paddle when you can.
Contact Info:
Website: www.CellaCinema.com
Phone: 404-662-8890
Email: CellaCinema@gmail.com
Instagram: @CellaCinema
Other: Instagram @ChristopherCella

Image Credit:
John Legend, IMG_9030small is Ryan Dorsey