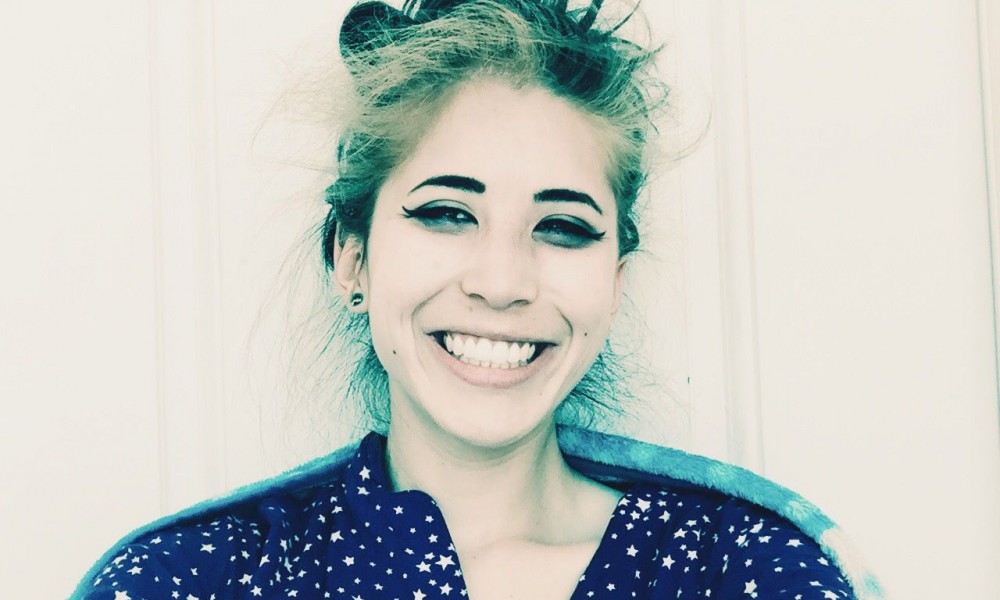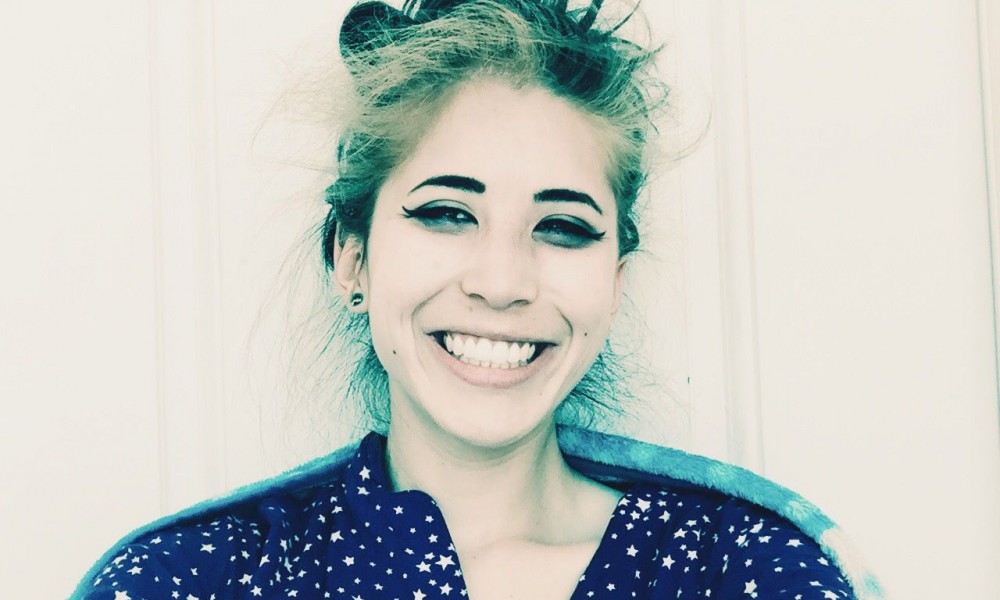 Today we'd like to introduce you to Jasmine Davis.
Jasmine, please share your story with us. How did you get to where you are today?
I started photography when I was 13 or 14. I took film photography classes in high school then went on to get a BA in Fine Art Photography from Academy of Art in San Francisco. I got where I am today with a lot of practice, passion, and dedication. I really love photography, something about the power you have to capture this brief moment in time that will never exist. It's beautiful, magical. I think that I like to photograph people because every person has something unique to offer and it's wonderful to catch these lovely intimate moments that should be saved.
Has it been a smooth road?
No, I have had a lot of setbacks over the years. I have tried time and again to get off my feet but one or more personal things got in the way including the death of my mother. I feel like I am on the right path but some days are more difficult than others. I take things one day at a time and try to make my mom proud of the work that I am doing and producing, really giving it my all.
Tell us about your childhood, what were you like growing up?
Growing up I was very school oriented, my dad "left when I was a kid", I think that was why I focused so hard on school and extracurricular activities. I played a lot of piano, painted, read a lot, and was very social at school. I was always interested in art but it wasn't until high school that I would really fall in love with photography, which was still a film program at the time. I was also battling what was then undiagnosed major depression and anxiety all while struggling with ADHD. I had a real drive to want to do well but sometimes struggle with the ability to finish. I ended up getting a BA in Fine Art Photography, which was something I had always wanted as a kid.
Is there a specific memory from when you were younger that you really miss?
My favorite memory? Well, probably something simple. My sister and I were eating frozen grapes on the front lawn of our childhood home. That was really nice, my sister and I in a time that was much less complicated. I often think about this memory and wish I could capture it in a photo, freeze the memory… at least it's still in my head.
What are your plans for the future?
I just got back from a 3-month stay in Italy. I should have a book coming out hopefully summer of 2017. I have a lot of editing to do for that which is really exciting. I have a few small projects in the works aside from editing the book. I am most looking forward to photographing more people, making that human connection. I'd like the challenge of taking on more commercial work as well.
Pricing:
Portrait Session $150+
Prints (varies – see website)
Photography Lessons $100/hr
Contact Info:

Image Credit:
Jasmine Davis