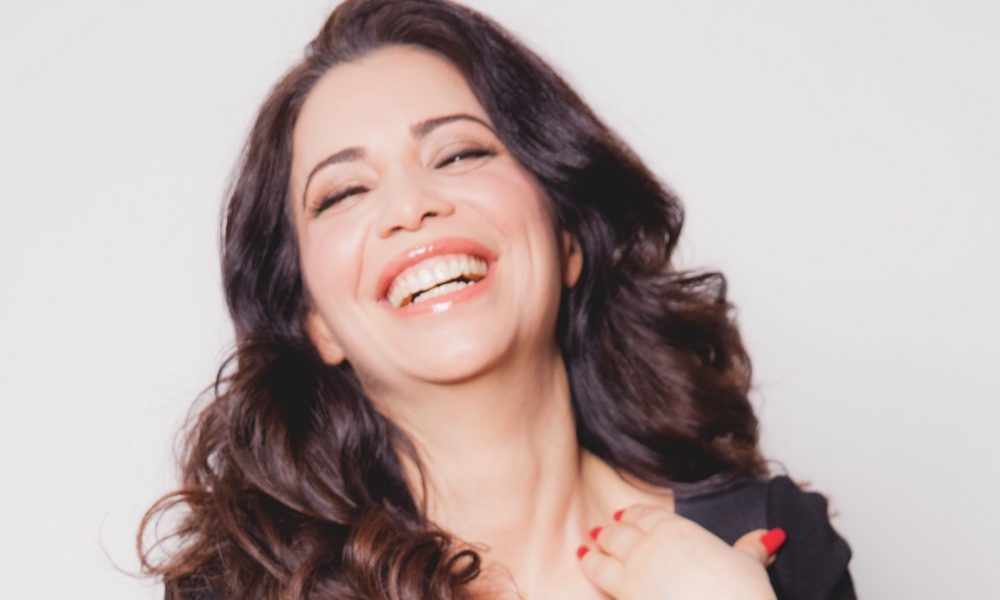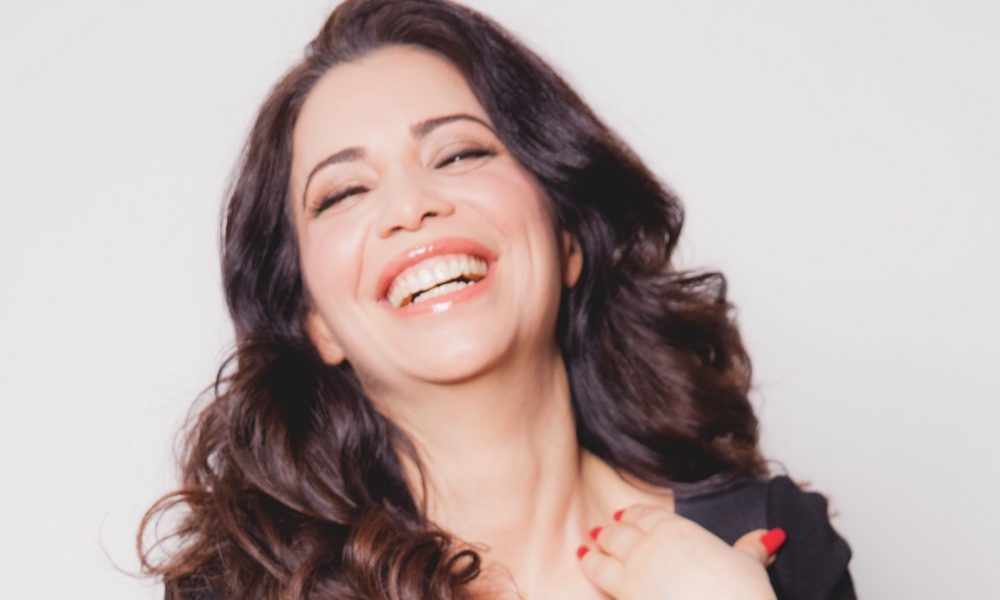 Today we'd like to introduce you to Dr. Tanya Kormeili.
Dr. Kormeili, let's start with your story. We'd love to hear how you got started and how the journey has been so far.
I remember what was a turning point in my love as a child very vividly still. I was in the third grade, and could not have loved my grandmothers anymore than life itself. I rushed to greed my paternal grandmother, and asked her what she had brought back from the store for me. To my devastated surprise, she was unable to speak. My grandmother had suffered a stroke, and the only one who had any first aid training was my mother. My mother, one of the strongest women I have ever been blessed to know, is a daughter of a natural healer, my late maternal grandmother. She helped save my grandmother's life, until the last stroke killed her at last.
Looking into my tearful eyes, my father explained, one day I could be a doctor and help people. I had always thought I would be a teacher, but the thought of now being a doctor sounded so interesting to a young fourth grader. I was so lucky that my father was my first feminist believer.
It was hard for a young female to become a doctor in Iran. Between the war, and the political climate, my family escaped, and set forth on creating a different life in the US. I still feel the butterflies in my nauseous stomach as an eleven-year-old girl saying goodbye to my father boarding Iran Air with my mom, and then, baby sister. It took twenty days for my father to also escape and join us in Italy. That was another turning moment in my life: I was no longer a child. I knew that there is no turning back, and from here on, I am responsible for becoming a success to answer for all the sacrifices my parents were making.
That is how I started. The pure love to help others as a doctor, and the clear drive to be a success.
I am now 41 years old. I am a mother. I cannot imagine how my parents have faced so many fears and obstacles to foster our development as their children. They are truly role models. They taught me integrity, honesty, hard work, sacrifice, and above all, love. Their teachings and examples are the foundation of my dermatology practice today.
I entered private practice almost a decade ago. I build my practice on word of mouth. I never ran "ads" or tried to lure patients in by "limited discounts."
I always try to treat them well, like I expect other doctors to treat my family members. My success is because I had such a great start in life where I was loved, supported but not coddled so much where I cannot survive the long road of medical training or private practice.
Great, so let's dig a little deeper into the story – has it been an easy path overall and if not, what were the challenges you've had to overcome?
Needless to say, life is never a smooth road. We had our share of cultural, language, financial and emotional challenges adjusting to a new life as first-generation immigrants. I was so blessed that I could attend UCLA for both undergraduate and medical school while being granted a UC Regents Scholarship. It saved me from being so heavily in debt that I would ever have to compromise my patient care for financial worries.
It was a dream come true to be UCLA graduate. I remember my father taking me by the hand to the junior high school counselor and asking her, "My daughter wants to go to UCLA, tell her how she can do that please." The counselor took one look at the small framed, super scared immigrants child in front of her, and smirked with utmost condescension, replying, "UCLA is very hard to get into. You can always get into a community college and transfer." You see, it was not just that things were harder because we were recent immigrants, but also that people didn't believe that an ethnic girl as scared as me would succeed! For me, however, failure was just not an option. I was going to be a success because I knew my parents were too busy surviving in the US to have resources to baby me.
In time, it was almost comical to see how people who always underestimated my potential would be in shock to see me go far. For example, when I got accepted to UCLA School of Medicine, some of the "pre-med boys" in my undergraduate courses just stopped talking to me. I was always so humble about my grades, they had assumed I was not very bright academically! Little did they know that I was routinely scoring the highest grade on the exams- but just not bragging about it!
My schooling took another 13 years after high school, and I graduated on top of every program with honors, scholarships, scientific grants, published book chapters and medical journals. However, I never bragged to anyone. I know everyone is fighting their own struggles, and I would never want anyone to feel intimidated or feel bad about him or herself. I hope that my story inspires others to fight for their own life destiny, to become a success and build the brighter world my daughter deserves to live in.
Tanya Kormeili, MD, APC – what should we know? What do you guys do best? What sets you apart from the competition?
I started my corporation right out of residency. I love love love dermatology. I never get tired of practicing. I love dermatology because I get to see my patients for years and be their ally for life. I am there for the happy moments, when we do cosmetics to look and feel even more beautiful as a bride, or when there is a lethal cancer that I surgically cure. I am there to listen when they need a non-judgmental ear, a confident, and someone who is eager to help them think with solutions. I don't just write a prescription for adult acne, but I try to motivate them to change the job or life factors that is causing that acne in addition.
In time I am famous for three things: laughing a lot, giving honest advice, and NonSurgical Rejuvenation and skin cancer treatments. Allow me to explain!
I laugh a lot because I truly think it is still the most powerful medicine I can administer. When patients leave the office, I hope they feel more lighthearted and less stressed to face life. I want them to have enjoyed their visit because the part of their life they share with me is valued.
I am an honest person. I don't need to trick people into buying or performing procedures that do not yield the highest value to them. My patients talk to me about almost all their health decisions because they want my honest feedback. I don't ever inject or perform or use any products on my patients that I have not used on myself or own family. Highest standards of safety, hygiene and clinical efficacy is my commitment.
Lastly, I am known for creating the "natural look" in nonsurgical aesthetic rejuvenation. I just love using various procedures and devices to correct the signs of aging and bring out the best in people. It all starts with a good skin exam. I make sure I am addressing the health of the skin as well as the beauty. If my patients have less skin cancer and look ten years younger in the process, I have succeeded. I love the artistic part of my job. I can look at any man or a woman and help turn back the hand of time without them looking fake, and "done!" It is so much fun.
What has been the proudest moment of your career so far?
This is hard to say. I think I am generally too humble to feel proud of myself. I still always think of ways I can be better.
I can tell you when I feel pride and this high level of elation is when I feel I have been a resource to society. I felt it when I did my medical mission in Haiti and as a group, we treated over 600 needy people in one week, or when I did fundraisers for various funds to help Africa.
I know my proudest moment of my career would be when I find a way to set up hospitals and orphanages in various parts of the world to encourage and provide support for young girls to become powerful professionals in the world. That is my ultimate dream. I am jealous of Oprah for being able to build a school for girls in Africa. I want to be able to do something similar. I truly want other girls to have the blessed life I have today because I could help them get there.
Contact Info: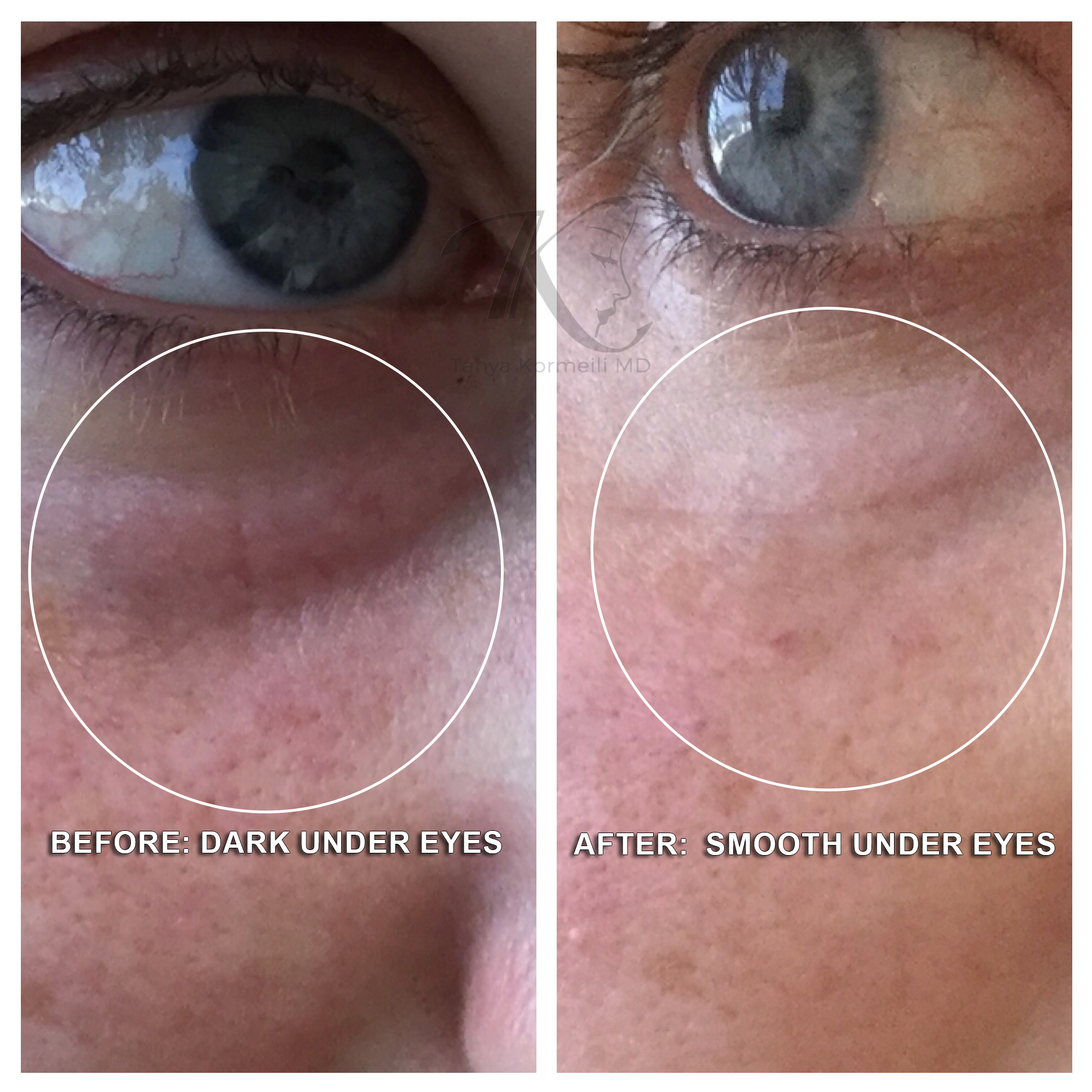 Getting in touch: VoyageLA is built on recommendations from the community; it's how we uncover hidden gems, so if you know someone who deserves recognition please let us know here.