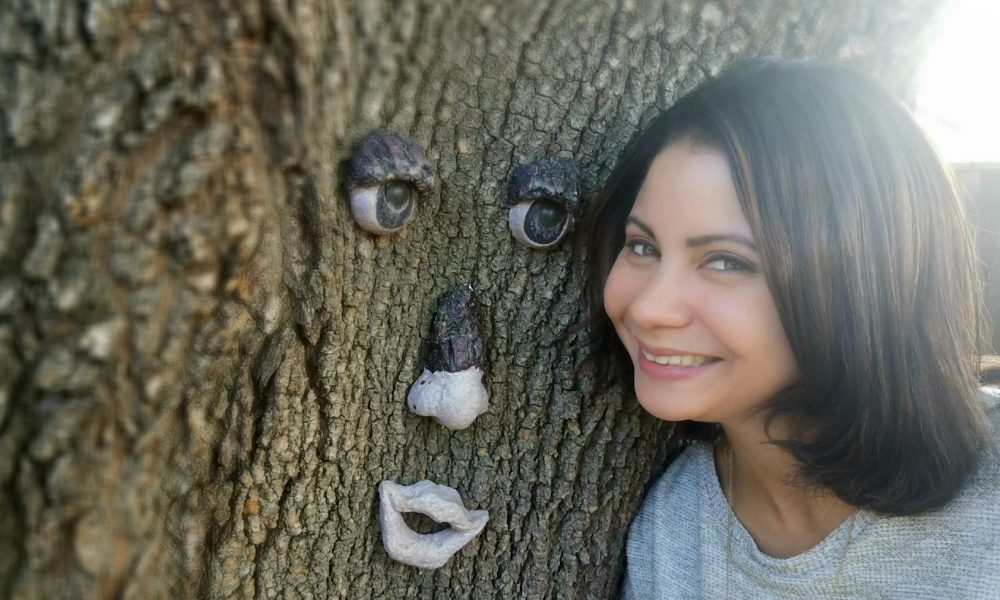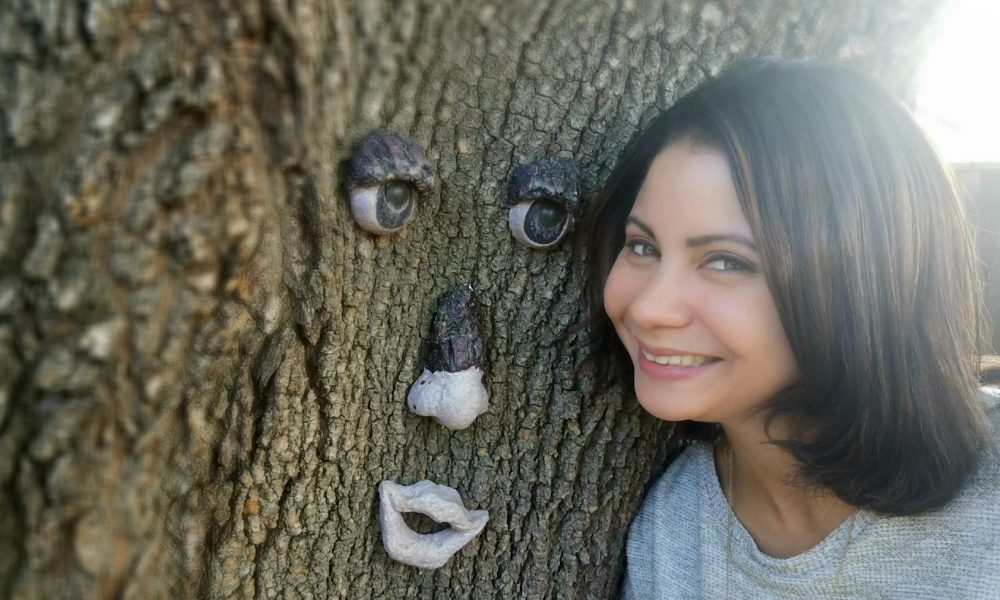 Today we'd like to introduce you to Tahirah Farris.
Tahirah, let's start with your story. We'd love to hear how you got started and how the journey has been so far.
I grew up in Venice in the 80s and 90s and my father was a jazz musician so I've been surrounded by diversity and creative people for as long as I can remember. I was very lucky to have supportive parents. My father was the best example of what it meant to do what you love. He and my mother encouraged my brothers and me to do just that. I was raised with the idea that gifts that come from within (love, creativity, self-expression, compassion, empathy) are of the greatest value. I think that's why when I'm around artistic people who are passionate, I feel the value of their presence. They're sharing the gifts of their soul. I think that's pretty special and always worth a story, so I aim to highlight that.
I've enjoyed writing for as long as I can remember and fantasized about being a journalist and traveling all over the world for it when I was younger. I think writing is a very liberating form of expression. It gives you the freedom to step outside of yourself. I worked on the yearbook in high school and college and then after I graduated I volunteered to write for a small, local newspaper here in Los Angeles. It was a great experience, but I never had the chance to really write about the things that interested me or do it in the style that I wanted. And it certainly wasn't paying any bills.
I stumbled upon urban planning by accident from a temp job I had out of college. It changed my perspective on another childhood dream, which was to be an architect, and I felt like I had to pursue it. At the core, planning is about creating places that allow for social interaction on the most basic level, but also about preserving the health and safety of a community and the natural environment. While architecture focuses on designing specific sites or buildings, planning is about building entire communities. I ended up going back to school for a degree in planning and then I worked in the nonprofit field for 13 years at community planning, policy and health organizations that generally aimed to improve people's lives. What I loved most about the work I did was the people I met and the stories behind them. But so many of those stories are left untold because they don't fit into the narrative that mainstream media wants to tell.
I thought of a new venture to bring me back to writing, keeping planning principles in mind, and to help share ideas, events, art, music, and basically anything creative that could bring people together and celebrate the human experience. I wasn't quite sure where or how to start. But I got to a point in my work where I was drifting away from the core of my professional goals. I was removed from the connections that I had grown to love and found value in, so I knew I needed to make a change. After a couple of major events in my life, I left the job I had at the time and did something I thought I'd never do. I started working in local government. With a new schedule and structure that allowed me to turn off "work" when I wasn't at work, I surprisingly had more freedom to pursue my passion of writing while staying connected to the world of community planning.
Has it been a smooth road?
When you've been in the same field for so long, it can be scary to think about change. I built a network in the nonprofit world, specifically in Los Angeles, that I could rely on as a testament to what I saw as my professional worth. I've learned that sometimes our biggest hurdle in life is ourself. I was always trying to plan for the right time to do things. I wanted to have all my ducks in a row and feel prepared for any new endeavor or have the right experiences under my belt. After going through a significant loss in my life a couple of years ago, when my father passed away, I changed my perspective. Life can change in an instant and fearing the unknown doesn't help. We can plan and prep for so much, but we never really know how we're going to respond to a situation until we're in it. I now think if you're scared to make a move, it probably means it's worth it. The harm if you don't pursue your dreams would be never knowing what you could have achieved if you had. My biggest challenge is taking my own advice. Every day is an opportunity to improve, though.
We'd love to hear more about your business.
Farris•Reel is a digital space that features creative projects, events, unique places, shows, and people. The idea is to share stories that will encourage others, and bring attention to artistic projects that might not always be in the spotlight. Having a background in urban planning and a passion for uplifting the creative class, I tie stories into principles of human connection, sharing information and creating community. What makes me proud is when people tell me they read and enjoyed something I wrote or were even inspired by it. I think what sets me apart from others is I don't always go for the obvious story. I try to bring attention to everyday places and people that others can find joy in and relate to. I think everyone has a unique story to tell and there is a creative light inside everyone. Sometimes it takes seeing yourself in others to bring it out. I'm very much in the early stages of this journey and can't wait to see where it goes. I have big visions for how I can continue to give pieces of myself to hopefully inspire others to let their inner creative qualities come to the surface. If anyone needs a freelance writer/editor or has an interesting story they think might be worth sharing I encourage them to contact me.
Is our city a good place to do what you do?
The nice thing about what I do is you can write from anywhere as long as you find inspiration. That being said, Los Angeles is one of the creative capitals of the world, so I couldn't be luckier to be pursuing a creative venture here. There is always so much happening across the diverse communities of our city. The key is to find the hidden gems. I do think it's hard for people who aren't from here to find a way in sometimes. When you grow up here, you have a built-in network. But my advice for anyone starting out is to surround yourself with positive people. That includes being positive yourself. With a positive attitude, persistence, and supportive people behind you, things start to get a lot easier.
I do think all cities, not just Los Angeles, should start to think about shifting priorities and perspectives in the way we value creative lifestyles. Our traditional government, economic and social systems haven't always understood that the work process for creatives is different, meaning creative jobs require different resources and avenues to succeed. Our society needs to be better about respecting and uplifting those differences.
Contact Info:
Image Credit:
Tahirah Farris, Erik Hagstrom
Suggest a story: VoyageLA is built on recommendations from the community; it's how we uncover hidden gems, so if you or someone you know deserves recognition please let us know here.