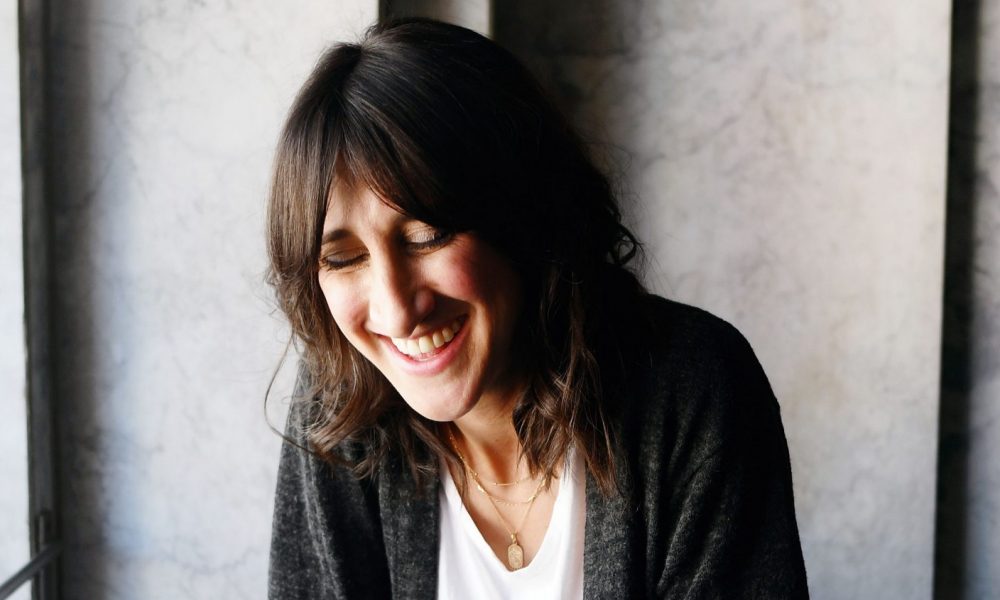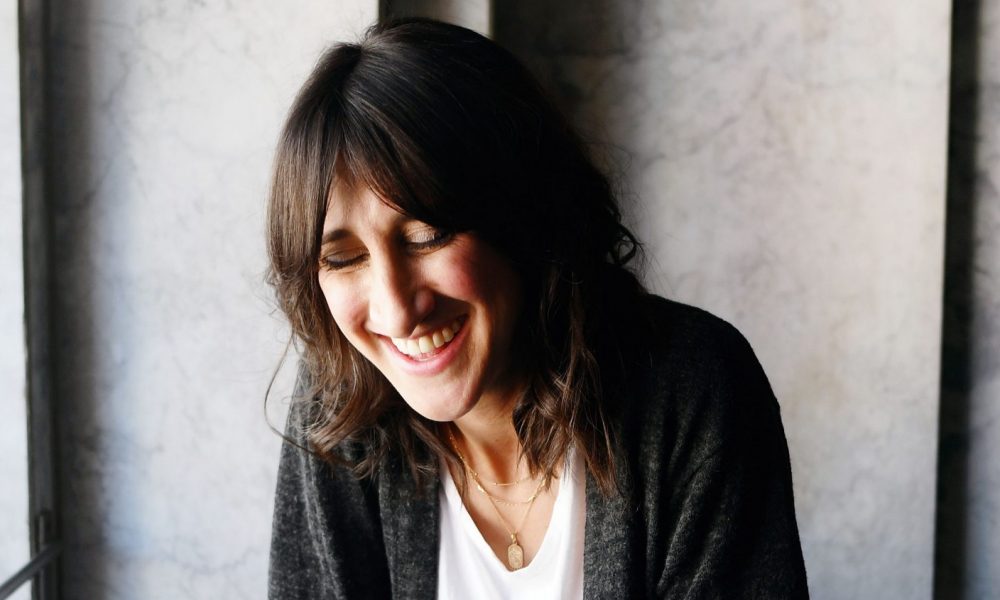 Today we'd like to introduce you to Sydney Gilbert.
Sydney, let's start with your story. We'd love to hear how you got started and how the journey has been so far.
After living in New York City right after college (working for a casting agency), I moved to LA when I was 23. I didn't know anyone but was sure to pack my NYC hustle with me. In tandem with selling promotional packages on the streets (ya know the people who bug you?) I was working at Free People designing their windows and assisting a high powered entertainment manager at Management 360 doing gift wrapping for A list celebrities. Three jobs, 0 clue and 1 motivated heart. My creative side was something I wanted to foster, so I grew at Free People (& Anthropologie) where I began focusing on the visuals window design and merchandising. Working closely with corporate in Philadelphia and opening/expanding more Free People stores in Southern California, I was assigned to be the liaison on culture fit and best brand practices. Originally, I didn't get the job and wrote a letter to the head of hiring in HR and the visual VP as to why they made a huge mistake. (Insert here: Packed hustle with me). They saw my determination and commitment and my (then) bohemian flair, they knew it was something the company wanted in each individual they hired. I began realizing the power of visuals and personal connection.
After a good run with Urban Inc., I moved on to TOMS Shoes, where I was one of the first 50 employees at the company. A little less than a year at TOMS, Blake Mycoskie, Founder and chief shoe giver of TOMS, promoted me to be the head of development for an ambassador program. After building a national program, I was responsible for the execution of our storytelling in every retailer carrying the line. As we began opening brick and mortar, visual impact and experience took precedence in my scope of work. My role expanded into the global arena where I managed our international distributors, ensuring our message and image was in line with our brand standards.
Less than a year from having my first child, a prior VP I had worked with was growing a marketing team at an athleisure company. I was recruited to join her team to lead brand marketing. Being one of the first individuals as part of Beyond Yoga's marketing team, the canvas was blank and no shoes were to be filled. I was spearheading partnerships, developed collaborations and ensured our brand was thriving in an oversaturated market. We created a mission, a story and passion that the brand didn't have. It was my day-to-day corporate grind, daily calls with executives and small brands when I realized there was a void in the marketplace at most organizations. Leveraging the power of connection and collaborations didn't exist in one sphere -and most companies were putting these tasks on senior level staff or passing on bigger brand moments because of bandwidth. Thus I started Sydney Gilbert Creative, a place where we explore concepts, evolve visions and embark on being disruptive in a way that makes brands expand and move the needle.
Has it been a smooth road?
No one's road is perfectly paved. My ability to see big picture for brands was something I had to start doing for myself; and treat myself like a brand. I am an excellent example of "The Cobblers kid has no shoes." Marketing myself is the hardest. I still struggle with it and I am working on sharing what I do with my network that feels right for me. I am fortunate (and grateful) all my clients have been referrals. While the struggles of marketing myself seem trivial, the larger potholes didn't come right away. I started my company with a plan, lining up clients before I put in my notice at corporate and was working triple the amount of time being a mom, being a director of brand and launching a business. Do not disregard emotions accounting for struggle. I was terrified, anxiety-ridden and had constant curve balls thrown at me for those who tilted their head asking "You sure you want to leave stability?" It wasn't until I had kids I realized I didn't want to work for something that wasn't mine. I didn't want to go through layers of approvals for months- I wanted to execute, I wanted to take my constant hustle and see results. I was busting my tail to climb the corporate ladder to get that VP title and once I was ready for it, I didn't want it. While that struggle has passed, new ones came up like what does six months look like from now? Being at the mercy of many different personalities (clients) was/is a struggle but knowing and trusting that I am an expert is something I have to remind myself daily. I also am learning every damn acronym in the book. PNL, POS, BKPR, ROS, TBT, LOL. Acronyms are a whole other learning curve.
So let's switch gears a bit and go into the Sydney Gilbert Creative story. Tell us more about the business.
Sydney Gilbert Creative (its weird writing my own name, so I often use SGC) is a creative and marketing studio that offers brands and/or individuals a 360 approach to brand strategy. Our offerings can be chosen a la carte, so no one brand feels they can't get the marketing support they need at any stage of their business. From brand pitch decks, brand development and creative strategy, we focus on what their goals are and guide them if they don't know. More often than not, brands come to me because they have tried to do their own marketing/creative strategy, tried to land partnerships and try to outsource creative assets with someone who just "gets it." It is time-consuming, there is almost no reward for your labor until you land it or see deliverables. Our forte is the invisible labor in managing a brand's nuances and speaking on behalf of them without the icky agency vibe. Coming from 10+ years in corporate, I was pitched constantly. Taking what I know, brands are doing well and how to position them in front of the right brands that align with their values. Most importantly- It. Must. Make. Sense. For Your Brand.
Most proud: I trusted myself that I could make a business out of what I know and now people find that trust in me to hire. That is a huge responsibility. It is their brainchild. They birthed it and now trying to raise it. It's extremely personal and I am a dotted line to their brands face and value.
Sets me apart: I like to say I'm "Type A -Tive." I am half Type A, half creative and both come in handy as a recipe for success when working with brands. Also, my love for culture and people- I take on a role of culture and development with brands because the single most important thing you can do is invest in your people. Keep them happy and trust them.
How do you think the industry will change over the next decade?
The consumer is being influenced by the lack of authenticity. I believe, people and brands are hungry for real connection and are getting turned off by being "served" inbound messages they didn't ask for. We (as people) are becoming turned off by curated assets that are staged and knowing the ad was paid to play, and I foresee that sizzling out. While we are moving at an accelerated pace, everyone is craving a slower one. With digital moving faster, if we don't keep up, we fall behind. Technology is not falling behind and I expect to see a lot more brands creating experiences person to person based on what they already know about you and the desire to make an impact for social good. Knowing 60% of Gen Z (who we will be hiring in 5-10 yrs) show that their priority is social good, brands marketing and narrative will change. Technology is catapulting into "reality" and grabbing the consumer to make an impact. We will be able to feel it with the development of digital whether we lean into it or not.  Together, with technology and Gen Z, "doing good" will be at the forefront of campaigns and most liking at your doorstep.
Contact Info:
Suggest a story: VoyageLA is built on recommendations from the community; it's how we uncover hidden gems, so if you or someone you know deserves recognition please let us know here.