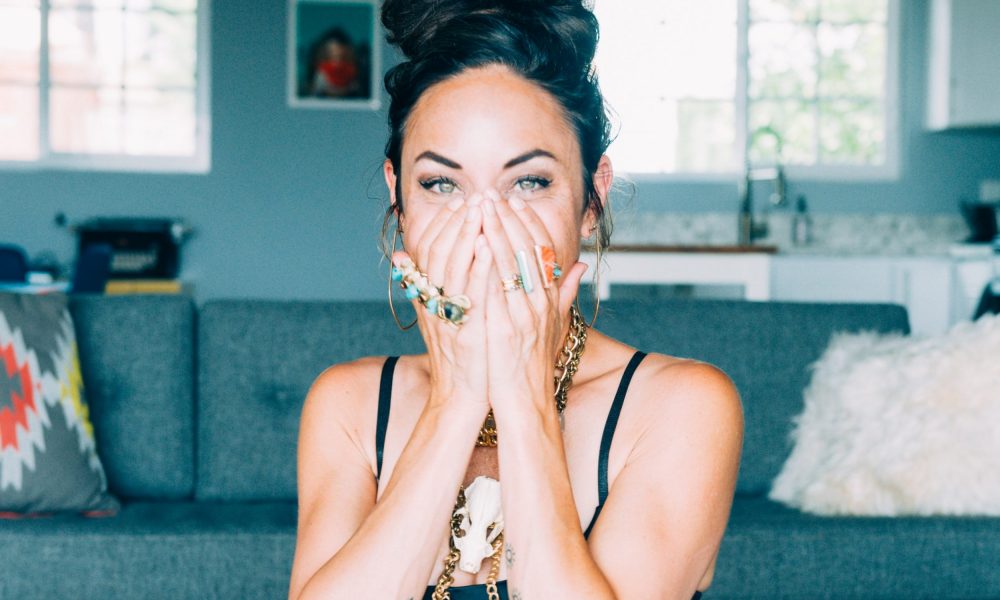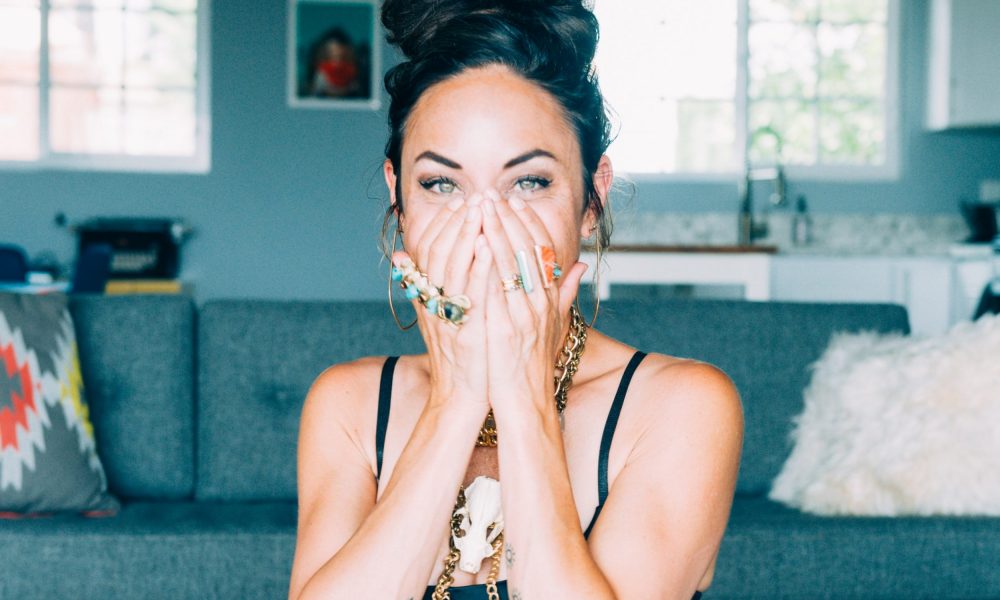 Today we'd like to introduce you to Suzanne Strong.
Suzanne, let's start with your story. We'd love to hear how you got started and how the journey has been so far.
When I was a little girl, I was obsessed with photos. My mom would indulge my many requests to take down the box of old family photos as much as she had time for. I perused National Geographic, dreaming of faraway travels and picturing myself as a female Indiana Jones armed with a camera. Every year for my birthday and Christmas, I asked for a camera. Despite the fact that we didn't have a lot of money, they did what they could and gave me a 110 camera and other small cameras that they could find. The point and shoot gear afforded me a start toward my dream, but I knew I wouldn't be able to realize my vision until I could learn how to shoot in manual.
After my grandfather died when I was in my late teens, my grandmother passed his Pentax K1000 along to me and my journey to my career began in earnest. I learned how to shoot on film, develop and print and quickly built a small portfolio of portraits. Friends began to hire me to shoot and before I knew it, I was officially on the road to realizing my dream of becoming a photographer.
From my original analog days to currently working in fashion, portraiture and music (now armed with a digital camera!) as well as now directing and shooting films, music videos and promotional shorts, my journey has been one of passion, practice, hard work, dedication, tenacity and holding my dream in sight.
I've been able to achieve success through immersive learning, helping when I can, honoring my own worth and with a daily gratitude and visualization process. I also work my ass off every day reaching out to potential new clients, creating structure within a schedule that could be construed as hectic, making sure that my clients are being taken care of and yes, also shooting.
Great, so let's dig a little deeper into the story – has it been an easy path overall and if not, what were the challenges you've had to overcome?
Freelancing can be a very interesting and challenging, yet a rewarding road for sure. Every shoot and project is unique unto itself which lends for a lot of room for idea generating, problem-solving and an overall satisfying outcome.
One of the main struggles for me has been to learn how to put a monetary value on my own worth and time. I think we all struggle with "imposter's syndrome" a bit, so I have found it challenging at times in the past to put a price on my time, talents, skills and experience. However, I've learned that if I don't honor myself, no one else will. I used to find it challenging to speak up and say what I need — to speak up for my value. I've learned to combat my fears by simply facing them: I let my clients know how I will be of service to them, state what that looks like in my pricing structure and then let it go. If they are aligned with all of that, we work together. If they're not, I know that they're not my ideal client. When someone says "no," I say (to myself!) "hell yes," because I know that their "no" just opened the door for an aligned client to walk in.
It's always a hustle to generate more gigs and clients and sometimes the stream is incredibly dry. Navigating the ups and downs and the feasts and famines in freelancing is definitely a challenge, but at the same time, that is part of what makes it so exciting and satisfying. Learning how to roll with this has taught me to be a more patient person, to learn to do what I have in my power to take care of and then to let the rest fall into place as it will.
Please tell us about Suzanne Strong.
In the most simple explanation, I am a photographer and filmmaker.
In photography, I shoot mostly in fashion, portraiture and music. I've shot for fashion magazines, fashion lines, bloggers, musicians, corporate clients and more. I'm super honored to have been published in Rolling Stone, Forbes, Glamour and People and other publications. As a little side branch on my photography gigs, I've recently been offering very affordable mini shoots for people's dating profile pictures to help people find authentic connections and bring a little more love into this city. I am always on the lookout to finding ways to be of service with my work.
In filmmaking, I've directed and shot features, short films, promos and mini-docs and music videos. Although I am very well versed in the technical aspects of shooting, I recently shot an entire music video on my iPhone 8 with an OSMO stabilizer. Not having to take up the time that is normally needed to set exposure, focus, etc. freed me up to really focus on the composition of the shots and directing the artist. I think it was my favorite set up for music videos yet!
I am known for my unique visual voice as well as being easy to work with. I have a natural knack for making people feel very comfortable during my shoots. I know how to direct a shoot where everyone feels they are contributing in their best way, that they are heard and in the end, we create amazing projects. I run a tight, but fun and creative set! There are a lot of talented people in my line of work in Los Angeles. What sets me apart is that I help make my clients and team feel incredibly comfortable and valued.
I can only reach so many clients with my photography and filmmaking services. While I love and will always love the joy of working with clients directly, I've been searching for ways in which I can have a larger reach and impact with my knowledge in this medium. I believe that being of service to others and finding ways to expand your reach is beneficial for everyone. In order to reach more people, I've begun building out and providing digital content at a very affordable price that is designed for photographers of any level. I recently launched a series of unique Lightroom presets that I personally created. I almost exclusively edit my photos with presets as they not only save time, but they create a unique style and vibe for photo sets. I'm currently starting the build on creating digital courses in photography that will also be easily accessible and affordable. The presets are now available on my content website, Strong Creative Lab. Classes and other resources will be available there soon as well.
Do you look back particularly fondly on any memories from childhood?
I have an awesome collection of childhood memories with my two best friends growing up. We basically had the run of my house as both of my parents worked and 2 of my 3 big sisters were usually working as well.
Cari, Jaimy and I would take a big cushion off of the playroom couch, curl the front up like a toboggan, sit tandem style and barrel down the stairs until we crashed into the hallway door at the bottom. One time, after much begging and pleading with my mom, she let us attempt to create an ice skating rink on the outside patio by spraying the hose onto the cement in below freezing temperatures. As you can imagine, it didn't really work. Another time, we wanted to see if banana peels were as slippery as they are in cartoons, so we peeled a bunch of bananas, put them on the laundry room floor and stepped on them to test the theory (they are in fact, VERY slippery!). We used to ride our bikes to the local Japanese grocery store for Hello Kitty Trinkets and sushi and would spend hours on end playing in our local woods.
I have amazing memories of exploration, creativity, imagination and play.
Contact Info:
Getting in touch: VoyageLA is built on recommendations from the community; it's how we uncover hidden gems, so if you know someone who deserves recognition please let us know here.