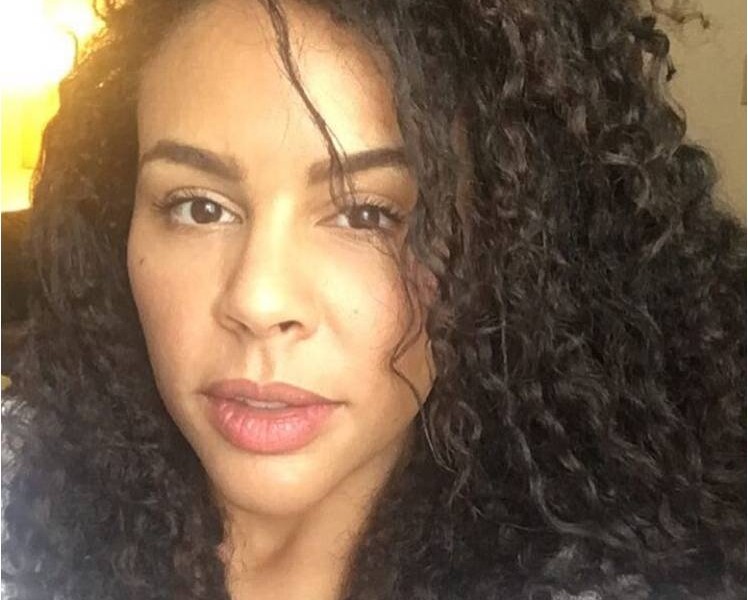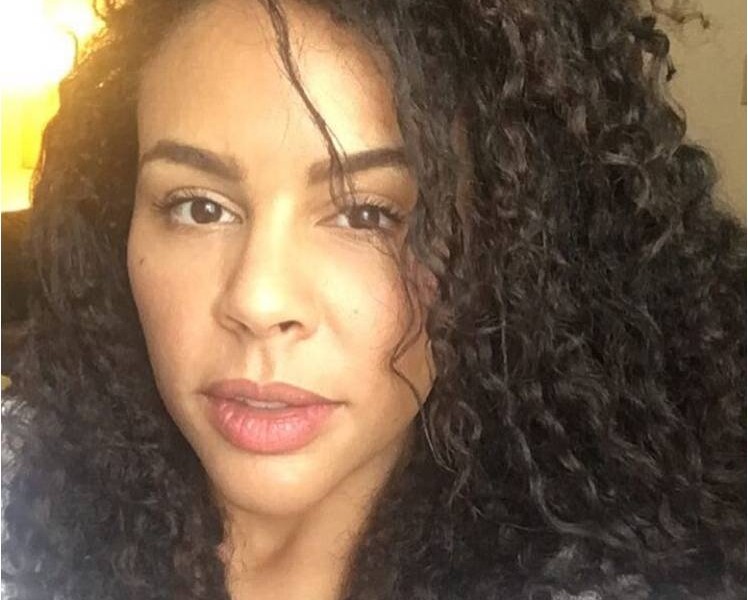 Today we'd like to introduce you to Tiana Fox.
Tiana, please share your story with us.  How did you get to where you are today?
I've always been interested in being able to look better with less effort, or looking better with a "bare" face (as I like to put it). When I came across new trends in permanent makeup, and the progress it had made since the old days of traditional tattooed eyebrows that lasted just as long as anybody tattoo. I was quite impressed by the industries advancements in style and technique. I researched and was consumed with becoming a Permanent Makeup Artist. I enrolled in multiple courses, which included basic training, correction, I picked up 3 certificates in master training for eyebrows, eyeliner and lips in Florida. Then, I trained in Beverly Hills, and became certified in Microblading. I also received a certificate in Brow Shaping. Between practicing and courses, I had the goal of opening my own studio. Which is where I am today, in a space that I love, doing exactly what I set out to do.
Has it been a smooth road?
Before settling into my current location. I moved into a space in Encino, everything went wrong. Permit issues, inspection confusion, equipment damage, plumbing issues for a building that had no blueprints. I had signed a one year lease, but thankfully the owners were kind enough to let me out of it. I really didn't think I would recover and get back on my feet from such a financially, and emotionally draining time. However, when I found the new location, I could see that there was still hope.
What are your plans for the future?
I look forward to the paramedical side of the industry. Which includes – scar camouflage, and breast/areole reconstruction after mastectomy.  Although, I'm not in a rush. I really want to broaden the way I can help people.
Do you ever stop and think "Wow – things are really working out"
I would say I have those moments all time. When I get pictures, emails, phones calls, and text messages with my clients telling me how happy they are, and how much easier their morning is. Some people have very poor vision or shaky hands, and they struggle with trying to apply makeup daily. The fact that I can help them even in some small way is exactly what I set out to do. Which makes me really happy. Things have most certainly fallen into place the way I wanted them to.
Pricing:
I offer eyebrows Microbladed eyebrows at $450,
Digital machine eyebrows $380,
Eyeliner top $300,
Eyeliner top & bottom $350,
Lash-line enhancement $250,
Lips $350.
Contact Info:
Check out her work below: