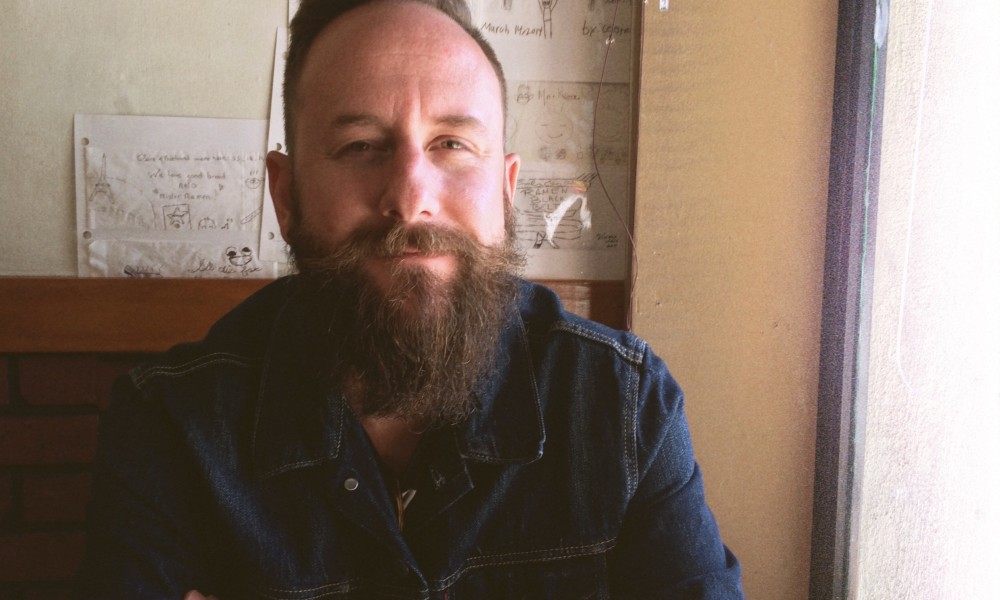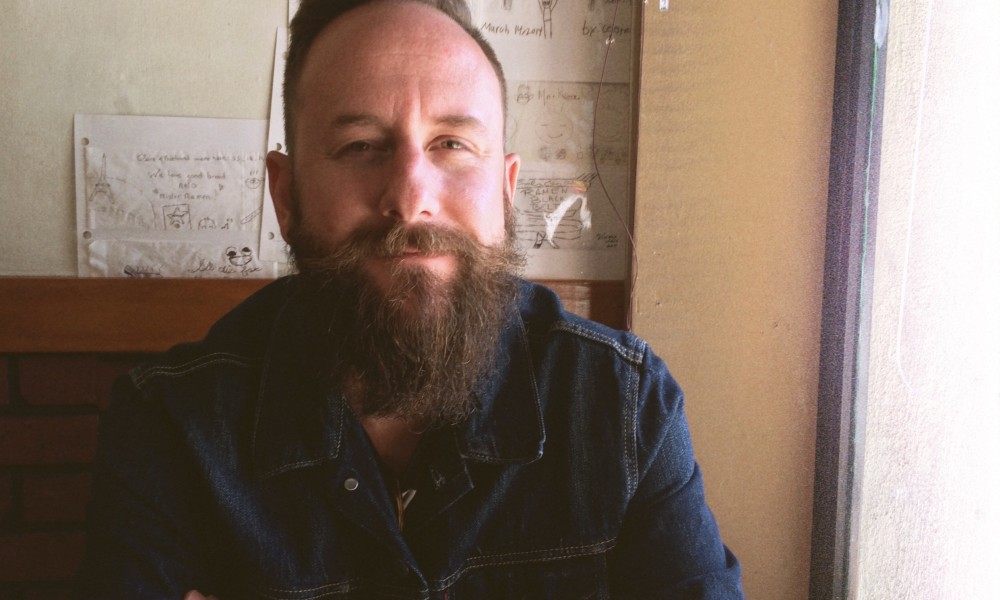 Today we'd like to introduce you to Sean Ware.
Sean, please share your story with us. How did you get to where you are today?
For as long as I can remember, I have had a camera in my hands. Whether it was shooting home movies on a super-VHS video camera, or shooting stills of my friends, I've always felt comfortable looking at life through a lens.
While I shoot projects as both a photographer and cinematographer, it's not a full-time gig for me like it is for others. Having a full-time job keeps me really busy, but it also allows me to focus on being creative in my own time. Whether it's working on high-fashion ad campaigns or shooting short films, I enjoy collaborating with other artists who share a passion for creativity and individuality.
There's something truly comforting about being able to capture those small, casual moments in life that often get overlooked and taken for granted. And it's the ability to tell a story through a single image or series of images that will forever keep me focused on the continuation of learning this craft.
It was during film school that I learned the value of working as a team toward something larger than you could accomplish by yourself. I took these lessons and applied them to my years spent as a camera assistant working in the film industry. It also carried over into my photography gigs where I learned that interacting with clients was a necessary part of the process and how you manage their expectations is of great importance to the success of any given project.
In my opinion, the most important thing about being a photographer and cinematographer is to tell stories through being truthful and focused. There are so many little moments that get overlooked, so many moments that get forgotten. I consider it my responsibility to capture those moments and tell those stories so that they can be remembered for years to come. Be it family history or creative endeavors, I work very hard to put my own spin on how I see the world.
Has it been a smooth road?
Any creative endeavor is plagued by challenges. But to be completely honest, that's what I enjoy the most.
With every project, you have problems that must be solved. Making sure that you have the experience and the knowledge of the tools at your disposal can help with your ability to conquer these feats, but it also comes down to intuition and foresight. I've found that the more you can proactively anticipate what challenges may arise, the more apt you are to come out successful.
I've found that getting your work recognized is the largest challenge that I've faced. The market is so incredibly saturated with talented individuals that it can become very difficult for your work to get seen or appreciated. Utilizing social media and devoting time spent to getting your work out into the public domain can certainly help, but it's also time spent that you could be creating.
For the most part, since I am not a full-time photographer or cinematographer, I am able to approach projects in a much less stressful way. Since I am not necessarily relying on the projects to pay my bills, it allows me to focus on the intricacies of the image. I believe that this ends up helping my work because it takes the external elements out of the process.
So, what's next? Any big plans?
In terms of the future, I hope to continue shooting projects that I am passionate about with other creative professionals. I'd really like to put the main emphasis of my future work on smaller, more intimate projects. Whether that means projects that aim to create awareness in the community, or shooting more portraits of family and friends, it's important to me to use my time in an unselfish way. In terms of my cinematography work, I would really like to start making small, experimental vignettes that have specific themes. I think it's important to keep being creative, no matter what the subject matter is.
Let's dig a little deeper into your story. What was the hardest time you've had?
Having to constantly juggle my passions (photography/cinematography) with a full-time job in post production is difficult. With many late nights and long days spent working at my career, it doesn't leave much time to take part in the process of new creative ventures. Unfortunately, this means that I have many projects that are stuck in a half-completed state, which can be very frustrating. And the little free time I have that could be dedicated to creativity is spent either trying to finish projects or start new ones. I rarely feel a sense of completion with my work and when I do, it comes between long intervals of time. Regardless of how little time I may have to be creative, I try to stay positive and focus that energy on the time that I do have.
What about "Wow-moments" – any moments that stick out? Any moments when you felt like you had made it?
I was the Cinematographer on a couple of shorts that have recently made their way into different levels of completion and success. One will be premiering at the Downtown Los Angeles Film Festival at the end of this month. And the other was a project that we funded through Kickstarter and has a couple of talented, well-known Actors in it. I will be going into color-correction and the DI process for this one in a couple of weeks. That short film will be finished by the end of the year and I am super excited for people to see it.
After a couple of quiet years in terms of not having much exposure come from projects I have been involved in, this year is shaping up to be quite exciting! I am very proud of the work that will be seen by many people this year and I really enjoyed working with the other creatives for both of these projects.
Contact Info: