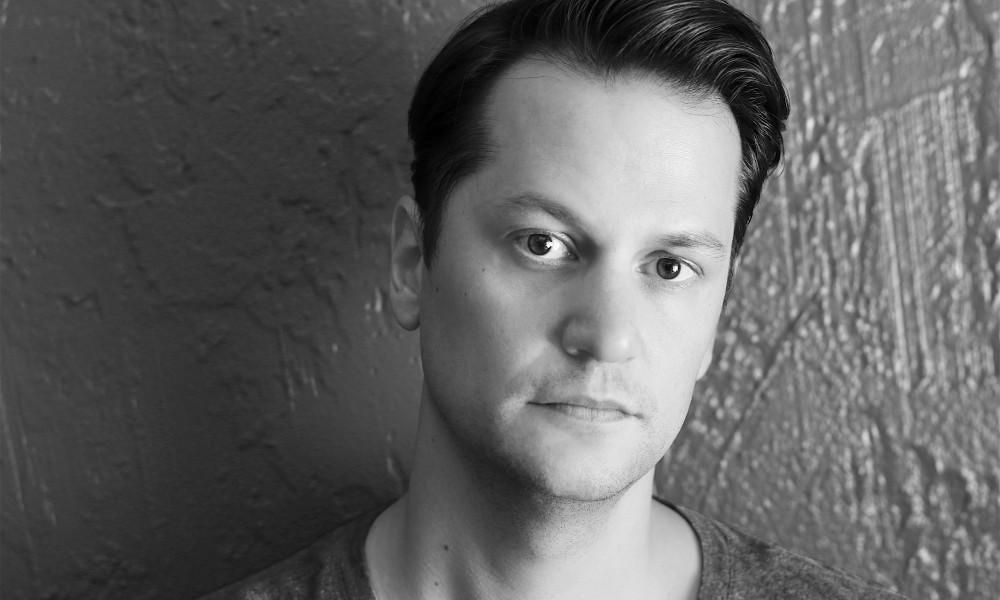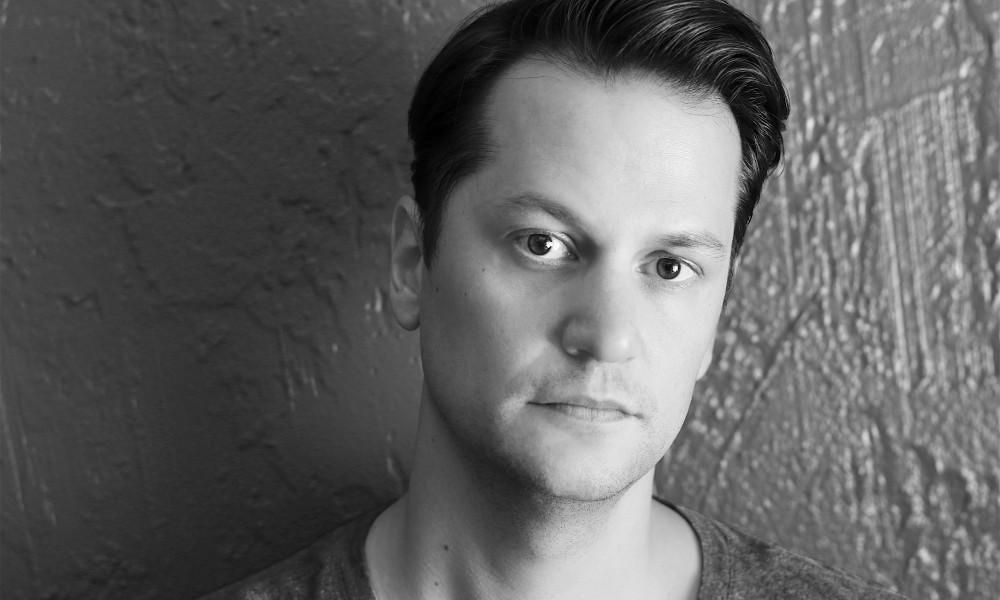 Today we'd like to introduce you to Michael Addison.
Michael, please share your story with us. How did you get to where you are today?
I'm originally from Philadelphia. I went to college at The University of Arizona and kept heading West after I graduated. I've always enjoyed taking beautiful pictures and decided to start working with models and actors while living in Los Angeles.
Has it been a smooth road?
It's difficult at the start because there are a lot of great photographers in LA, so the competition is at a high level. Plus when you first begin, you don't have much of a portfolio, so you try to get the word of mouth going.
What's your outlook for the industry over the next 5-10 years?
I see the technology always advancing. Cameras and lenses are constantly getting better year after year. Also, the days of print are dying as most images are now viewed online digitally.
Has there been a particular challenge that you've faced over the years?
I am a perfectionist when it comes to my craft, so it's about constantly getting better at using lighting, getting to know your camera until it feels like it's a part of you, and utilizing the best lenses for different situations.
What would you tell someone who is just starting out?
Absolutely. The best advice I could give is just get a camera. You don't have to spend a lot of money. The important thing is to master the basics. Take it with you everywhere and take thousands of pictures. Learn to capture a moment, framing, lighting. Learn what works and catches the eye. Ask all your friends if you can shoot with them to get better at your craft. Also, watch lots of tutorials online about your equipment. Know all the capabilities of what you're working with.
Contact Info: