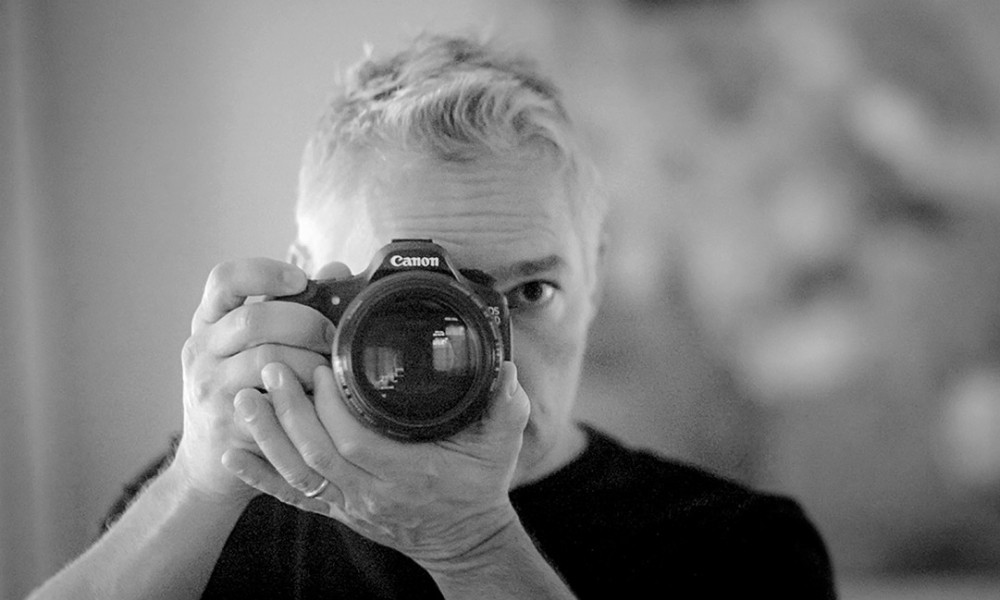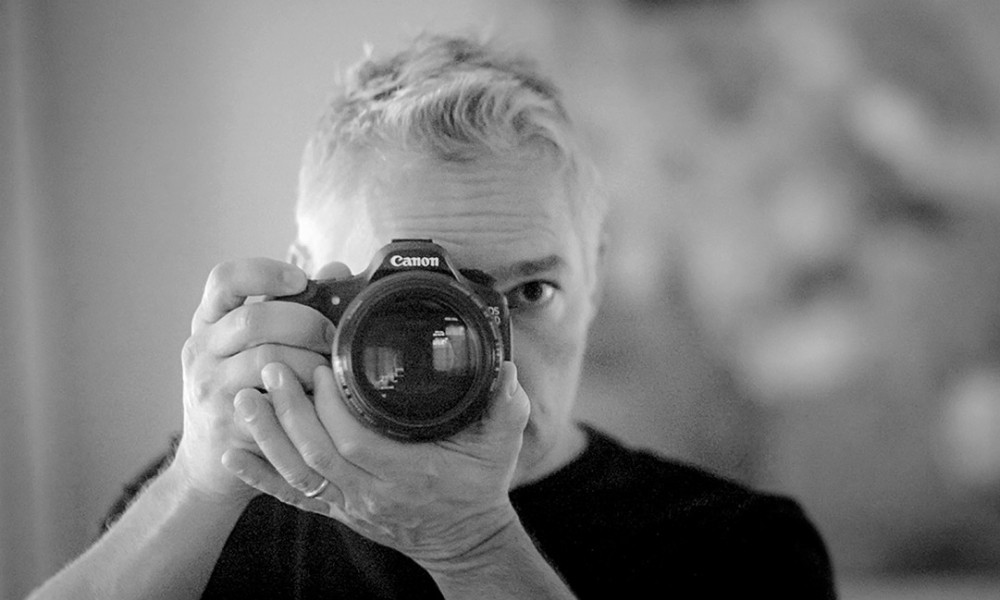 Today we'd like to introduce you to Calvin Roy.
Calvin, please share your story with us. How did you get to where you are today?
I've always enjoyed being creative. Photography is one of my favorite creative outlets.
After playing guitar and singing in a garage band, White Satin, while attending high school in Gaston, Indiana, I fell in love with all things, artistic; music, film, painting, sculpture, electronics, tool-making, architecture.
After studying computer programming at Ball State University and working as a machinist at Ken-Bar Tool and Engineering, in Muncie, Indiana, I moved to Los Angeles to study music theory, producing and recording engineering at Dick Grove School of Music. While at Grove, I landed a job recording music and managing a recording studio for John Tesh and Michael Hanna.
I learned a lot from John and Mike; dedication, people skills, creative process. We produced the Emmy-winning "Music from the Tour de France" soundtrack, worked on records for Michael McDonald, Nona Hendryx, Dan Fogelberg, Luther Vandross. One day, Luther got out of his Rolls Royce, walked into the studio, then walked right back out, got in the Rolls, and drove away. I wasn't sure why. But, Jim Klein's German Shepard happened to be there, that day. And, Luther had allergies! To protect his singing voice, he split as soon as he saw the dog!
I ended up living in the really cool apartment above that studio for a few years while working downstairs. Pretty sweet gig. But, mucho trabajo con poco dinero.
Later, we moved the studio to Santa Monica, into Pacific Ocean Post, with Alan Kozlowski. I became the first staff-sound-mixer for POP. Lots of fun projects there, too. P.O.P. is where I got to work with Smokey Robinson, Dustin Hoffman, Debbie Allen, James Caan, Arnold Schwarzenegger, Don Was, Danny Dark and many others, And, it's where I did the final sound mixes for the Delilah Music Pictures' documentaries featuring Deep Purple, Foreigner, M.C. Hammer, Eric Berdon and the Animals, and the New Orleans Jazz and Heritage Festival, to name a few.
Working with Suzane Somers was also a pleasure, helping create her Thigh-Master commercials.
I had a great gig working at the Post Complex, for John Bähler and Janet Lennon Bähler, a talented and lovely couple. Janet is one of the incredible singers from the Lennon Sisters singing group.
"The Crusaders" was a TV show that I helped launch and worked on in its first season. Met lots of great people, there. One of the correspondents was an amazing lady named Diana Nyad. She's known for swimming from Cuba to Florida. I'm honored to have worked with her.
All the while, practicing photography, I went on to work in sales and marketing for Avid Technology, Inc., which makes audio and video editing systems. You get to meet a lot of great people and visit many cool places when you work for a tech startup.
One of the companies that had both of those elements was NBC, which I began working for nearly twenty years, ago, during the "Must-See TV" campaign, coined by my good friend, Dan Holm. I'm happy to say that I'm still at NBC, having put the final touches on familiar commercials for TV shows (past and present) such as Friends, Frasier, ER, The West Wing, Dateline, Providence, Parenthood, Atomic Train, The Biggest Loser, Super Store, This Is Us, The Good Place and so many more. If it's on NBC primetime, I've worked on it.
Having learned from some of the most talented people on Earth, I like to help others in their creative endeavors. Photography is my way of doing that. Whether it's covering live events, taking headshots, product shots, pets or portraits, I'm happy to contribute. I love to work with people. Life isn't perfect. But, your photos should be.
On a side-note, I recorded a fun little demo of one of my songs, a while back, called "The Twitter Facebook Song". It's on iTunes.
Looking ahead, I'd like to get a laser-cutter to tinker and experiment with different photo-artistic projects. I've recently acquired a 3D-printer, too. So, that's another creative outlet I love to dabble in. Some might say that I'm all over the map. But, honestly, I like to think of it as "Creative Diversity".
Has it been a smooth road?
It's been a pretty meandering path to get to this level of photography. Not difficult. Just lots of less-traveled roads. All of them being good training and experience. Many people are surprised by how much post production goes into a single photo, long after the initial still-frame has been shot. Sometimes, it can be a struggle to convey how much work goes into a final image, apart from the original composition and getting the correct exposure and knowing exactly when to snap the shot.
What's the hardest part of your job?
For me, the hardest part of photography is discarding shots that aren't the A-ONE best shots. Because, even in those discarded, thrown out photos, there's usually so much beauty, or information, or fascination, that it becomes difficult to NOT share them. I'm getting there. (Smiles.) But, it's still a challenge.
How do you define success?
Well, it certainly isn't money. Chasing financial rewards can literally kill so many great creative endeavors. But, what money CAN do is provide a level of chronographic-freedom. In other words, free-time in your life where you're not stressed out about meeting basic needs. I go to work, every day to pay the bills; to ease the burden of financial stress. But, it's so important, in creative endeavors, to separate the money from the magic. TIME is the most precious resource, EVER. So, If I'm spending valuable time on helpful projects that have lasting artistic value, experiencing those moments of creation or creative collaboration, where time seems to stand still… I would call that success.
So, what's next? Any big plans?
I love mixing technology with artistic form and function. I'm currently creating ways to incorporate 3D-printing into my photography. I can't spill the beans, just yet. But, it's pretty cool. I'm excited about it.
Pricing:
Headshots • $125.
Concert Photos • $425.
Family Portraits • $225.
Pet Shots • $225.
Product Shots • 325.
Food & Drink Photos • $325.
Contact Info:

Image Credit:
Calvin Roy