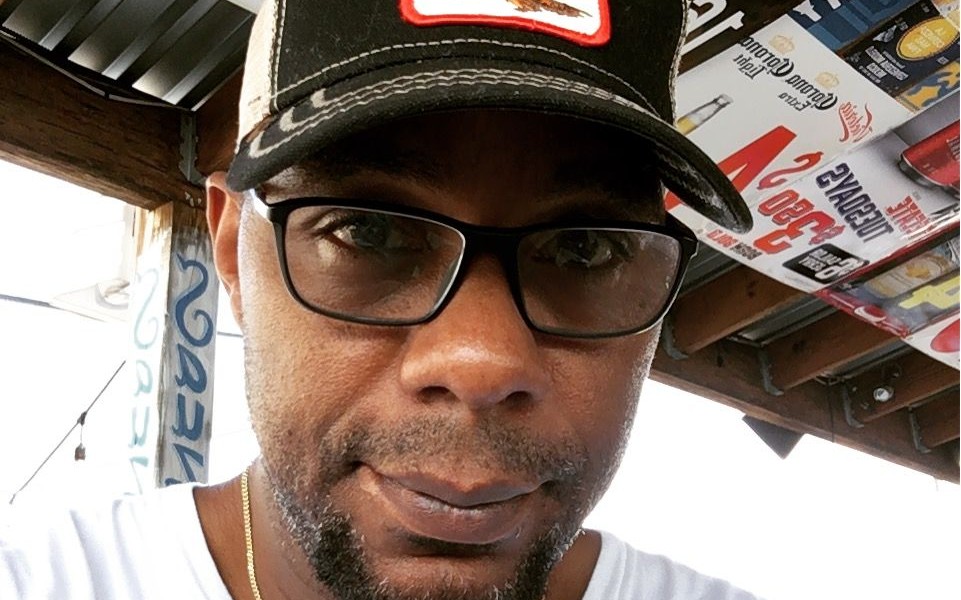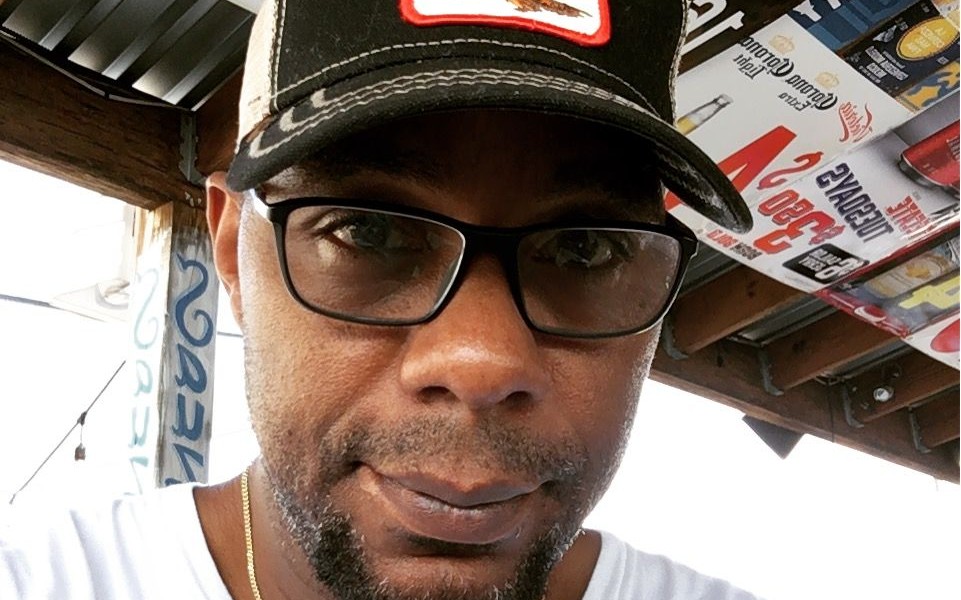 Today we'd like to introduce you to Ian Salmon.
Ian, please share your story with us. How did you get to where you are today?
I started taking photos as a hobby while touring around the world as Standup Comedian, I always had my camera with me, the more I took photos the more in love I became with photography. When I moved to LA to work as an actor I started taking headshots to earn extra income and continued to capture my environment!
Has it been a smooth road?
Honestly, I never really had any expectations as a photographer I just enjoy taking photos, I guess people liked them and so I'm asked to take headshots from time to time. I think one of the main obstacles for is not having the funding to get better equipment.
What are some of the influences that have played the biggest role in your journey so far?
As a photographer, it was my brother Artist Eglon Daley that introduced me to this world, I don't think he realized that I was watching him as a young man and became very interested in visual art because of his incredible gift as an artist, his work can be seen in public places around the world and that inspired me. He let me borrow my first camera a 35 mm Nikon, he eventually took it back lol!
What type of clients or projects do you look forward to most?
I really enjoyed taking photos of my son playing basketball, he's not a client but some of my favorite projects, he is now in college playing basketball and I look forward to capturing this stage of his life! I would also like to go back to my homeland of Jamaica and do a shoot!
What do you know now that you wish you knew when you were just starting out?
Since I learned everything I know from self-teaching I think I would have or should have gone to college for photography or taken more classes, but never say never!
Contact Info: