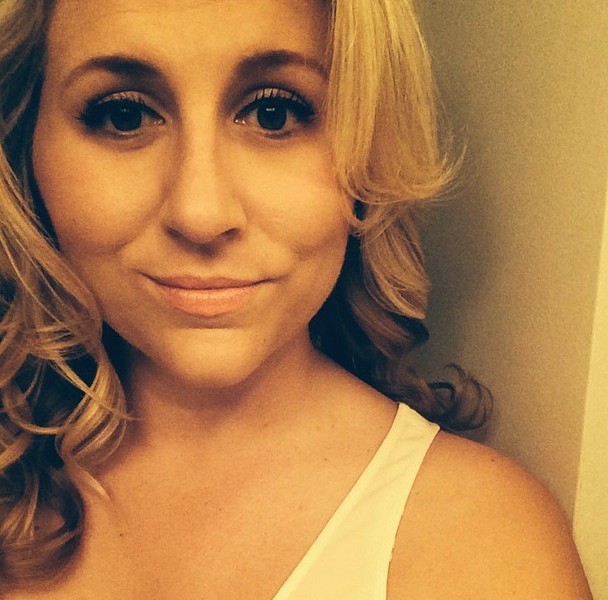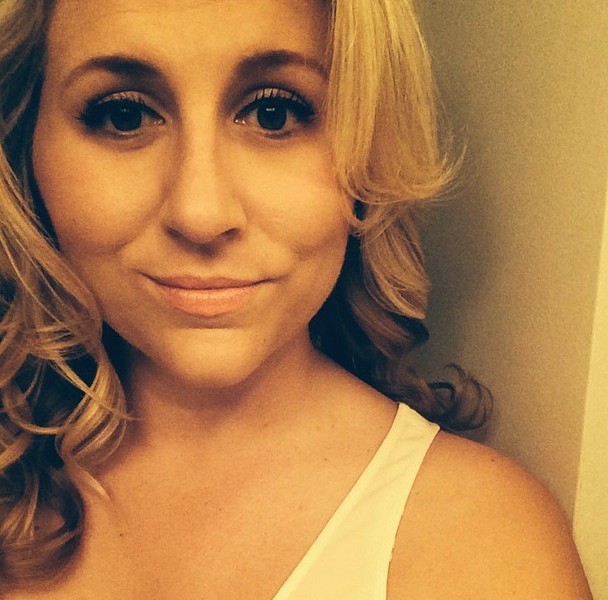 Today we'd like to introduce you to Cortney Heiser.
Cortney, please share your story with us. How did you get to where you are today?
I have been doing makeup for about 15 years now! I first got my hands on a Ben Nye SFX makeup kit freshman year of high school in my theatre class… I went home and practiced head wounds on literally any family member who would sit still long enough and that's pretty much when I knew that makeup was something that I could make a career doing all while still having fun. After high school, I enrolled in the CSULB Theatre program, designed a few shows, then enrolled at MUD in Burbank to polish the skills I already possessed. Since graduating from MUD, I have gone on to work with designers on their runway shows, been featured in a few magazines and recently transitioned into doing more commercial, tv and film projects. I have 2 feature films slated for theatrical release early next year.
Has it been a smooth road?
Breaking into the beauty industry definitely has its times of trials and tribulations, especially in the beginning when you may have little to no contacts. I really didn't understand the idea of "it's not what you know, but who you know" in the beginning either, but after taking jobs and making some great connections, I realized that there is a lot of loyalty when it comes to working with a production team or crew . I worked a lot of low/no pay jobs in the beginning, but it was through one of these photographers that I finally had my makeup featured in a magazine (It ended up being the cover photo!!) I also learned that is incredibly helpful to make yourself available to any and all projects- I never intended to become a lead MUA at a wedding company, but I found myself booking a ton of work with them and ended up creating a few clients of my own from that experience.
What were you like growing up?
I have always been a bit of social butterfly, so I was always rushing off to a sports practice, or after school activity or sleepover with friends. If you asked members of my family, they would probably say that I was the most outgoing of my siblings and kind of took on the role of comic relief. I don't think there were many dull moments in our house.
What is your favorite childhood memory?
My uncle has a houseboat on a lake near my hometown, and every summer, we'd head up there and spend weeks at a time there. We learned to water ski, go tubing, literally swim for hours on end… and then at night, my sisters, cousins, and I would all unroll our sleeping bags on the top floor of the boat and we would sleep out under a blanket of a million stars.
So, what's next? Any big plans?
Right now I am just really looking forward to starting my next feature film. It's going to be a fun project and I can't wait to see the script come to life!
Pricing:
Airbrush Makeup (Bridal/Special Events) $130
HD Makeup (Bridal/Special Events) $110
Contact Info:
Website: ckhmua.com
Phone: 209-658-5339
Email: ckh.mua@gmail.com
Instagram: heycortneyk