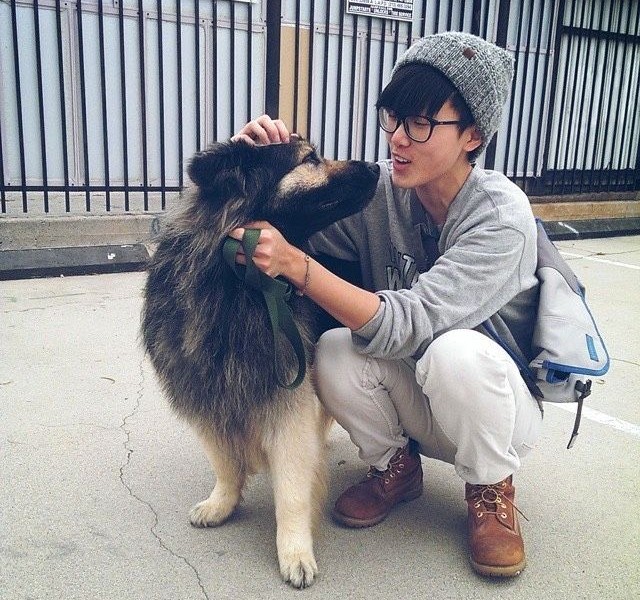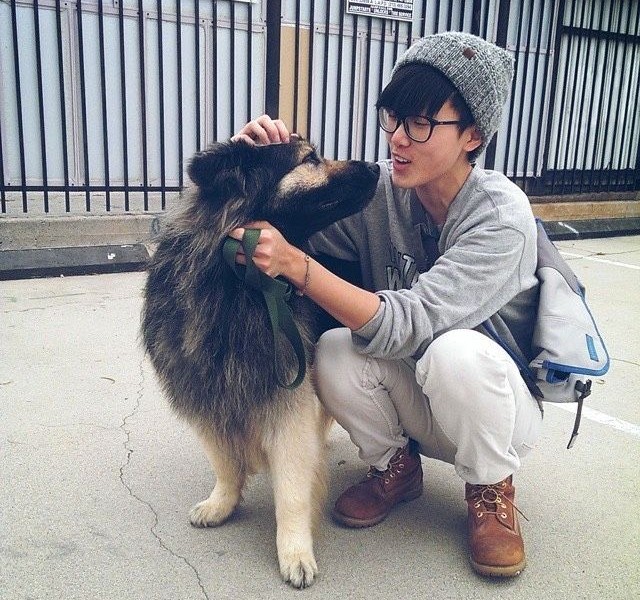 Today we'd like to introduce you to Ting-Chun (Kate) Lin.
Ting-Chun (Kate), please share your story with us. How did you get to where you are today?
I am a young film editor who's extremely passionate about my job, especially the projects that bring social awareness to the community. Been born and raised in Taiwan, I know how privileged we are in the states to embrace the diversity. So, as a young blood who identified herself as Asian and queer, I not only am excited but also feel obligated to bring the community as many great films as possible, that could somehow impact the society we live in right now.
Has it been a smooth road?
It's definitely not a smooth road. And I guess that's how we get our motivations and stories. I get rejected all the time, and along the way, the hardest thing is to have the determination that turns discriminations and failures into motivations.
Who, or what, deserves a lot of credit for where you are today?
There are a lot of people whom I came across in life that later on helped me through difficulties. Most of those that helped me with my careers are the ones I've interned for in the past. For example, the HR manager, Crystal Hong, at Acer headquarter gave me a lot of assistants and provided me as much opportunities as possible when I was producing Acer's video back in 2015. And then after I started my journey with Disney studios, the director Tony To, producer Elaine Chin, and the director and producer assistant Rina and Christina, they all guided and connected me to great talents in the industry.
I then am honored enough to catch the HR manager of my company right now, who saw potentials in my reels and hired me enough though she knew hiring me would cause her a lot of trouble with visa and immigration.
I won't be here without all the people around me.
What kind of work do you look forward to most?
I have two amazing projects going on right now besides work. I do them for free and out of passion.
Transformistas(2017)
We are still in post, but it's a great project. It's a documentary about drag queens in Cuba. Chad Hahne, the producer, went to Cuba and secretly filmed everything with his iPhone because the government wouldn't grant him a permit to record this. We are fundraising this on indiegogo, and working with various of artists in Los Angeles.
The Fix(2017)
Also a documentary about drug addiction. The director Becca Braren's brother passed of OD. She then started a research and realized that US has been usually ineffective treatments to patients. and some facilities then profit from that, because the patients won't be cured entirely and will come back to them.
They both are GREAT projects. Even though it's not a good feature ones for casual entertainment, I hope they would bring some impact to the society.
What do you know now that you wish you knew when you were just starting out?
Nothing. All the mistakes and decisions I have made lead me to where I am, both the right and wrong decisions. And without the mistakes and the consequences of my decisions, I wouldn't learn and improve.
Contact Info:
Email: kate.tingchunlin@gmail.com