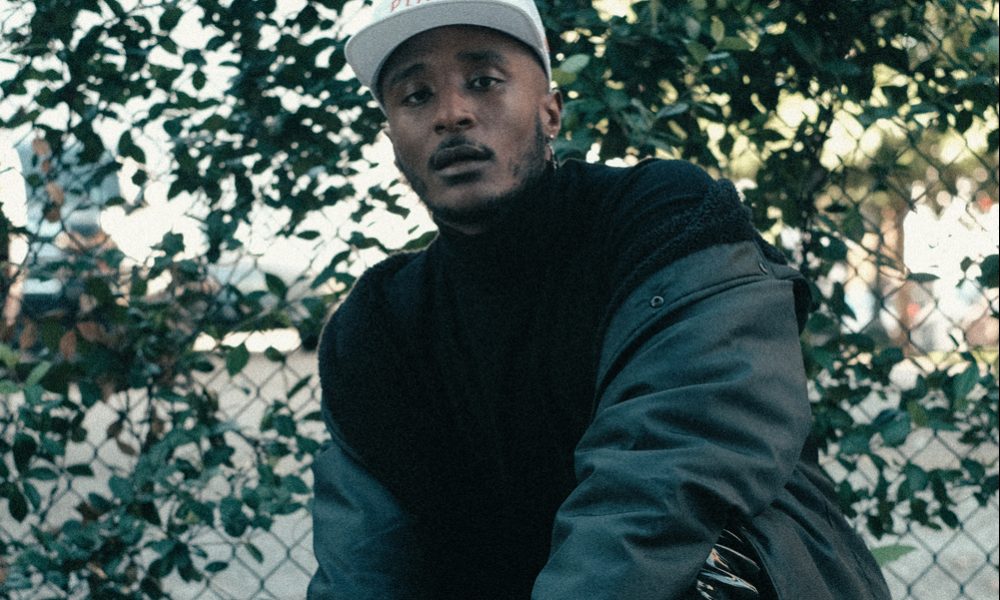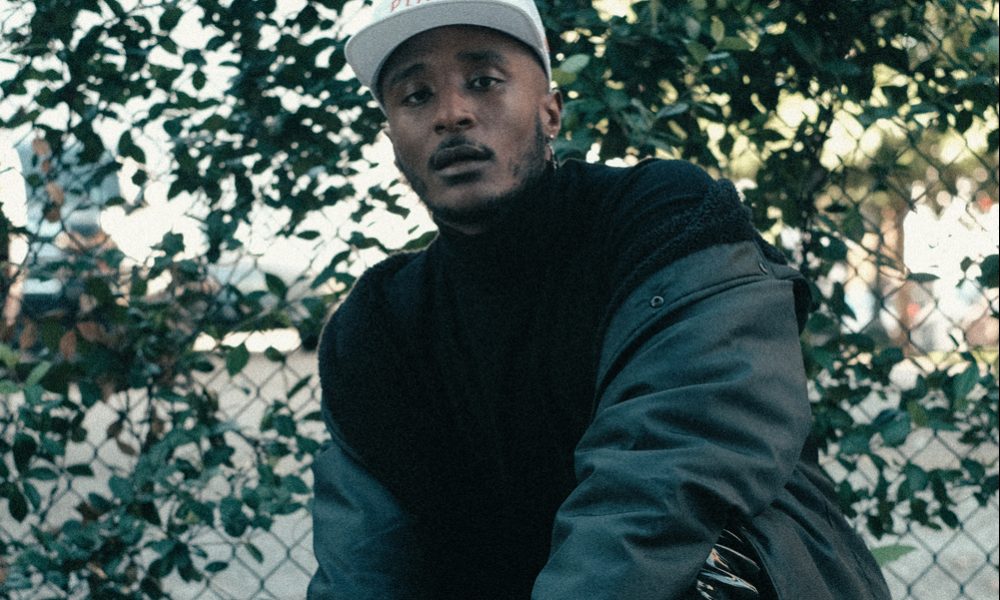 Today we'd like to introduce you to Stoppa.
Every artist has a unique story. Can you briefly walk us through yours?
I was born in Chicago and moved to Houston with my mother at the age of 2. At the age of 5, I got into music playing the saxophone. Always the first chair in jazz and marching band, I knew this was something I loved by the amount of work I put into. One of the first rap songs I remember listening was "Dear Mama" by Tupac, I remember my mother would always play that and Tupac on my way to school. She really put me on all the musical greats such as: Stevie Wonder, Prince, Michael Jackson, Anita Baker, Brandy, etc. As I got to high school, I realized I wanted to take rapping seriously. So, a random battle at lunchtime is what started my whole career and it's how I got the name ShoStoppa later on just changing it one to Stoppa. As I continued with my musical journey, I made myself one of the dopest and respected rappers amongst my peers in Houston but knew it was time for me to expand but didn't know how I would do it.
One day, I get a random email from some guy who says that this group named GTA wanted to work with me, at this point, I was willing to damn near work with anybody, lol. When I looked them up, I realized they were actually a huge EDM group. They sent me beats, I did a song and sent it right back and they loved it and flew me out to Los Angeles. After working with them in the studio I knew LA was where I needed to be. Fast forward a few months, I'm living in La and my song What's The Word is going viral worldwide. Thanks to my management team at the time and Madonna's company "DanceOn". As things begin to pick up speed, everything takes a turn when I get a call from my mother saying she isn't feeling well. I fly back home to spend time with her and we find out that she has stage 4 breast cancer that spread to her lungs. I'm the only child so I'm trying to process everything, and I just lost my grandmother a few months prior so nothing is making sense. Doctors said that she wasn't going to make it, but my mother didn't want to believe it, she always been a rebel. I know that's who I get that attitude from. I saw her in the worst condition, sleeping with tubes in her nose and a loud breathing machine that would assist her with oxygen because of her lungs we too weak. After a change of diet and chemotherapy, her tumor shrunk half the size in the first two weeks. I would say it was a miracle, but to my mom, it was just a strong belief in an outcome. I watched my mom work hard to gain her strength back. A year later, he and my aunt came out to visit me in LA, I was proud and happy to see her smiling and walking again.
A year later, cancer came back so, again, I had to fly back to Houston but this time, I decided to stay longer to spend more time with her and be by her side while she goes through the treatment process again. Till this day, she is still a warrior and still fighting this battle and it taught me so much about faith and how important, diet, mindset, and living a stress-free lifestyle is.
Please tell us about your music.
I am a recording artist, visual artist, producer, and creative director. I make music to get people to feel and use those emotions to get through their day. Whether I'm rapping about the pressures of life, the people that I love, the heartbreaks that I have gone through, or just creating a vibe like my single "BIB" my goal is for people to take this music and embody it. My everyday purpose is to give something of substance to the world that people can use to better themselves in some type of way. If I change one person's life with my music, art, words or even style, that makes me feel like I've done my part. I want people that you don't have to be perfect. We all fuck up, just accept it and learn from it. Be the greatest version of yourself. Yayaoo!!
What do you think is the biggest challenge facing artists today?
The biggest challenge that I believe artists are facing today is adjusting to the new age, adjust to how fans listen and consume music, adjusting to this technology age. I feel like a lot of us artists are so in a rush because we constantly compare ourselves to what the next artist on Instagram is doing which can damage our drive and confidence. I say "our" because at times I fall victim to it as well. I believe we all do. Mental health is very important and I believe that as an artist, we should most definitely take our mental health more seriously and take breaks from this social media world. Or at least balance it out. Go outside, go in nature, put your phone down. Ya dig.
How or where can people see your work? How can people support your work?
You can see my work on Instagram, YouTube at @Stoppa or just go to my website www.stoppaonline.net.
Support, support, support. I'm a man with a big vision that is coming into fruition. I need all the support I can get. I know I will change people's lives for the better because that's my purpose and I walk in my purpose every day.
Contact Info:
Image Credit:
Derrezzll
Suggest a story: VoyageLA is built on recommendations from the community; it's how we uncover hidden gems, so if you or someone you know deserves recognition please let us know here.