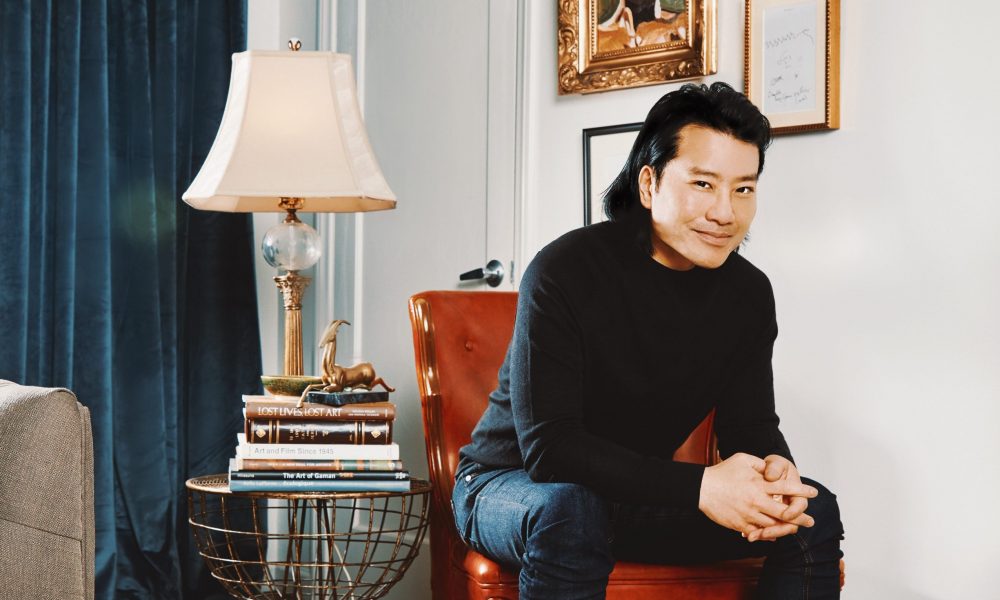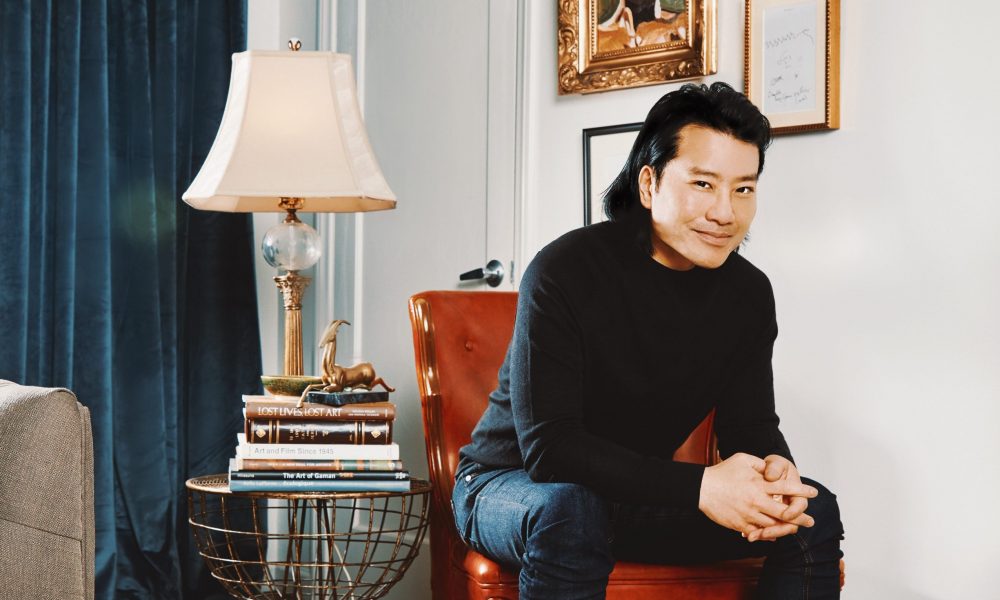 Today we'd like to introduce you to Steve Rohr.
Steve, before we jump into specific questions about your work, why don't you give us some details about you and your story.
2020 will be my fifth year as the Show Publicist for the Academy Awards – overseeing the worldwide publicity for the telecast, broadcast live in 225 countries and territories.
Since 2016, with the publication of my book "Scared Speechless" (co-authored with noted psychologist Dr. Shirley Impellizzeri), I have enjoyed a "second" career as a communication expert appearing regularly on TV and radio in the US and Canada. Additionally, I am a Communication consultant for both American and Canadian companies.
I've taught PR and Communication on several SoCal campuses including Cal State, Long Beach; Loyola Marymount University, MiraCosta College, Saddleback College, and Rio Hondo College. After a hiatus, I'm returning to Cal State, Long Beach next year to an entertainment publicity course.
Reflecting on my career path, I find it mind-boggling that I've cruised up and down the red carpet at the Academy Awards for a dozen years now, escorting nominees and guiding journalists. Also astounding is that I've seen the world on someone else's dime, worked closely with some of the greatest artists of our generation, and learned from the very best BTS people in the business. It's all rather surreal.
Don't get me wrong, I've never lacked drive or ambition, but there's no direct route from my native Montana to Hollywood. In fact, there are plenty of rocky mountains, deserts, and waterfalls in between – all of which call for careful navigation and not a little amount of faith.
Thinking now about my journey from there to here, it's impossible not to feel grateful. Having been in this business for over fifteen years, I am well aware that not everyone gets the chance to do what they love, with colleagues they respect and genuinely care about.
But practically speaking, how in the heck did I go from being a news intern at CBS 2 in Los Angeles to the privilege of being the Show Publicist for the Oscars?
Certainly, doing one's best is important, as is being a great collaborator. But if I were to narrow it down to what's really made the "difference" in my journey so far, it would come down to these three things:
First, I've always viewed the role of a publicist as a "service" position. Yes, we are pace-setters and strategists, but ultimately, my tribe is in service to a person or project. "This is not about me." There's no room for ego.
Second, I believe every person deserves dignity. Throughout my career, I've known extraordinarily successful people who are kind, humble, and generous. However, less confident Hollywood types sometimes go the opposite direction – making fear and bullying the hallmark of their career. Often this means belittling those who are not in a position to push back. These kinds of people don't impress me. The entertainment industry is all about teamwork – and for me, every person is deserving of dignity and every job is worthy of respect.
Finally, I've tried hard to remain true to myself and my core values. The entertainment industry is the most competitive in the world. This town will change you, it just will. You will compromise and sacrifice in exchange for moving forward. It's inevitable and necessary. But your core values should never be for sale. And neither should the unique and interesting things that set you apart. These are precious commodities – safeguard them. Because someday, someone will come looking for a person with just those very qualities and if you've discarded them along the way – you can't be discovered.
Let's touch on your thoughts about our city – what do you like the most and least?
For creative people, LA is the most upwardly mobile city in the world. It's also a place where "play" is encouraged and staying relevant is rewarded. LA is like the isle of misfit toys – which makes it kind of wacky, magical, and never dull.
The odds of "making it" in this business are not great. Every year, thousands of people come from all over the world to try their luck. Only a fraction ever succeeds and for those who don't, it can be tough to accept. As hard as it is to make the leap from Hometown to Hollywood, it's much harder to leave, if things don't pan out. But many people will hang out for years and years hoping something will happen. The math isn't on their side, however. The older you get, the worse the odds. It's the cruel reality of this town. Its seduction can be irresistible. When I first got to LA, I gave myself three years to get something going. By some incredible miracle, I did. And yes, I realize how fortunate I am.
Contact Info:
Image Credit:
Photo Credits:
Courtesy The Social/CTV (Photo with the ladies)
Courtesy AMPAS (Oscar photos)
Courtesy TEDxFargo (TEDx photos)
Terekah Najuwan (Personal photo – shot at Steve's home in West Hollywood)
Suggest a story: VoyageLA is built on recommendations from the community; it's how we uncover hidden gems, so if you or someone you know deserves recognition please let us know here.