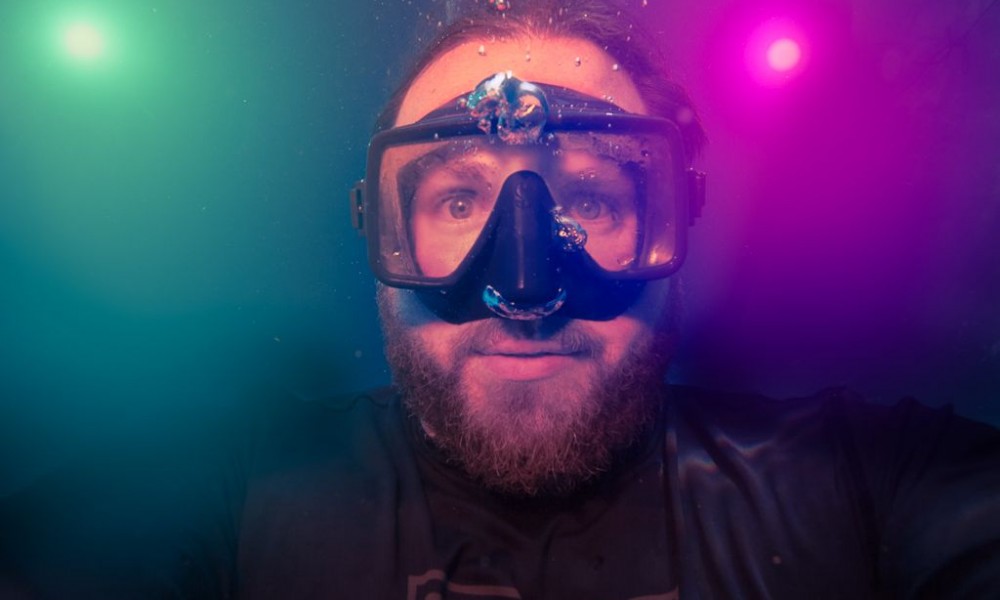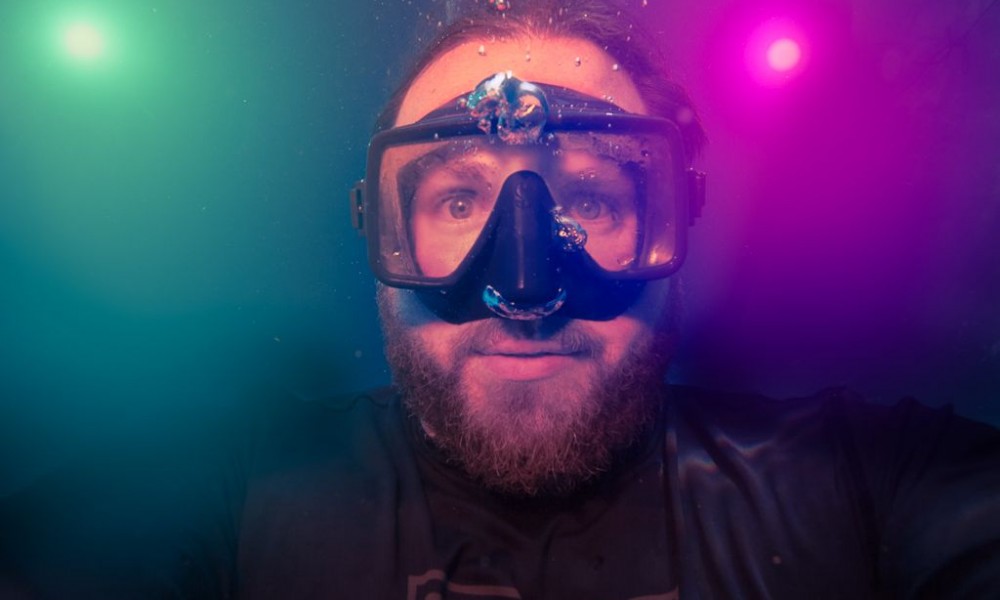 Today we'd like to introduce you to Brett Stanley.
Brett, please share your story with us. How did you get to where you are today?
I've always been fascinated by water, and growing up in Australia that's where you'd find me – either in the surf or in our backyard pool – so when I was 16 I got my divers license and never looked back. As I grew older my love for photography took hold and I spent a few years traveling the world trying to capture the experience on film. It was amazing, and the more time I spent with the camera I knew it was where my heart lay. Skip forward a few years and, after spending my dives shooting pictures of fish, I knew I had to combine my two loves: water and photography. So I started working with models in pools, shooting fashion style image, trying to work out how to shoot like I do on land but in the water. It was tough, but I was also obsessed so I put all my energy into becoming an underwater photographer, and here I am!
Has it been a smooth road?
Nothing is ever smooth, and if it is that's probably because it's boring. I moved from New Zealand in 2013, where I had lived for 10 years, to Los Angeles and that meant starting again. I had a client base back in NZ and I was starting to build my underwater business before I left, so coming to a whole new city was tough. Also, underwater requires a whole different set of equipment which meant investing in gear, an investment that has luckily paid off many times over. It took a while to build up a reputation here in the States, but I was pretty lucky to have some of my images go viral and that's exposure you just can't buy.
What are some of the influences that have played the biggest role in your journey so far?
I don't really have any solid influences, I've always been self-taught and self-motivated. This is not always a good thing and I do wish I had the patience for some formal training, but I'm too eager to get on with the fun stuff. I've been lucky to work with people all over the world and that inspires me I think.
What kind of work do you look forward to most?
With my underwater projects I've started to work more on conservation topics, concepts that highlight the environmental problems we're starting to face such as my collaboration with Christine Beggs around the problems of overfishing the oceans – called Jelly Fish Soup.
I'm well known for my work with the aerials, pole dance, and cosplay performers, and I'm looking forward to working more with them, not just in LA but as I travel around the world.
What do you know now that you wish you knew when you were just starting out?
I think I would have tried to get some formal training. I'm happy with my career and progress but sometimes miss the discipline and skills that decent study would have taught me.
Contact Info:

Image Credit:
Image Credits: Ching Lee, Marilyn Allers, Hannah Frazer, Jonas Woolverton, Justin Bryant, Lauren Nagatoshi, Tammy McLeod.