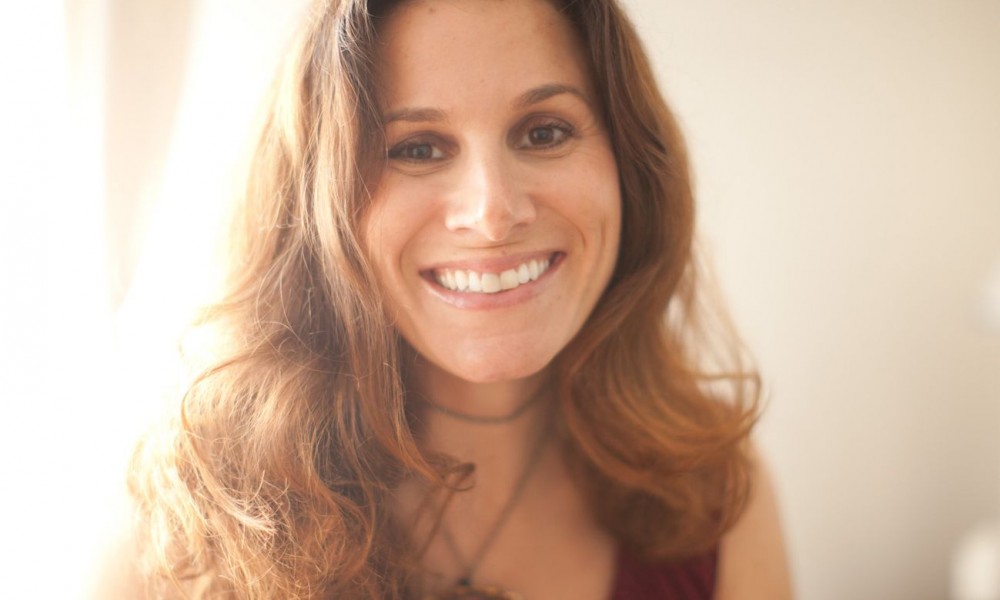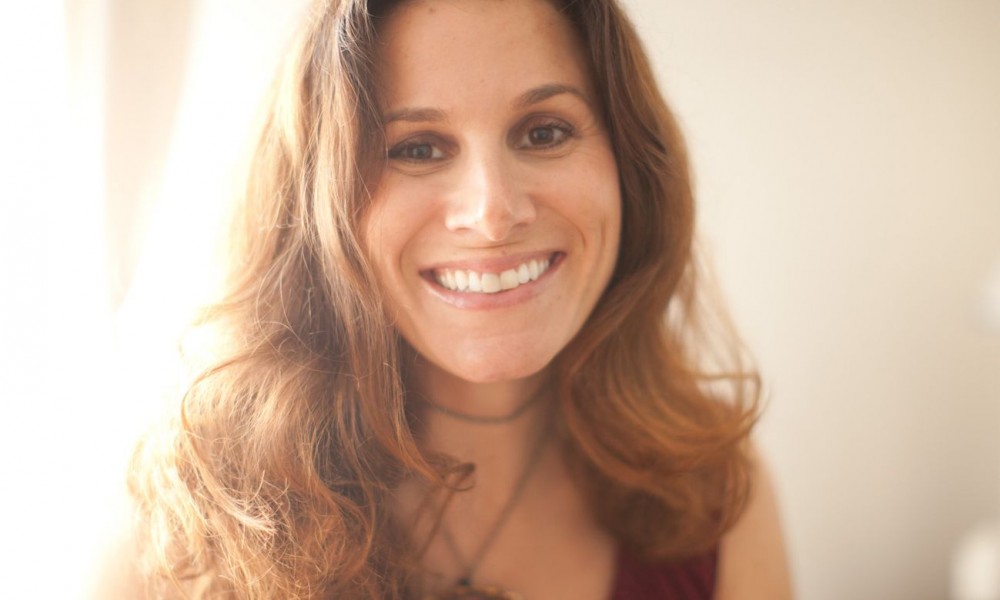 Today we'd like to Introduce you to Diana Mulvihill.
Diana, please share your story with us. How did you get to where you are today?
I'm not one of those photographers who says 'I was given a camera when I was 5-years-old' kind of thing. I was given a camera when I was 20-years-old. I was a journalism major and realized that I didn't like writing in a journalistic style. So, one of my instructors said 'You seem creative. Why don't you consider the photojournalism program?'
I worked as a photojournalist for a decade, and was able to do some exciting things and travel the world. I was based In Asia for a time, and also had an opportunity to live in Spain. As a kid who grew up in Chicago, and having only gone as far as Wisconsin for family vacations, this was a really wonderful experience and helped shape who I am in a lot of ways.
However, at a certain point, I began feeling like I wanted to be a bit less nomadic, and also do something that allowed me to be more creative. I ended up going back to school at Art Center College of Design in Pasadena, where I studied commercial photography.
I have been in this profession for a handful of years, and I truly love it. I actually call on my photojournalism background often, as it allows me to capture moments between the people I'm photographing; I like to let people interact and have some spontaneity to a shoot, rather than over-directing.
I feel lucky to be in advertising at a time when things like love and connection, family and friends are at the top of the list of most people's values. I feel really good about the work that I do, and the visual communication I am able to put out in the world. I also really like my agents Gary and Robin at Greenhouse Reps, and I am really proud of all of the campaigns I've worked on thus far.
Has it been a smooth road?
There have definitely been struggles. Advertising photography is a very competitive field. After school, it took me a couple of years of hard work to get my photos to a point where I could compete in the marketplace. During that time, I was working doing production to make money, and then working on my own work in my free time and on weekends.
For a while, I wondered if I would ever begin to succeed or be hired for ad campaigns. I felt very surprised and grateful when my career began to take off.
How would you describe the type of kid you were growing up?
Growing up, I was likely a creative kid, but not yet aware of it. In school, I was able to have some classes that were not structured, where the students helped to design the curriculum. That was very good for me, because when there were a lot of rules, I often found myself in trouble for forgetting to follow them.
I loved reading, and always thought I'd be a writer.
I was bossy and independent when I was very young, especially as the oldest of 4 siblings. The bossy was socialized out of me for the most part, but the independence stayed with me.
What is your favorite childhood memory?
Hmmm, I have a lot of them, really. I loved my childhood, loved growing up in Chicago and also in the countryside surrounding it.
I'd say it's probably my early memories when my family was all together. My mom's family is from Sicily, and everyone got together for Sicilian holidays like St. Joseph's Day. The variety of cultures and ethnicities is something that makes Chicago the city it is, and makes the United States the country that it is. I grew up with that sort of cultural identity as well, and it means a lot to me.
So, what's next? Any big plans?
I am getting into directing right now: It's learning something new from the ground up. I love learning new things and am very inspired by a lot of what I'm seeing in motion right now. It's just another medium to create visual communication, and I'm really looking forward to taking it on. The files are so big, though!! I am kind of a minimalist, and dreading having a house full of external hard drives.
Contact Info: