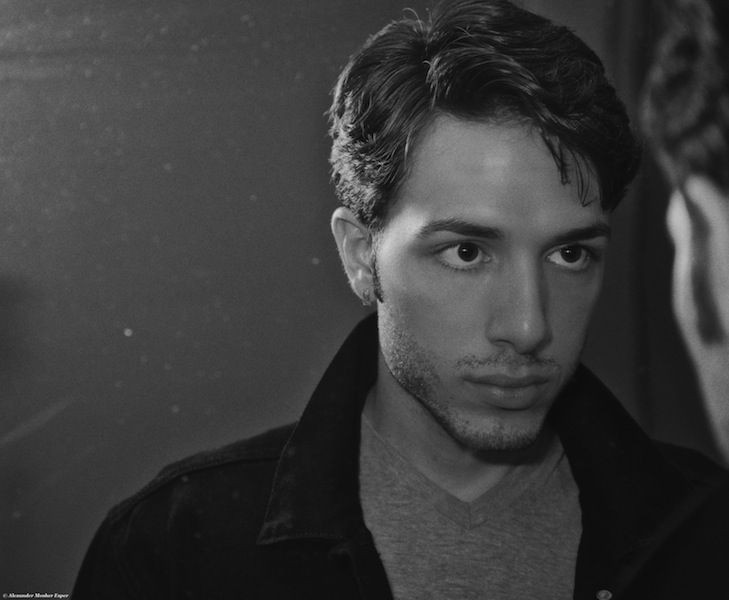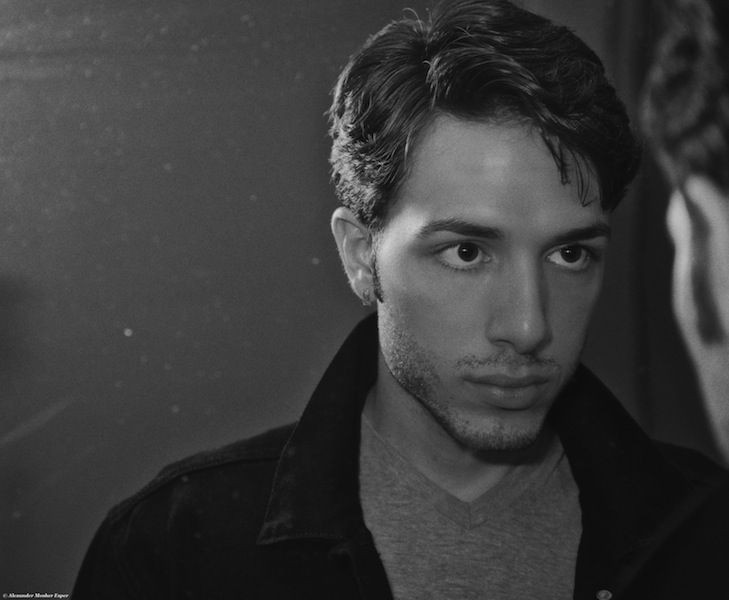 Today we'd like to introduce you to Alexander Mosher Esper.
Alexander Mosher, please share your story with us. How did you get to where you are today?
I grew up in Bismarck, North Dakota. During my childhood, Bismarck was a small town with very little to do in terms of entertainment. I felt as though I was living in a place removed from the excitement of the world and the joy of life. Since my existence was unfulfilling, I immersed myself in different forms of art, including guitar playing and film-making.
Film really took the greatest hold on me. I have been in love with the cinema for as long as I can remember and it deeply impacted my development. In many ways, I grew up living through the characters and the stories of the movies I watched. At the age of 14, I began making short films and when I graduated from high school, I moved to Southern California to attend Cal State Long Beach's film school.
The road has been rocky since graduating from CSULB in 2012. As the progress toward making movies was dragging at a snail's pace, I took up photography primarily as a fun means of creating art and having something to show for myself. However, the ultimate goal is still to make meaningful major motion pictures for others to love much as I have over the years.
Has it been a smooth road?
The road I travel is unpaved and quite often runs off cliffs. Hollywood cinema has lost its heart and the entertainment industry has lost its soul. Therefore, the struggle for me is not just to make films, but to make meaningful and purposeful films in a climate where all meaning and purpose has been frozen over in a blizzard of greed and ego.
I think the primary struggle of the whole thing for anyone starting in the industry is this: There are jobs to take, but nobody wants to pay you for them.
Have you ever wanted to stop doing what you do and just start over?
I am unable to quit. My very existence compels me to drive forward no matter how abysmal the state of everything. I seek a career in which I may pour out my heart artistically. I see no option for that in the path of giving up.
Every moment is tough on some level. I am certainly not living in the manner I envisioned. I would not say I have had success career-wise as of yet. However, I have always learned far more from difficulty than from ease. If I were in control of life, taking from it only that which I want, how much less I would be as a living being this day.
To me, a challenge is like water to the seeds of knowledge and wisdom. Without the challenge, I cannot grow in any meaningful way.
What would you tell someone who is just starting out?
Stay true to your passion. Stay true to your heart. Be active. Get involved.
What are you looking forward to?
Typically, my personal excitement comes from whatever subject I'm fascinated by at the moment. Last month, it was reading and writing poetry. This month, I'm listening to albums from the '60's and '70's in a search for gems. Next month, who knows? But there's always something and that something today makes me excited for tomorrow. Of course, I also look forward to hanging out with friends, family, and eventually, with Jesus Christ.
Professionally, I'm excited by future possibilities in projects, collaborations, and artistic growth.
Contact Info:
Website: www.alexandermosheresper.com
Email: alexander.esper@gmail.com
Instagram: ___esper___ (three underscores on each side of esper, but no spaces between them)

Image Credit:
Models:
Mike
Anna
Shelby
Kirra
Alena
Lainie
Libby