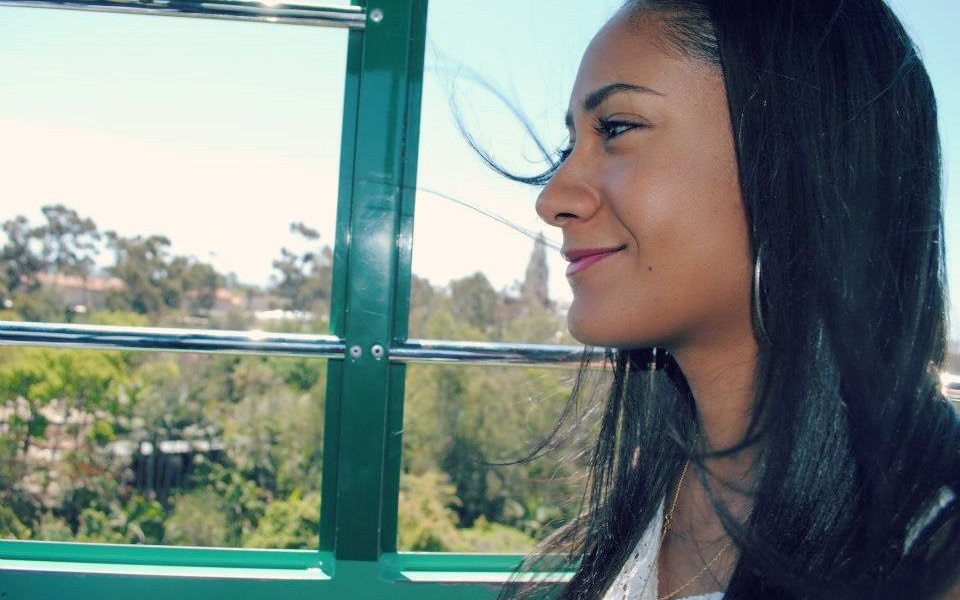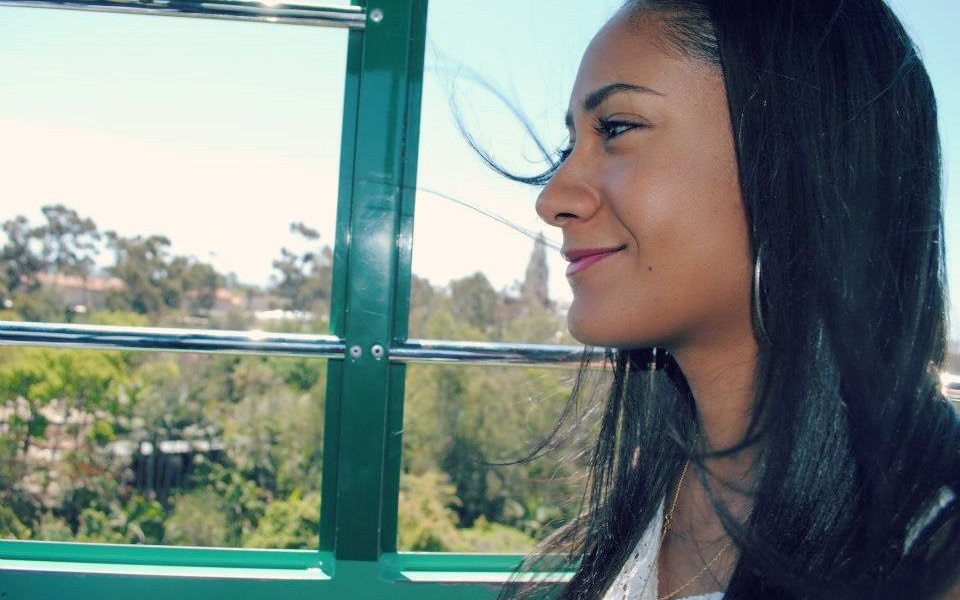 Today we'd like to introduce you to Ashley Marie.
Ashley, please share your story with us. How did you get to where you are today?
I used to model when I was younger. At age 19, I got back into it and joined Model Mayhem to collaborate with photographers and build my portfolio. I met with several great artists, made friends with other aspiring models, and overall enjoyed the experience of networking. I eventually met a photographer/model that made her job seem like the best thing in the world. She was so enthusiastic, inspiring, and beautiful. I admired her and enjoyed the time spent together during our photo session. Something clicked in my head that day, and I decided that I'd give photography a try myself. I fell in love with it instantly and decided that with my business mindset, I was better suited to be a photographer. My modeling days were over, but I had began something that is and will always be apart of me.
Has it been a smooth road?
The biggest obstacle for me was always working a full-time job and trying to build my business at the same time. It's something you need to work at day and night. I recently decided to resign from my career as an accountant and pursue my dreams of being a full-time photographer. "This will be my year", I told myself on December 31 (New Years eve 2015). And indeed it has been! Life is about taking risks, and I have enough faith in myself and confidence in my art to build a brand and be successful. As far as challenges, I just had my first baby in July. She's my world. She is my motivation, and one day she will be mommy's little assistant. Being a new mom is very demanding, but I have always had so much support from family and close friends that I consider family. I have people in my corner that genuinely believe in me, and want me to succeed. They will be of great help. Balancing my business and mom life will be my greatest adventure and challenge. It can and will be done!
Has luck played a meaningful role in your life and career?
I'm such a big risk-taker, and I believe that has gotten me very far in life. Anytime you take a risk or a chance on something, luck needs to be on your side. However, I prefer to say that my faith is what drives me and encourages me to take chances. I don't sit around and wonder "what if" this or that happened. I try to figure out "how to" make it happen. You have to be strategic with your goals, have confidence in yourself, then take the leap of faith. I guess luck does the rest. With this mindset, I've managed to make a lot of great things happen for myself personally and professionally over the years.
Is there a quality or characteristic that has played an outsized role in your success?
There are several important qualities that have contributed to my success as a photographer. From creativity to having a great eye for detail, it's hard to pinpoint that one thing that tops the rest. I'd say that just being a people-person will take you far in this industry. One of my goals at each and every photo shoot is to make the client feel comfortable. I want people to trust me because I can be trusted. I'm working to make people happy, and to provide them with positive experiences. More often than not I meet with you as my client, but we walk away as friends. That's also one of the most rewarding parts of the job.
Tell us about your favorite and least favorites things about our city.
What I like best about Los Angeles is there are so many great places to eat! I love food, and you could seriously spend a lifetime trying out all the different restaurants, mom and pop shops, ice cream parlors, etc. all in Los Angeles alone. I also love the networking opportunities here. There's so many great people doing extraordinary things, especially small businesses. I totally support small business owners and love helping to promote products and services that make sense to me and that I would recommend to my own family and friends. I guess my least favorite thing about the city is the traffic. I can do without that part.
Contact Info:

Image Credit:
Mark Hawthorne