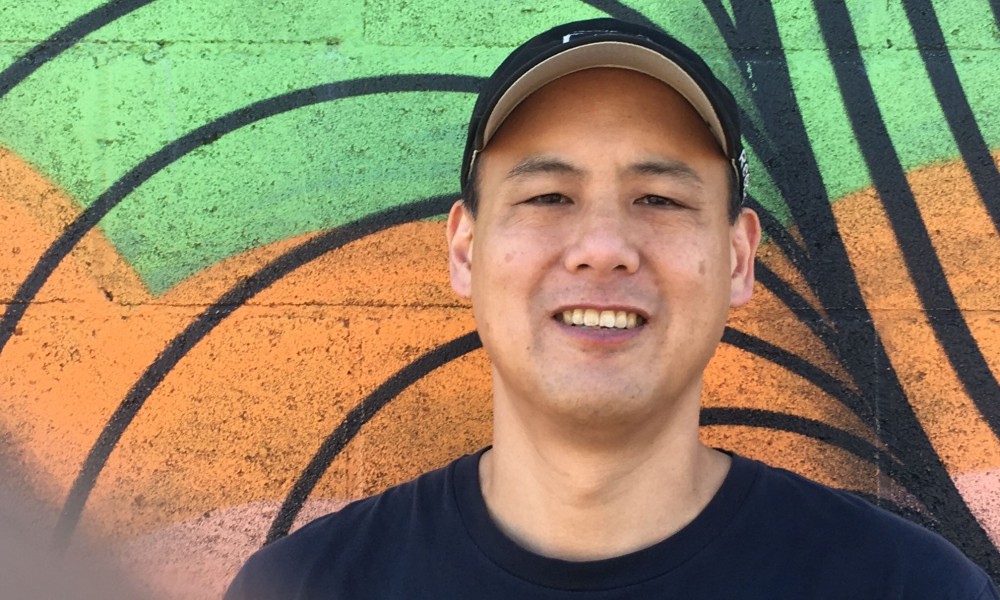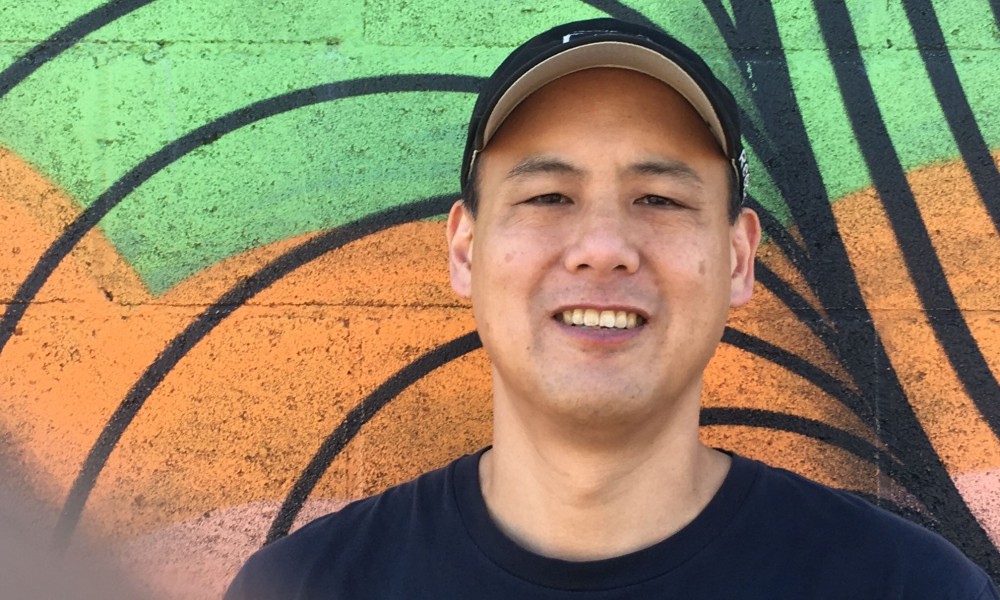 Today we'd like to introduce you to Randy Quan.
Randy, please share your story with us. How did you get to where you are today?
I wanted to be in advertising ever since I was a kid, but coming out of college, I couldn't get a job at an agency. So I ended up getting a job in insurance, which was about as far away from advertising as you can get. I didn't really like it, but evidently I was pretty good at it because I kept getting promoted. It got to the point where I really needed to make a decision – chase my dream of going into advertising, or get used to what was a pretty comfortable salary in insurance. So I left insurance and took a 50% pay cut to get into advertising.
Has it been a smooth road?
I think my biggest struggle was putting together a student portfolio to get a job in an agency creative department. I started taking night courses at the Bookshop (where they teach you how to build a portfolio) while I was still working full-time. So I'd work all day and then at night I'd go home and work on my portfolio. Once I had finished, I remember taking my book to a friend of a friend who was a Creative Director. He quickly looked over my ads and placed them into two piles. There was a small pile and a large pile. He pointed to the small pile and said, "These are the ads I like." Then he pointed to the larger pile and said, "These are the ads I don't like. Until that pile (pointing to the small pile) is bigger than this pile, I won't hire you." It was quite the wake-up call.
Have you ever wanted to stop doing what you do and just start over?
Sure, there have been tough moments – long hours, lots of rejection, times you've wanted to rip your hair out in frustration. But I've never felt like quitting. Honestly, I don't know what else I'd be qualified to do. Both my grandfathers immigrated from China and worked as butchers their whole lives to provide their families with an opportunity at a better life. When you compare that to what I do, it really puts things into perspective.
Let's change gears – is there any advice you'd like to give?
My advice to others just starting out is to be open to any assignment. Sure, everybody wants to work on the high-profile, Superbowl or Olympics ads. But it's often the smaller, under-the-radar stuff that you can really turn into something great. Maybe it's because there's less scrutiny on it, or people don't feel the need to overanalyze it. And when people see that you can make great work out of a small, lower-budget assignment, then you get the opportunity to work on the big stuff.
Is there something you are particularly excited about or working towards?
What excites me about the future are the opportunities and freedom advertisers have these days. Used to be you were confined to a static print ad or :30 commercial. But now, you can create a two-minute film that people can watch online or even something using VR that can allow people to interact with your client's products. It's a really fun time.
Contact Info:

Image Credit:
J. Hamaguchi