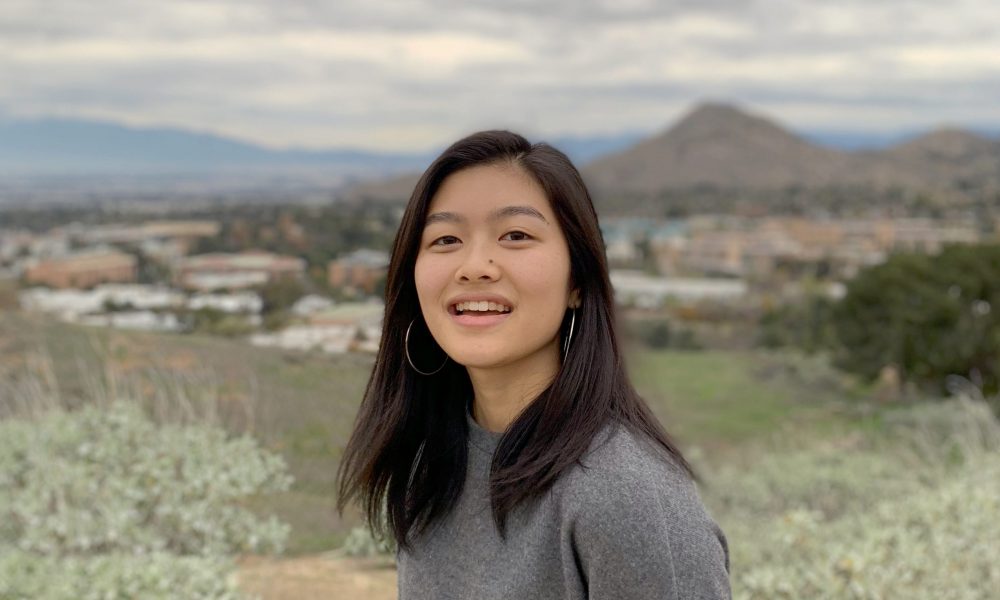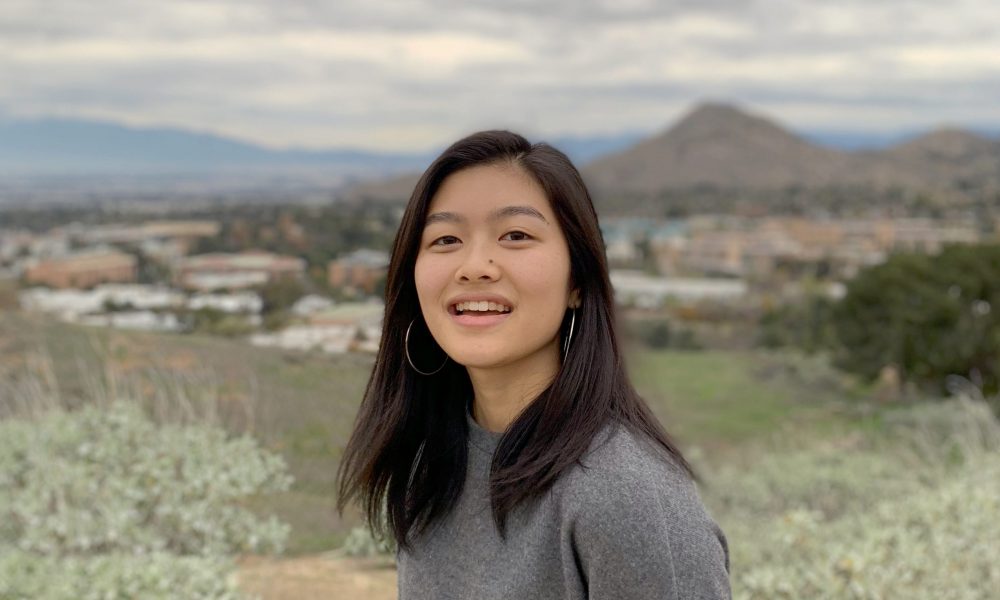 Today we'd like to introduce you to Sophia Kiuchi.
Sophia, please share your story with us. How did you get to where you are today?
My earliest memory of sheerly recognizing the concept of art dates back to preschool when my teacher compiled drawings from each of my classmates into a book as part of a "Happy Birthday" gift to me. In there was a drawing of a gigantic tulip—the kind made up of a squished swirl atop a U-shape—and it was undeniably the most impressive thing my four-year-old self had ever laid eyes upon. I remember trying to replicate it for weeks, slowly perfecting it by aggressively patterning school worksheets and notebooks around my house.
Kindergarten was filled with loads of art projects. There was one in particular where each student had to come up with a drawing to be turned into a magnet. Instead of being creative and original, I decided that I wanted to match my friend's drawing. From the intricate icons bordering the paper to the pink, puff-sleeved dresses on the stick figures, I replicated my friend's drawing to a tee.
Elementary and middle school me followed suit to a different friend who was nothing short of gifted. I envied everything about her—she had the speed, resources, a vast mental library for her age, and not to mention the title of "Best Artist" in the yearbooks. I always looked at her sketchbooks and DeviantArt page for reference and inspiration, and my work reflected that. As talented as she was, I still remember being shocked, yet fascinated to see her write "Art" as her career choice at the top of her schedule counseling forms. What did I write you may ask? Well, the most obvious choice of course—journalism.
So I entered high school believing that was what I wanted for myself. I even started going to a tutor who basically planned which courses I would have to take in preparation for a post-secondary education in journalism. I attended the tutoring sessions every weekend during my freshman year, only to find myself becoming more and more uninterested, to the point where I eventually could not get myself to finish the assignments. However, one thing that remained consistent during this time was my love for art. I had slowly drifted apart from my gifted friend by this point, but I continued to draw and paint on my own time, and as a result, started to develop my own voice and style. The more I created, the more I grew confident in my potential. The tutoring sessions became less and less frequent, and I eventually made the decision to quit by the end of the year. I knew it was the right decision because I felt like I could finally be myself.
I devoted most of my time outside the classroom to creating art and I even took up a few studio classes during my senior year to strengthen my portfolio. Like most high school students, all of my work lead up to the dreadful college application process. Although there were many complications and moments of uncertainty within that itself, I ultimately feel very lucky and content with my decision to study Illustration at ArtCenter College of Design.
Great, so let's dig a little deeper into the story – has it been an easy path overall and if not, what were the challenges you've had to overcome?
As you can tell from my childhood memories, my relationship with art was quite humorous. Art was just a hobby back then, and I definitely didn't believe that being an artist was a viable and sustainable career option. That's why I was so surprised that my friend wanted to be a professional artist. I understand that this way of thought stems from the old school belief that an artist must starve in order to be successful. Although both sides of my family are relatively artistic, my parents were no strangers to this idea and they didn't give me the sign of approval right away. I think they picked up on my interest in the arts from a young age, but it still took many conversations for them to understand that doing art was all I wanted to do, and will ever want to do for the rest of my life. Unfortunately, that was only the beginning.
Although I had finally convinced them of this lifelong purpose of mine, going to a college to further that goal was an entirely separate, more complex issue. Art schools are infamously very expensive, so there was and still is a constant feeling of unrest in regards to our financial situation. But as crappy as it is, I feel incredibly fortunate to be where I am today. I imagine my parents must've felt as if they were putting all of their eggs in one basket with me, so the fact that they took that leap of faith and allowed me to attend an institution as prestigious as ArtCenter is something I'll forever be grateful for.
Sohki Art – what should we know? What do you do best? What sets you apart from the competition?
Although I'm still learning and exploring the vast playground of art and design, I've come to find my footing in detail-orientated portraiture using pen and graphite. From rendering a face using stipple marks to creating skin texture using layers of shading, my techniques have become more and more meticulous and time consuming throughout the past year. Numerous people have commented on how pain-staking and mind-numbing it all seems, but it has actually become a very therapeutic process for me. Some of the lessons I've learned include the consequences of being impatient, the power behind a solid concept, and the importance of staying mindful of each creative decision. My practices aren't perfect and I face many moments of frustration, but I try to remind myself that my failures are part of the process, and ultimately, the key ingredient to lifelong success.
My love for drawing portraits has also inspired me to start commission work! The pricing details are listed below, and you can find more information and see some examples of my work on my Instagram (@sohkiart).
What moment in your career do you look back most fondly on?
Something that I'm most proud of is the relationship I've built with my art. I've come to the realization throughout the past few years that I had been creating to please others. I was subconsciously going into projects with the mindset that it had to be posted on some form of social media. As embarrassing as it sounds, I was a slave to likes and comments. In retrospect, this spawned from my yearn for fame and success, and although I admire this drive and competitive spirit, I now recognize that my intentions weren't in the right place whatsoever. I've been focusing more on creating art based on personal stories and ideas that I feel passionate about, and I feel confident to report that I'm very content with the work that's resulted from this shift in mindset.
Pricing:
$30 for a single portrait commission (humans + pets)
$40 for a couples portrait commission (humans + pets)
Contact Info:
Image Credit:
1. Sunburn, 2020 2. Ghosts, 2020, 3. SOHKI Head, 2020 4. Good News, 2020 5. Uncanny, 2020 6. Daniel Armbruster 2019 7. Falling Apart, 2019
Suggest a story: VoyageLA is built on recommendations from the community; it's how we uncover hidden gems, so if you or someone you know deserves recognition please let us know here.