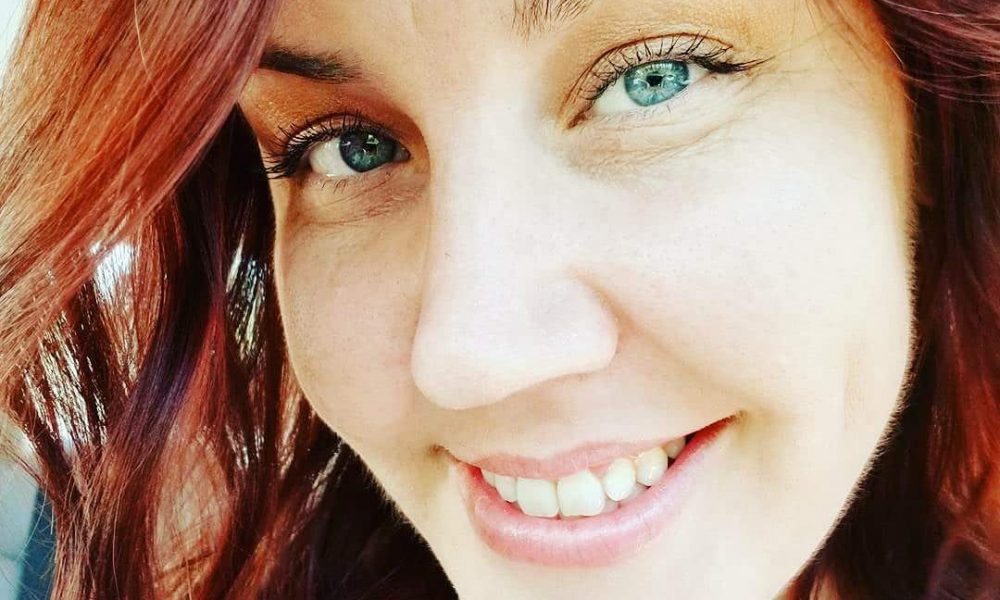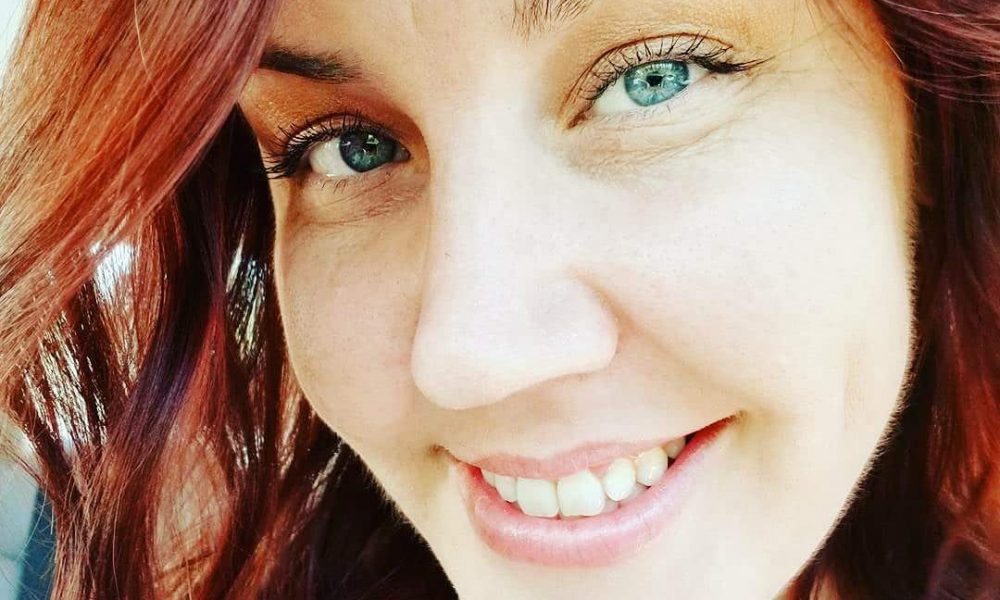 Today we'd like to introduce you to Charissa Kennedy.
Charissa, can you briefly walk us through your story – how you started and how you got to where you are today.
Baking has always been something I've enjoyed doing. Whether I was in the kitchen with my mom or grandma, I enjoyed helping, watching, learning. But baking became more to me than just the food itself at an early age. It became the emotion that accompanies it.
I remember having a doll I really liked and played with a lot. Then she lost one of her legs. Saddened at the prospect this doll wouldn't be much fun to play with anymore, my mom devised a plan. She made my birthday cake using the doll. Encircled in a cake dress, my doll was seemingly whole again. And, the smile on my face in those pictures captured the happiness something as simple as a cake could bring.
In college, I worked in a local bakery for over a year. Still, at the time, it was more innocuous than finding my passion. Sure, I loved the regulars and having their orders ready before they even got to the counter. But, as far as a seed planted or a stepping stone, I really wasn't thinking anything about baking as a profession.
But, in 2011, I was baking for a different purpose and that's when everything changed.
What started as a way to give back to the church I was attending led to a chance encounter with a caterer that changed the trajectory of my life. See, my church had a visitor's table in the back where they like to have treats after service. At the time, it became my way of tithing. I would bake something and drop it off at the table. Little by little, my sweets started getting attention. Because of that, I started getting more creative with the things I would bake. Then came a "family dinner" the pastor wanted to have after service. While it was going to be catered, some of us were asked to bring desserts.
I still remember as if it was yesterday. The only reason I had some dessert to share with Tiffany, the Executive Chef and Owner of Something Good 2 Eat, was because it needed to stay refrigerated. Such a small thing, but it could have been the difference right there. My audition, my interview, without ever planning on it.
Partnering with Tiffany became an easy match because she wasn't a fan of baking and she saw a right away that I could fit that role. She and I decided my deserts could be branded Something Sweet 2 Eat, to marry with her company name.
Overall, has it been relatively smooth? If not, what were some of the struggles along the way?
Of course, finding our passion or our purpose is something most of us want to achieve, even if there are layers to it. My road hasn't been easy, but it has been an evolution into discovering and confirming my intentions and determination.
I think anyone who delves into entrepreneurship goes through a few similarities. Feeling inadequate or having imposter syndrome can happen in any job or relationship, but when it's something you're creating, those feelings tend to be more intense. So, often a major struggle is fighting the impulse to self-sabotage.
I had another amazing friend who had a baking business; I didn't want to compete with her. I didn't know the first thing about how to price out desserts that were a fair price to customers without shortchanging myself. I didn't know if I could charge as much as a storefront bakery if we were just caterers and I was only self-taught.
Friends believing in me helped, but ultimately I had to believe in myself. I was never going to be successful if they wanted it for me more than I did. I had to be willing to close the back door.
Alright – so let's talk business. Tell us about Something Sweet 2 Eat – what should we know?
The business is two-fold. As part of Something Good 2 Eat, we cater everything from private dinners to corporate lunches, training, weddings, special events and more. Tiffany is a master of soul food and putting a Creole flair on more traditional dishes! As for the sweets side, I'm most known for my Doodles [salted caramel brown butter snickerdoodles] as well as my unique cake flavors, like Lemon Basil and Avocado Chocolate Spice.
The second part, my baby, of Something Sweet 2 Eat is the food blog I started. Beyond friends asking me about a cookbook, which is an absolute dream of mine, I had this sort of epiphany as far as what brings me the most joy. I love baking. I love to cook. I enjoy seeing people react to my creations. But my mind has always gone back to the adage, "Give a man a fish, feed him for a day. Teach him how to fish, feed him for life."
I think about my mom having that up in her classroom. And, I think about her intentionally teaching my brother and me how to cook as kids. From having to plan what we wanted to cook, to the grocery list of what we needed, being responsible for one meal a week then helped feed us for life.
I also think about how much it meant to me when my friend, Tasia, asked for my family lasagna recipe when I couldn't get home for Christmas that year. She wasn't just going to bring lasagna for Christmas dinner at my place, she was going to make the one that has sentimental value to me.
Then, I think of a recipe I shared with a group of friends that had made the finals for a Friendsgiving contest on Instagram. One of the friends said, when asked what someone could bring to her house for Thanksgiving, she told them my cake or don't bother coming. And someone else in the group responded that she had already made it, raving about how much everyone enjoyed it! I was so humbled and honored. These are friends who don't live close enough for me to ever cater for them. The idea that sharing my recipes could help them experience it as if I was there myself, inspires me to keep going!
Any shoutouts? Who else deserves credit in this story – who has played a meaningful role?
Wow. Where do I begin??! I mean, I never would have tried pursuing this path if it wasn't for an amazing tribe of people in my life.
One dear friend who always tries to tell me to stay in this lane is Danielle Frost. She's had me do her birthday party, a dear friend's party, her son's birthday parties for the past 3 years. She's like the ride or dies friend who puts her money where her mouth is as far as encouraging me to follow this path.
Another cheerleader, manager, publicist of sorts is my girl, Tiffany Thomas Muwwakkil. Having me do her wedding was a huge honor, but she's also one of my taste testers who's always going to give me the truth on new flavors.
Other members of my amazing tribe who encourage me:
Tige Charity – who I've donated sweets too for her charity, Kids in the Spotlight.
Kelley Lee, Krissy Brierre-Davis, Stephen Metoyer, Clay Williams and Julie Anne Ramos – who always encourage me to believe in myself, to pursue my dreams and to know how talented I truly am.
Tamar Eiford [who inspired my Lemon Basil flavor] and Sarah Blake – fellow bakers who I gain inspiration from.
Tasia Woods, Melanie Autrey, Rayna McClendon, Marée Reed and Naiyah Scaife – my taste tester gurus who always steer me in the right direction and always seem to confirm the direction I'm thinking.
Rita Gunderson – my graphic design unicorn with her magical logo creation!
Contact Info:
Getting in touch: VoyageLA is built on recommendations from the community; it's how we uncover hidden gems, so if you know someone who deserves recognition please let us know here.