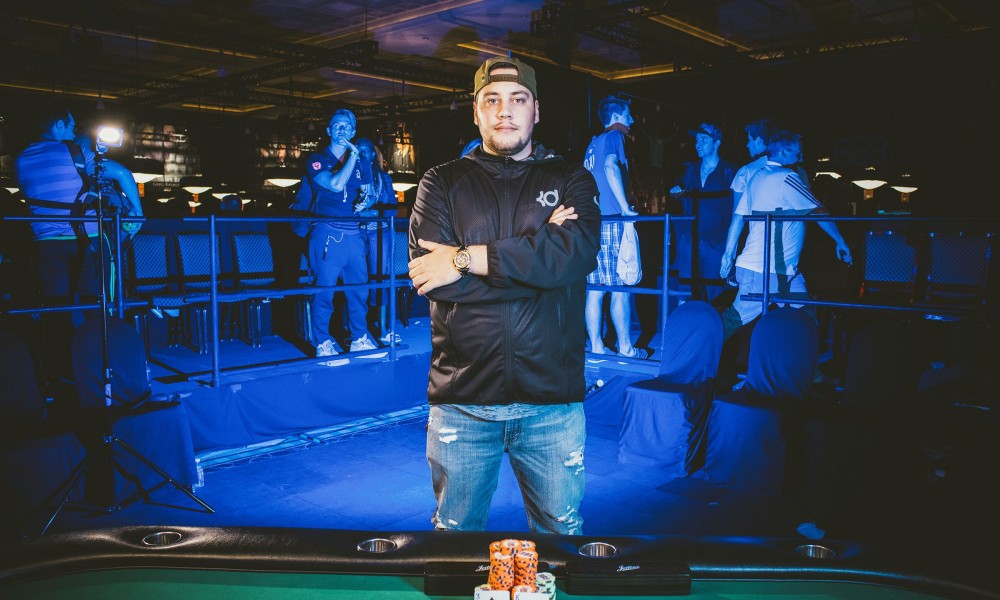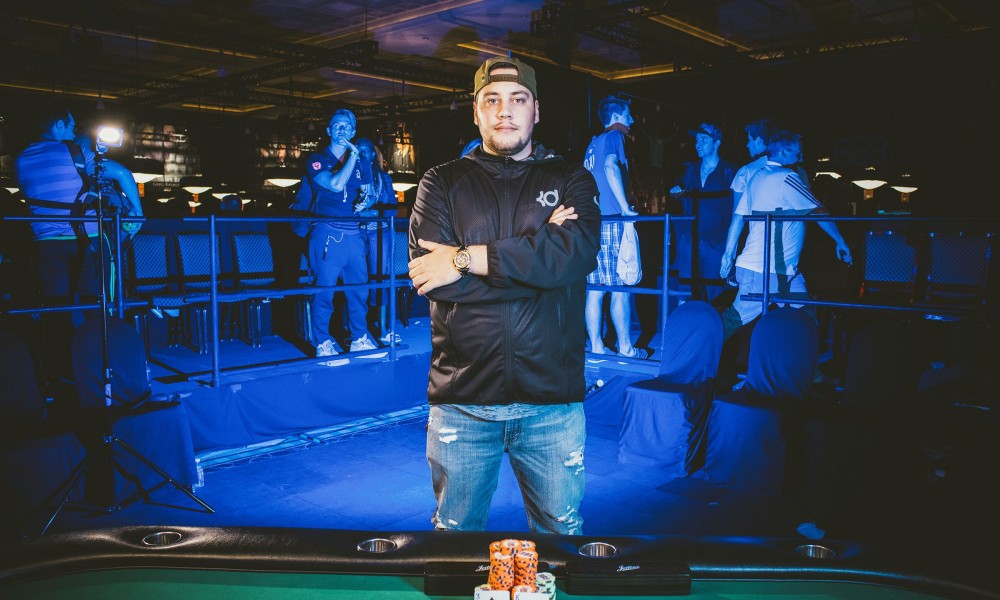 Today we'd like to introduce you to Drew Amato.
Drew, please share your story with us. How did you get to where you are today?
It all started when I was 15 years old. I used to steal my mom's old film camera and head out on skate trips with my friends. After a month or two of messing around with the camera, I finally started to figure the thing out. My junior year of high school I had my first photo published in a skate magazine and decided to just kind of wing it from there. I ended up attending an Art Institute for photography but would leave halfway through my freshman year and shoot skating full time. Since my job at that first magazine, I've worked all over the world shooting everything from snowboarding to weddings and portraits. Last year after a lot of contemplating, I packed up things on the east coast and headed west.
Has it been a smooth road?
I'm not sure there are too many people out there that try to make it on their own that haven't had struggles along the way. Nothing crazy happened to me just a bunch of small setbacks that made me want to drive my head through the wall, haha. For example, I won a contest to shoot for a magazine out here in LA when I was 17. The night before my flight they called me, told me the magazine was going bankrupt and the trip was off. In my early twenties, I was promised a job at a record label as the head of their digital media and photography and the entire deal fell through. A lot of projects that just didn't work out. I'm actually pretty fortunate they happened to me at a young age, because the experiences have helped me out so much leading up to this point in my life.
Have you ever wanted to stop doing what you do and just start over?
I was living in Vermont at the time, finishing up my second season in the snowboard industry. I was presented a job for a major magazine, shooting an article on a new video that was coming out. I spent two & a half weeks on the road with the group of guys, shooting every night in frigid temperatures. I was paying for all of my own expenses out of pocket, as I would be reimbursed at the completion of the tour. Heading into the final few days I blew the drive shaft out on my jeep while we were out one day. The repairs emptied my bank account, and the magazine eventually decided not to run the article. I was never paid, never reimbursed or anything. After that season I moved back home and took an office job. I spent a few months dragging myself out of bed everyday to go to that job, but eventually, it hit a breaking point. I left the job to make one final run at photography. A few years later and here we are!
What would you tell someone who is just starting out?
This field certainly isn't for the faint of heart. You're going to have a lot of highs, and a lot of lows. You have to continue to push through the lows, taking everything in stride and using it to gain experience. Just keep shooting as much as possible, and most importantly make sure you're still having fun. The day you get up to go to a shoot and it feels like work is the day everything will start to unravel. We all picked up a camera for the first time because we were intrigued with where it could take us. Never lose sight of that.
What are you looking forward to?
The most exciting thing for me is also the one that gives me the most anxiety. In the photography industry, you are one client away from shifting the entire direction of your career. I have a couple projects I'm currently working on that I am excited to share with everyone. Over the course of the next few years, I'd like to start to come off the road with how much I am currently traveling and focus on some personal work right here in LA.
Contact Info: