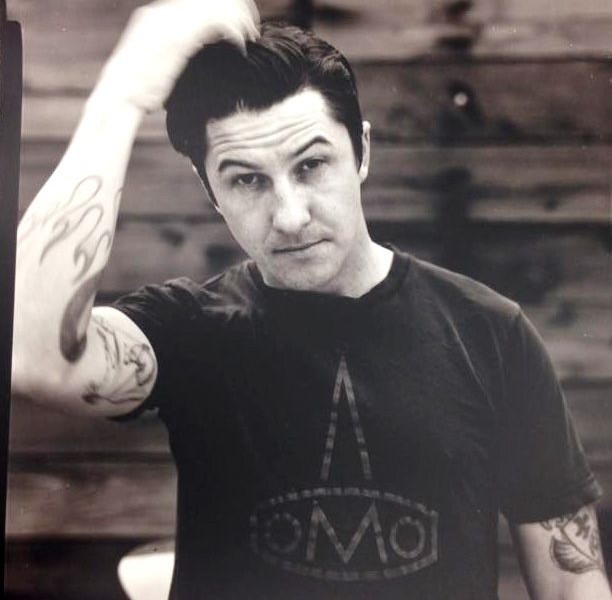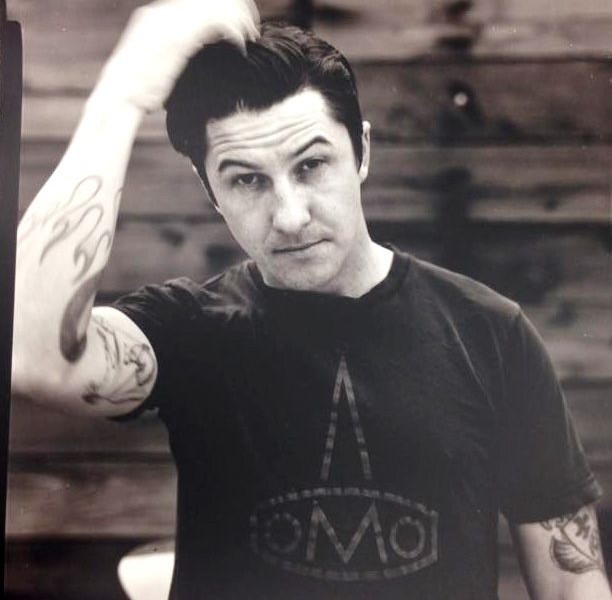 Today we'd like to introduce you to Daniel Bergeron.
Daniel, please share your story with us. How did you get to where you are today?
After 6 years in the US Navy, I decided to become a photographer. I started in labs. Running the dip-n-dunk, and printing for hours upon hours. Soon after, I started assisting. In 2006, I moved from San Diego to L.A., where I continued working as a photo assistant/digital tech. I got my "break", so to speak, in the world of celebrity portraiture. All those years of assisting made me very particular about lighting, and sizing people up. I'm rarely allotted more than 15 minutes with my subjects, so I'm at ease with working fast.
Has it been a smooth road?
Oh no… TBH, I don't think it ever will be. When I left the Navy, I really had no idea what I was getting myself into. I was running a dip-n-dunk, at a local lab, for $8 an hour, and literally going hungry. Soon after, I ran a wet lab, for a local school photographer. In the busy season, there were times I'd sleep on a cot, in the lab, because the days were so long. Assisting/teaching paid much better, but getting paid is a whole other ball game. Photographers can be really dodgy when it comes to taking care of their crew. Some to the big names can be the worst offenders, in that regard. Nowadays, it is more about managing my own expectations. I keep moving forward, even when self-doubt is in effect. I run an ethical business: I don't take on interns, and I never ask anyone to work for free. I take care of those who are taking care of me, to the best of my abilities.
How would you describe the type of kid you were growing up?
Definitely a nerdy kid, from a really poor family, in Louisiana. Come to high school, we moved to Mississippi. There, the kid across the street turned me on to punk rock and skateboarding. Soon after, one of my uncles introduced me to the likes of Bertrand Russell and Monty Python's Flying Circus. As you can imagine, I didn't exactly fit in with other southerners, so I joined the Navy, and escaped. Uncle Sam dropped me in California, and I haven't looked back.
So, what's next? Any big plans?
Well, I've raced F1 Sidecars, for the past 5 years. We were the fastest team in the States, and well on our way to running the Isle of Man TT. Thanks to some reality show hacks, posing as documentarians, my driver was recently seriously injured. Our team is done, so I'm building a vintage racing motorcycle, for next season. I keep a pretty tight schedule, so life is about maintaining that and staying more on the side of an adult, than man-child.
Contact Info:
Website: www.danielbergeron.com
Phone: 323-919-5848
Email: studio@danielbergeron.com
Instagram: danielbergeronphoto