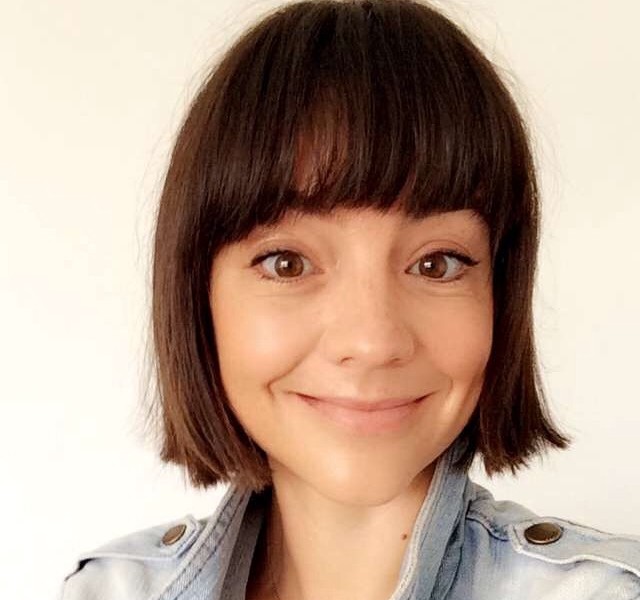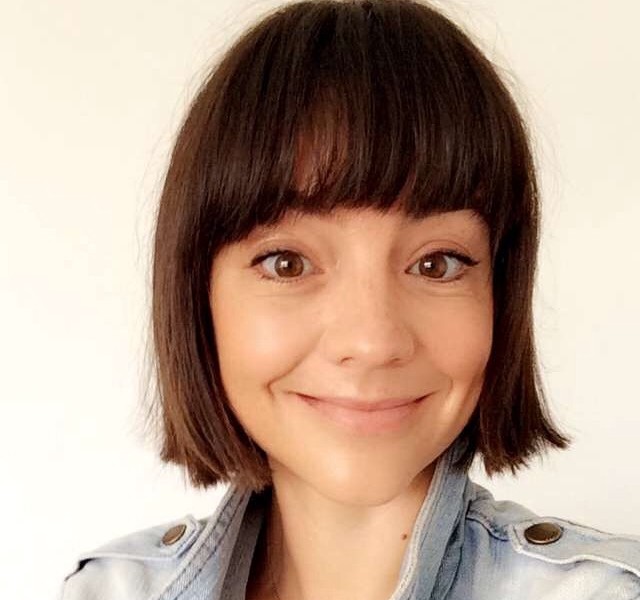 Today we'd like to introduce you to Ray Blanco.
Ray, please share your story with us. How did you get to where you are today?
I was working as a Production Manager for a small production company and as much as I loved working in production, I felt like something was missing. I was always drawn to the hair and makeup room because of the transformations they would create. So I decided to take a chance and make a huge change. I quit my job and went to Esthetician School full time. I got a job at a salon doing facials, waxing, and some makeup. I still felt like something was missing, and I still wanted to work in production, so I decided to attend makeup school for fx, and prosthetics. It was the greatest decision of my life. One of my first jobs out of school was a music video that I had to put burns and injuries on about 20 people. It was chaos. There happened to be a woman (Julie Murray) there that was friends with the band and was helping them out by being one of the background. She kept asking me makeup questions and about my career etc. What I didn't realize was that she was a department head Makeup Artist and had her own management company for hair, makeup, and wardrobe. Julie said she wanted to have a meeting with me to discuss my career and where I wanted it to go. She ended up signing me with her company and the rest is history.
Julie has become my mentor and good friend and I definitely wouldn't be where I am without her. I've worked on films with Jill Hennessey, Blake Jenner, and Dominik Sherwood, television shows with Carl Reiner, Sadra Bernhard and Mindy Sterling, Music Videos with Grouplove, Annabel Jones and Oliiver, Elle Magazine, "Women in Comedy" issue with Cameron Esposito, Aparna Nancherla and Tiffany Haddish, and magazine cover for Time Out NY featuring A$AP Rocky. When I'm not working in production I do brows at brow salon Damone Roberts in Beverly Hills, which I love the balance of a steady salon job and production work. All of this wouldn't have been possible if I didn't take the chance, listen to my gut and make the leap to a new career.
Has it been a smooth road?
Freelance work is not easy. There would be weeks, if not months at a time when work wouldn't come in, but you just have to remember if you stay focused and continue to get out there and network and the jobs will come.
When you look back, can you point to a period when you wanted to quit or a period that was really frustrating?
There have definitely been difficult moments, but I have never wanted to give up. I love what I do and even in the struggles, I know it is all worth it and I just have to keep trying harder. I think it's important to stay humble and never think you're too good to do a certain job. Some of the lowest paid jobs have led to some of my biggest achievements.
What advice do you wish to give to those thinking about pursuing a path similar to yours?
Take every job you can, no matter the pay, because you never know who you're going to meet, and what opportunities they will present.
What are you most excited about these days?
I feel very lucky to be able to do what I do, so every day is exciting to me. I'm so thankful for the relationships I've created through work, so if I can continue to be inspired by other fellow artists every day, that's all I can ask for!
Contact Info:
Website: www.rachelleblanco.com
Email: rachelleblanco1@gmail.com
Instagram: @rachelleblanco @browsbyray
Other: @rachellemakeup twitter